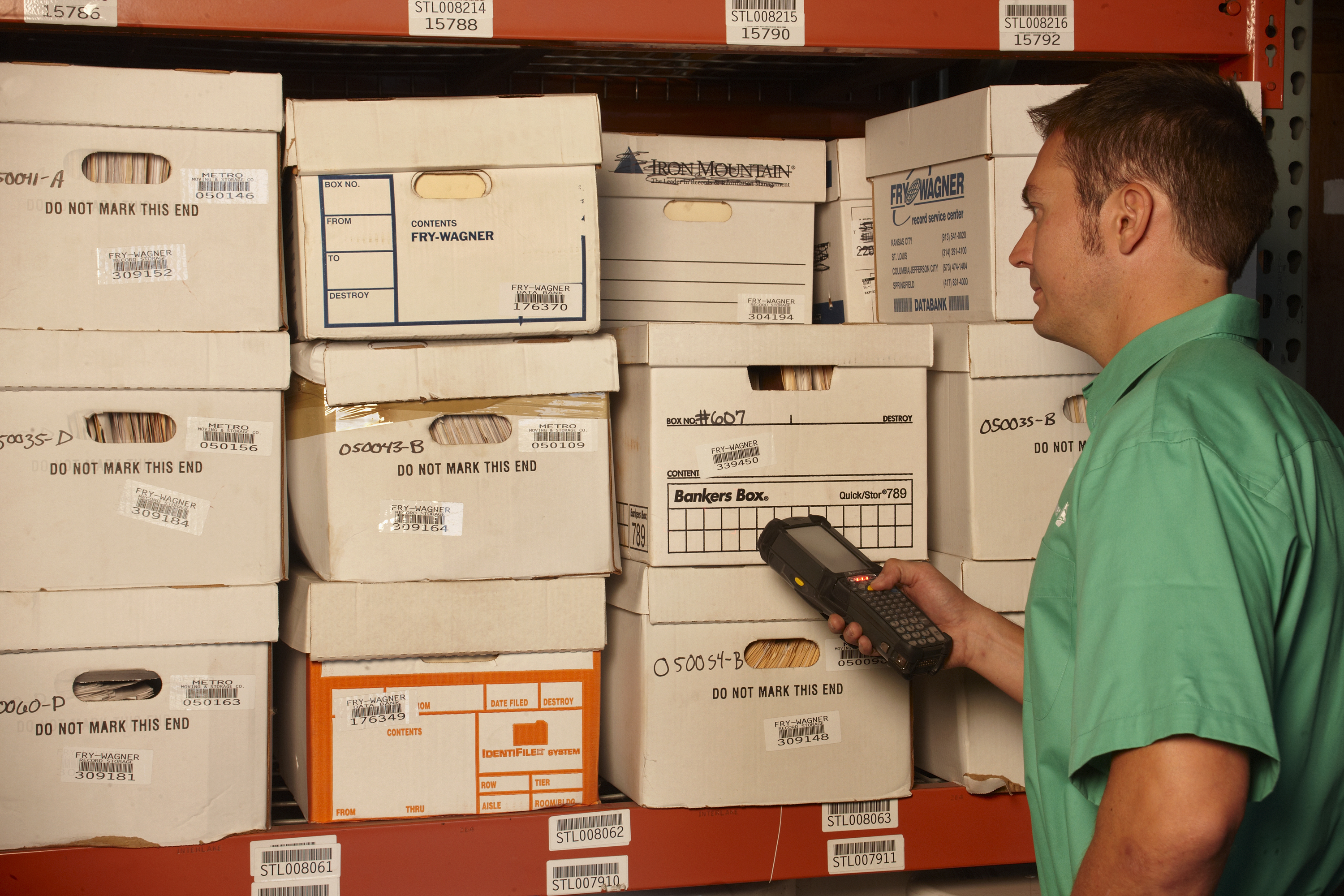 There are some things you know about, that may even seem obvious, that others are completely unaware of. Beatles lyrics? You've memorized them all. Superhero backstories? You can recite nearly every one. Taco Bell secret menu? You've ordered all the items… twice. If there was a random facts version of Jeopardy!, you'd be king.
But how much do you know about specialty moves?
From fine art to heavy equipment, there are a variety of specialty moving services suitable for any need. Let's take a look at 12 different types of them that you may not have known about:
Vehicles

– Whether you have a car, truck, motorcycle or recreational vehicle, a specialty moving service can have it relocated. They even move boats, too.
Government facilities

– From a single department to an entire office, government facilities can require some extra attention. A specialty moving service can handle the sensitive documents and special equipment associated with most government facilities.
Home and office equipment

– Have a bunch of computers you don't want to get damaged? What about important files? It may be better to go to a specialty mover than a general mover for certain home and office items.
Fine art and instruments

– Drawings. Paintings. Sculptures. Pottery. Stained glass. If it's valuable, you want it treated as such. A specialty mover can transport it without harm.
Hospitals

– Medical facilities and physicians also have their fair share of large equipment and unique items. That's why you should hire movers who are diligent and detail-oriented.
Lab and medical equipment

– From dental instruments and microscopes to X-ray equipment and so much more, lab and medical equipment requires extra attention.
Restaurants – Foodservice businesses that go through hundreds of meals and customers a day usually use oversized equipment, such as fryers, electric countertops and ice machines. A specialty mover can handle all of these and more.
Schools and universities

– You want to trust your movers like you trust your teachers to mold your students' minds. That's why specialty school and university moving services are important.
Business rigging and crating – Heavy equipment like generators, A/C units and printing machines require special transportation that only a specialty moving service can provide.
Tradeshow, display and exhibits – From antiques to hobbies and collectibles, specialty movers can give your items the care and attention-to-detail they deserve.
Other – Have another specialty need not listed above? The best specialty moving services will adapt to your needs. They'll also be flexible with pricing to fit your budget.
If you could use any of these specialty moving services, be sure to contact us today for a free quote and we'll answer any questions you may have.