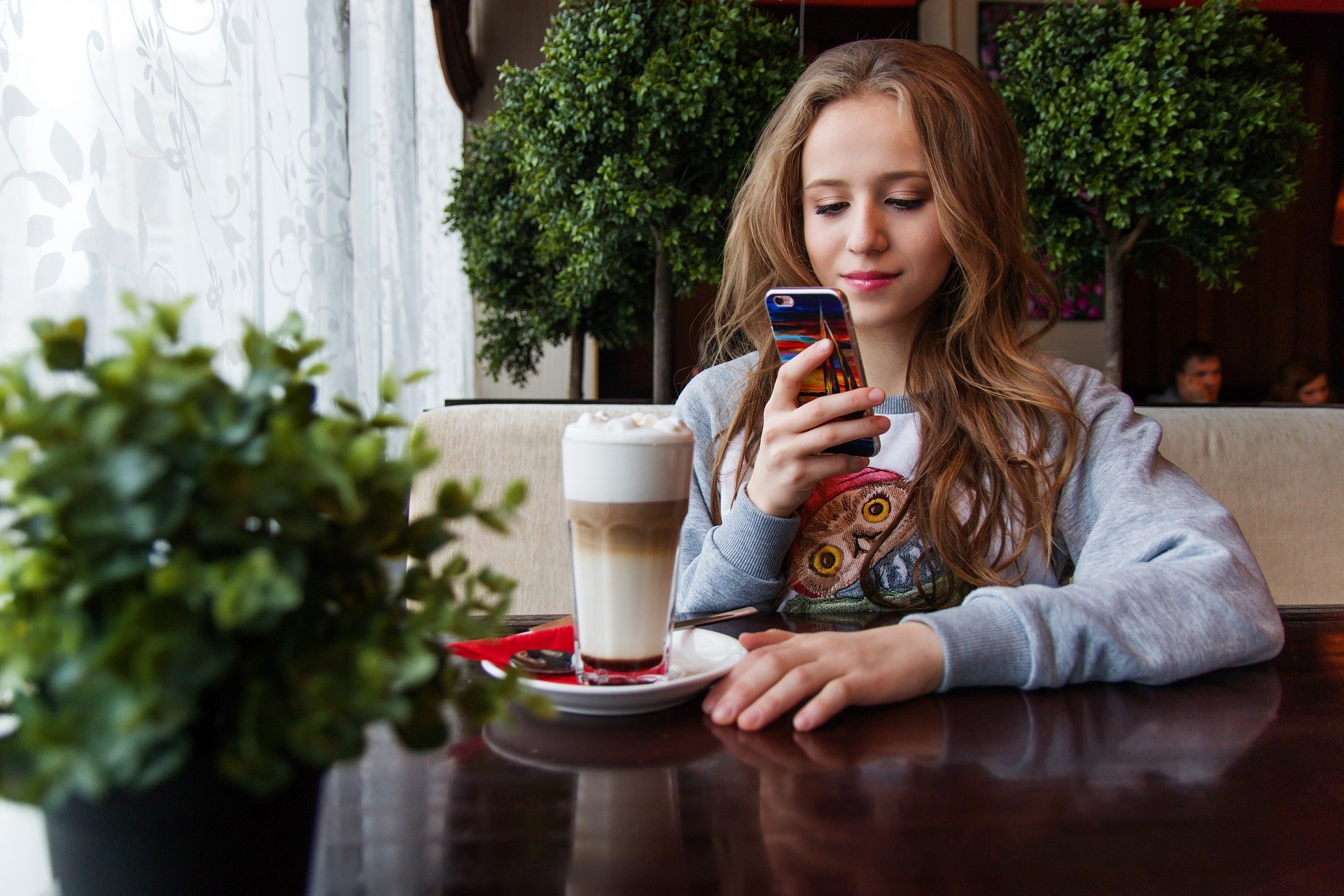 In case you haven't noticed, completing tasks remotely has been one of the main themes of 2020. If you have the option of conducting a meeting online, why can't you do the same thing when it comes to getting a quote for your next move? 
Enter virtual moving surveys.
We recently covered how virtual moving surveys work on our blog, but we haven't dived deeper into their benefits. Let's take a look at four of them. 
Efficiency
A virtual moving survey takes about as much time as an in-person survey, but once the survey is done, there should be no reason for an additional visit even if you change your mind about what's coming with you to your new home. The survey is recorded on Mayflower's private and secure servers so if you need to change the scope of work, you can just call your estimator and they'll be able to see exactly what you're talking about without having to schedule another visit. One virtual meeting and you're all set.
Convenience
The key word in virtual moving surveys is "virtual." You can meet with a trained and professional estimator in the comfort of your own home without anyone from the moving company actually being present. Stay in your casual clothes, don't worry about making sure the counters are spotless and simply get ready for your video chat when the scheduled time approaches. Talk about convenience!
Ease of Use
You don't have to worry about learning fancy new software or tools with a virtual moving survey. If you can download and use an app on your phone, you can complete a virtual moving survey. Hundreds of customers are using virtual moving surveys every day and leaving rave reviews. The process is as simple as downloading an app from the app store (we send you a download link), clicking the survey link on the day of the appointment and answering a few questions from the moving estimator (as well as showing them around as requested). Easy!
Social Distancing
While nothing can really beat the accuracy of an in-home survey, virtual surveys make up for it by giving you the ability to maintain social distancing. This is perfect for 2020, as we continue to take precautions related to COVID-19. Whether there's a "stay at-home" order currently in place, you don't want to wear a mask or you have high-risk individuals living with you, virtual surveys are a great extra step you can take to give you peace of mind.
If you're interested in a virtual moving survey, contact the team at IMS Relocation to schedule one today.