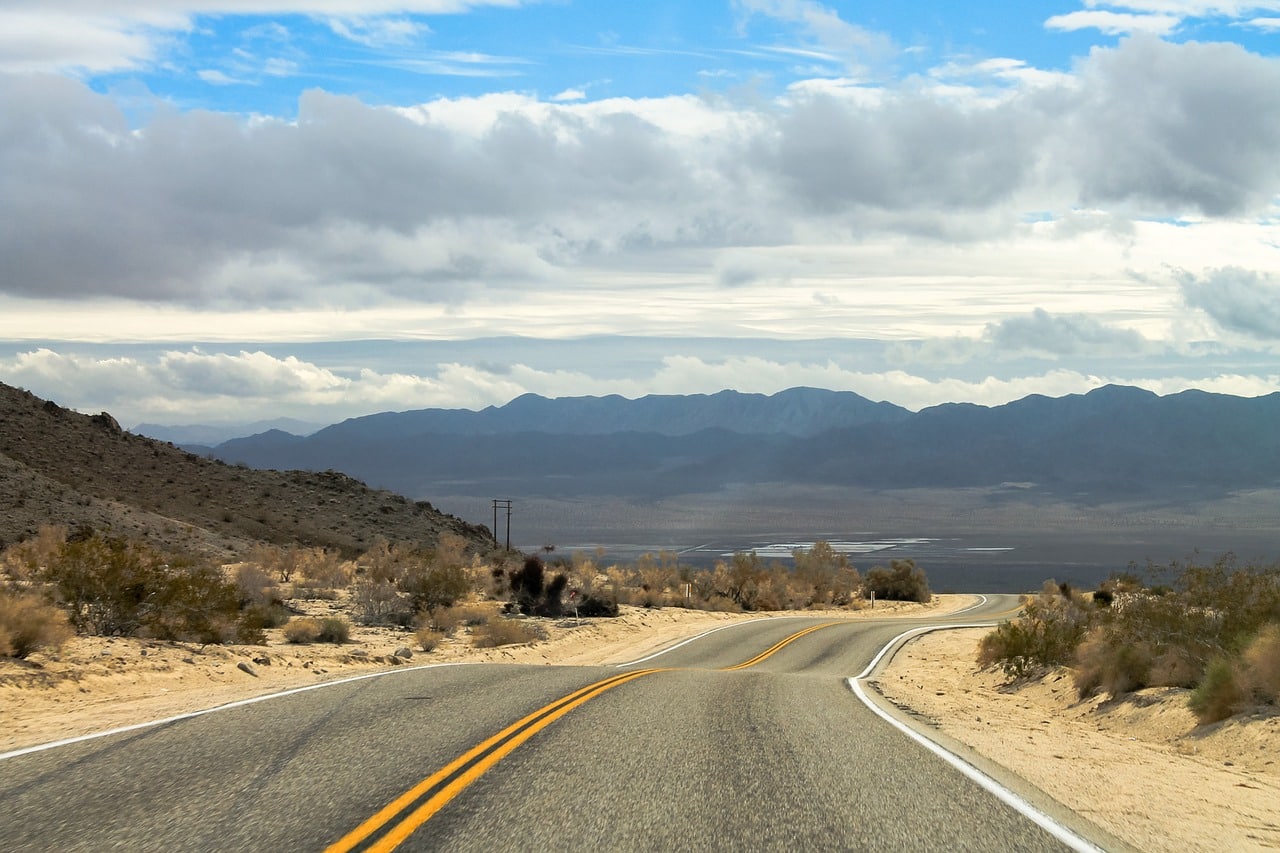 If you've ever heard the phrase "one size fits all," you know it mostly applies to things like beanies and baseball hats. Professional services like moving and storage, much like a sports coat, on the other hand, are best when tailored and customized to the individual.
Take cross-country moves, for instance. They aren't like local moves and require entirely different planning. There are a variety of variables that you need to prepare for, such as additional costs and more complicated logistics. Here's a look at five things to consider before these types of moves.
Additional Costs
For starters, you'll need to calculate how much it's going to cost. Cross-country moves cost more than local moves, obviously. This is due to the increased number of miles being traveled and the resulting fuel costs amongst other factors. There is also more time involved, which you'll need to account for if you hire professional movers. Other factors like household size, moving supplies and when your move is scheduled have an impact on the overall cost of the move as well.
The Mover
All cross-country movers aren't created equal, either. You want to be working with a company that has experience with interstate moves like this and will give you peace of mind about your big relocation. Make sure the company is certified, insured and that the moving team can provide the services you need and that your move will receive the attention to detail that it deserves. Vetting a company based on reputation including online reviews is a great way to be reassured that they can handle your cross-country moving needs.
Extra Logistics
Do you have large, expensive items? Do you want to pack yourself or hire the mover to do it? What about tracking the progress of your move? All of these extra logistics need to be accounted for and the best cross-country movers will give you peace of mind about their ability to handle them. Be wary of movers who simply offer you the lowest cost before even knowing the details about your move, as they might not be able to handle it.
Storage
Will you need storage at your new location? If so, will you need it temporarily or for the long term? It can be difficult to scout out storage solutions for cross-country moves, but the best movers will have partners across the country with options for you to consider. 
Your New Life
When it comes to your new way of life, don't just wing it! It's helpful to do some research about the culture at your new location. Information like cost of living, education options and public transportation will give you peace of mind about adapting to your new home across the country.
If you're considering a cross-country move, give the IMS Relocation team a call today for a no-obligation quote.