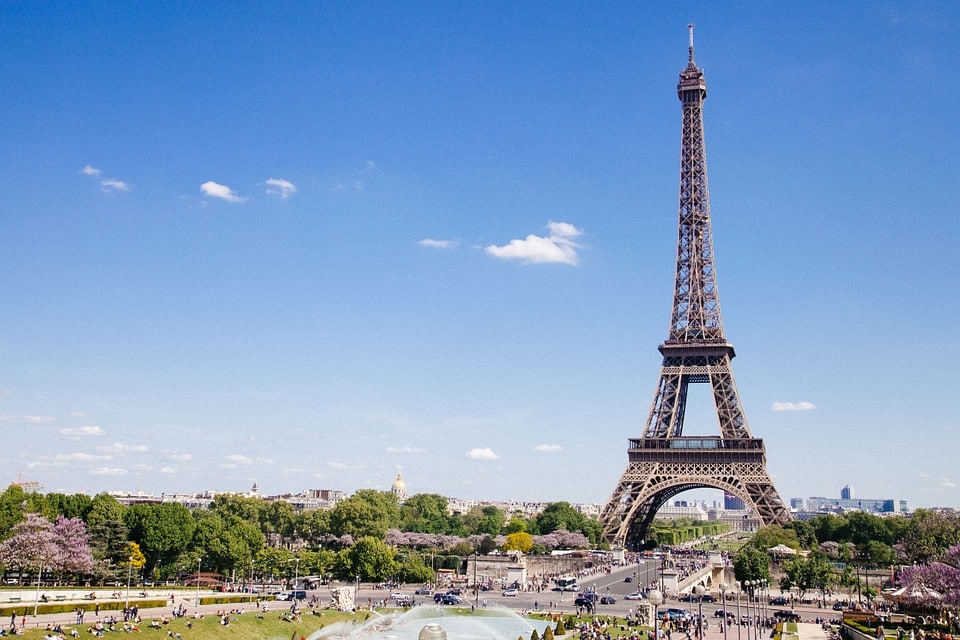 Living overseas can be an exciting prospect. Think of all the new people you'll meet, sights you'll see and food you'll enjoy. The actual moving part, however? Not as exciting. In fact, it can cause undue stress and anxiety in people. But it doesn't have to.
Before you complete the monumental task of an international move, what should you keep in mind? From making sure you have the right documentation to setting up utilities ahead of time, we'll dive into five things you should think about to ensure it's a stress-free experience.
The Moving Company
It may seem obvious, but you don't want to take the international moving company you hire lightly. There are few relocations more challenging than an international move, not just for the person moving, but also for the moving company to handle from a logistical standpoint. It takes a special kind of international moving company, coupled with a worldwide network of experienced partners, to pull off an international move. It also takes an exceptional moving company to make it look easy. This should be one of the first things you think about.
Your Documents
Do you have your international visa ready to go? Passports? Medical records? School records? What about documents for the items you'll be taking into the country? These are considerations you should think through well ahead of time. Make sure to have your documentation in order and perhaps contact your new country's consulate to see if there's any paperwork you may have overlooked.
Mail 
Among all the other time-consuming tasks involved in an international move, something as simple as forwarding your mail can be easy to forget. Set up a reminder for yourself to forward your mail, or do it ahead of time. Also, determine how long you need to forward your mail, whether it's a few months or a year. Read this article for more information about mail forwarding from the United States Postal Service (USPS).
Taxes
Moving abroad in the middle of the year will affect your U.S. taxes, believe it or not. You'll still have to pay income tax regardless of where you live in the world and there are different exceptions and clauses you have to think about when it comes to filing your taxes. Do some research into the tax considerations of your move before it gets close.
Utilities/Memberships
Will you be able to use the same phone you're using overseas? If not, you may want to cancel before your next upgrade or contract. From memberships like phone and internet to utilities like electricity and water, get these squared away ahead of time — not just at your current location, but your future one as well.
Of course, these are just a few of the many things to think about before an international move. To help your move go as smoothly as possible, give the IMS Relocation team a call today at 972-484-2112 for a free quote.