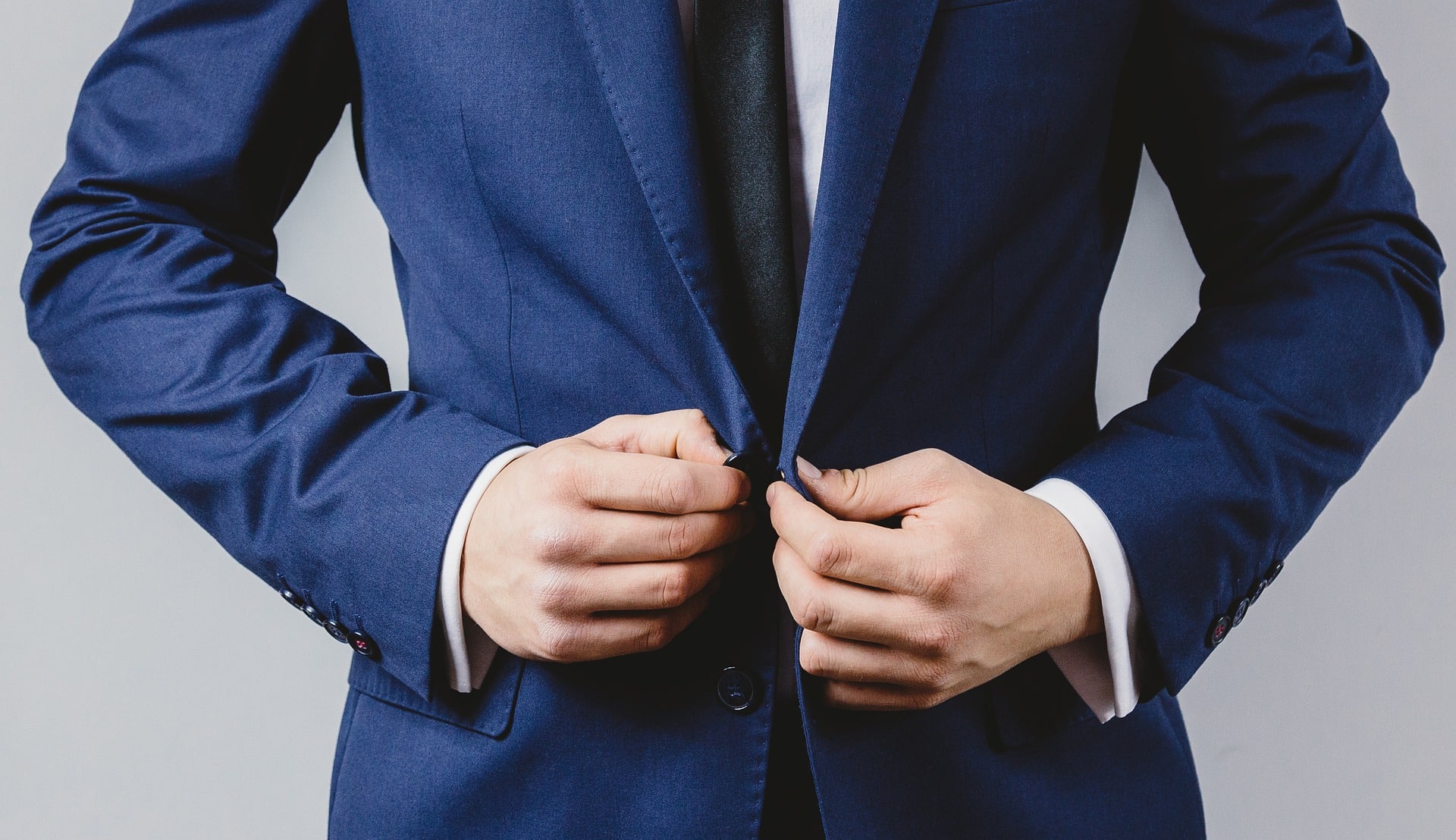 Television shows like Shark Tank don't come around very often. The entrepreneur-focused show has won several Emmy awards, has been one of the most successful television shows in its time slot and has been running for 11 seasons as of this writing. 
Part of the reason Shark Tank has been so successful is because of the interesting products and services featured on the show, but another (arguably bigger) reason is the "sharks" themselves. The entrepreneurs on the show have years of experience and advice—and they're not afraid to share it.
Successful entrepreneurs like the ones featured on Shark Tank are fantastic sources for a variety of business advice, including moving. If you're relocating your business soon or considering a commercial move, here are some tips and advice about moving and storage from some of the most successful business leaders in the U.S.
Mark Cuban: Plan as far in advance as you can.
Mr. Cuban is one of the aforementioned "sharks" we just talked about, but he's also the well-known owner of the Dallas Mavericks, a professional NBA franchise. The Mavs have been at American Airlines Center for 18 years and the venue is now the oldest venue in use among Dallas-Fort Worth's four major sports teams. While there is plenty of life left in the AAC, Cuban said he already has a timetable to decide when the Mavs will move. The most brilliant business minds think one step ahead and you can do the same for your commercial move by planning it well in advance (and choosing a commercial moving partner ASAP).
Stan Kroenke: Choose commercial movers who can handle the logistics of your move.
Your business might involve a lot of moving parts, from equipment and personnel to records and IT infrastructures. But it likely doesn't involve quite as much as an NFL franchise. That's what billionaire Stan Kroenke had to think about when the Rams moved from St. Louis to Los Angeles before the 2016 NFL season. Moving an NFL team is a huge undertaking, but Kroenke discovered that hiring a moving team that was efficient, professional, committed and ready to move fast made it an easier process than anticipated. Do the same for your business.
Oprah Winfrey: Be ready to seize the opportunity when it presents itself. 
Oprah is well-known for being an entrepreneur and world dominator and has had to deal with her fair share of business moves. One of her most famous quotes goes like this: "luck is what happens when preparation meets opportunity." As it applies to commercial moves, this means to seize the opportunity for your move when it presents itself. This could be when your lease ends, when an ideal space in a coveted part of town opens up or when there is an opportunity to expand. If you don't act on opportunities now, you might regret missing out on them later.
If you're in need of commercial moving services, give the IMS Relocation team a call today at (972) 484-2112.