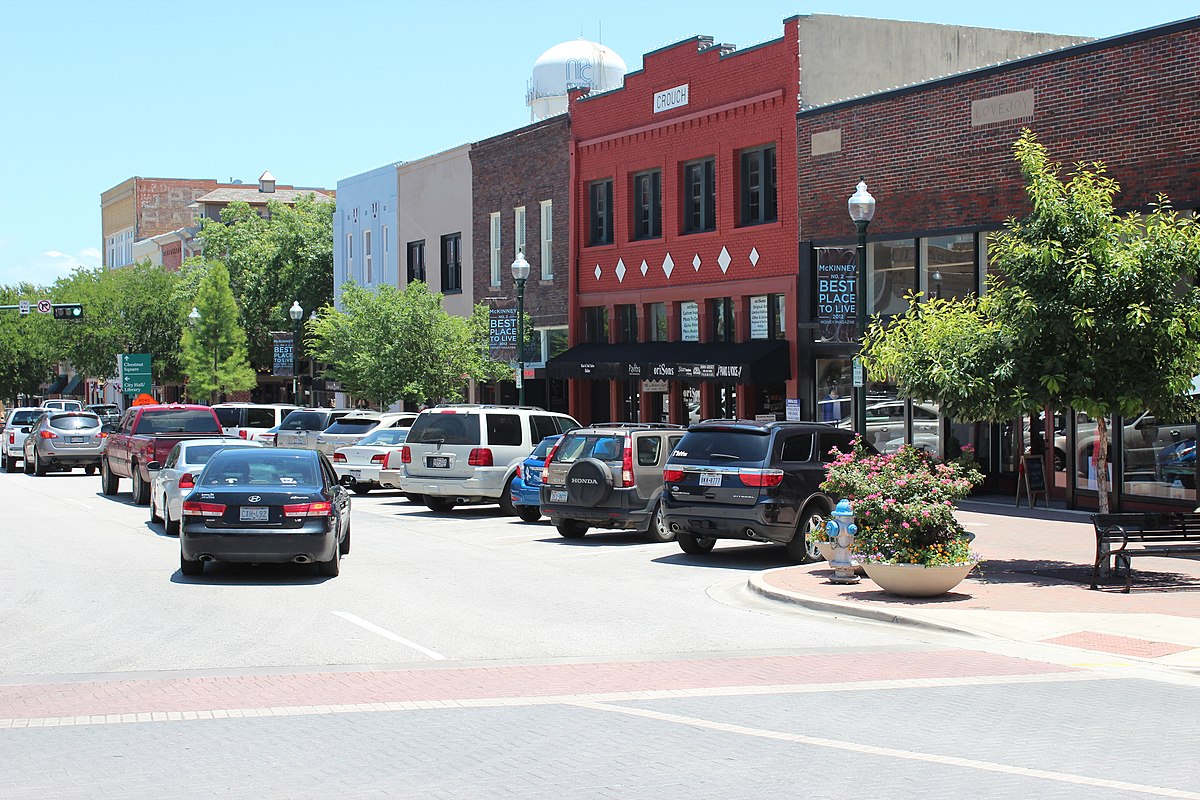 McKinney is a fast-growing suburb of the Dallas-Fort Worth Metroplex with a wide variety of businesses. From restaurants and shopping centers to technology corporations and medical centers, nearly every industry is represented. As times change, many McKinney businesses are faced with the need to relocate.
Whether your business is expanding, downsizing or simply changing locations, you need a McKinney moving company that can handle your requests. Here's how to find one that will exceed your expectations.
Industry Experience
For starters, make sure the moving company has experience with commercial moves. Moving companies who only have residential experience may not have the equipment or staff required to handle the logistics of relocating businesses.
Next, it's wise to consider a mover who has experience in your industry. Different industries have different equipment, spaces and staff, so a McKinney mover who has worked with businesses in your industry before will know what potential issues can pop up. 
Service Offerings
Have an office with furniture and fixtures that need to be set up? Relocating a hotel to or from McKinney? What about delivery and assembly of products for customers? The best McKinney moving companies should have service offerings to address any specific business need. 
From furniture and equipment to complex technology and appliances, the best McKinnney moving companies can take care of it all – regardless of whether you have a staff of 10 or a thousand. There's no challenge too big or small.
Reliable and Professional
The McKinney movers you're considering should be professional, licensed, well-trained and professional. As a business owner, your bottom line is of utmost importance and all of the supplies, equipment and other items related to your business should be treated the same way. 
Efficiency and Timeliness
It should also be noted that efficiency and timeliness are important for your McKinney move. Every day your business isn't working is a day with downtime and lost profits. You should work with a company who can take care of your business' move as fast and as seamlessly as possible. At IMS Relocation, for example, we adjust your services to your company's unique needs and time schedule. It's why we've earned praise for reliability and professionalism from the McKinney business owners we've served.
If you're looking for the best McKinney moving company for your business, look no further than IMS Relocation. Give us a call today for a no-obligation quote.