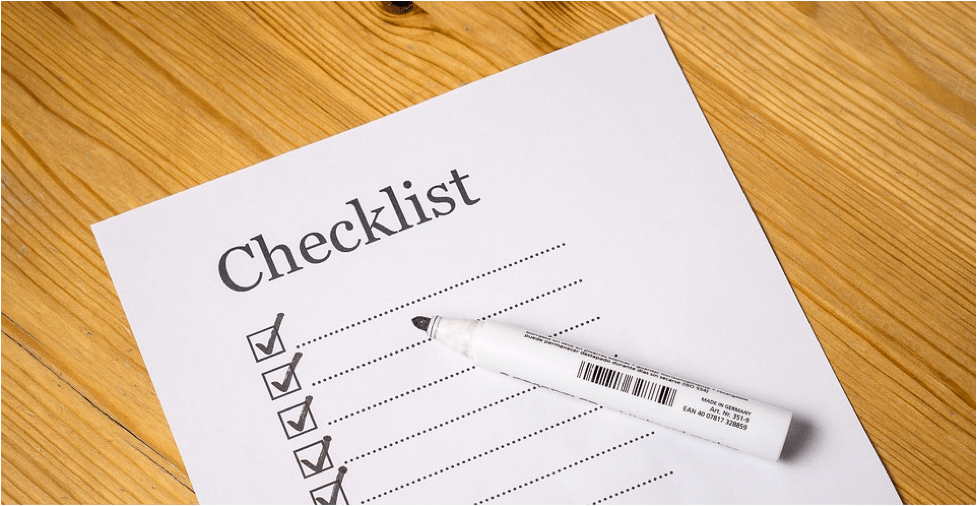 The staff from the Residential Relocation Service Close by will be at your place anytime. All the packing has been done. You have hired the best movers in town and you are ready to say goodbye to your old house. Moving day is finally here! New home, here you come!
But wait, what is that?
Why does everything keep going oh-so wrong?
The moving company had excellent reviews, but they just rammed their truck into your mailbox.
What is going on?
Remember the moving day checklist you made? Go and get it right away! Then start following it to the letter and things will go much more smoothly.
Don't have one? Here, use ours:
Say goodbye to your bed as early as you can
It is important for you to be well-rested on the day of the move. However, that doesn't mean you should lounge around in bed all day long! Get up early even everything has already been packed and organized. This will give you sufficient time to catch things you might have missed earlier. You will be prepared for when the movers arrive.
Separate the stuff that won't be moving with you
If the stuff that will be staying behind is nowhere near the things that you will be taking with you, less mistakes would be made! The movers wouldn't be wasting energy hauling up stuff into their trucks only to find out it isn't even going! Save both your time by marking the stuff clearly.
Clear the entrance
The moving truck isn't usually a small vehicle. Therefore, clear the entry points to your home for easy access. This will minimize delays that could end up costing you both time and money. If you live in an apartment, then meet the building manager and clear any dues that you owe them. Then have them give you the clearance to move your stuff out of your apartment. Not doing so beforehand can create problems later on.
Meet the movers
It is just the polite thing to do for you to go out and greet the moving crew. This will also give you a chance to make sure the workers who showed up are all representatives of the moving company. Check out the license number on the truck and match it with the one on your estimate.
Pack the essentials separately
Anything that will make your first night stay in the new home is to be packed separately. Keep it within easy reach, such as in your car, instead of the movers' truck. Your pile might include toothbrushes, water filter, shower curtain, pajamas, etc. Most people have difficulty sleeping in an unfamiliar environment. If you are the same way, pack a book with the essentials. Reading might help you sleep.
Compare inventories
The movers will be marking the things they load. They will have their own inventory and you will have yours. Compare the two, just to be sure that everything that was supposed to make it to your new place did make it! Be there while the movers are loading and when they unload.
Moving day can be a highly emotional and stressful time. Tempers can run high and your stuff might get damaged, if you aren't careful. It is important that you minimize the number of things that could go wrong by planning it out. That includes getting up early, making sure everything is packed, separating things that will be staying behind, and marking the special items that need handling with care. Once you have everything ready to go, walk out and meet the Movers in Carrollton staff at the door!