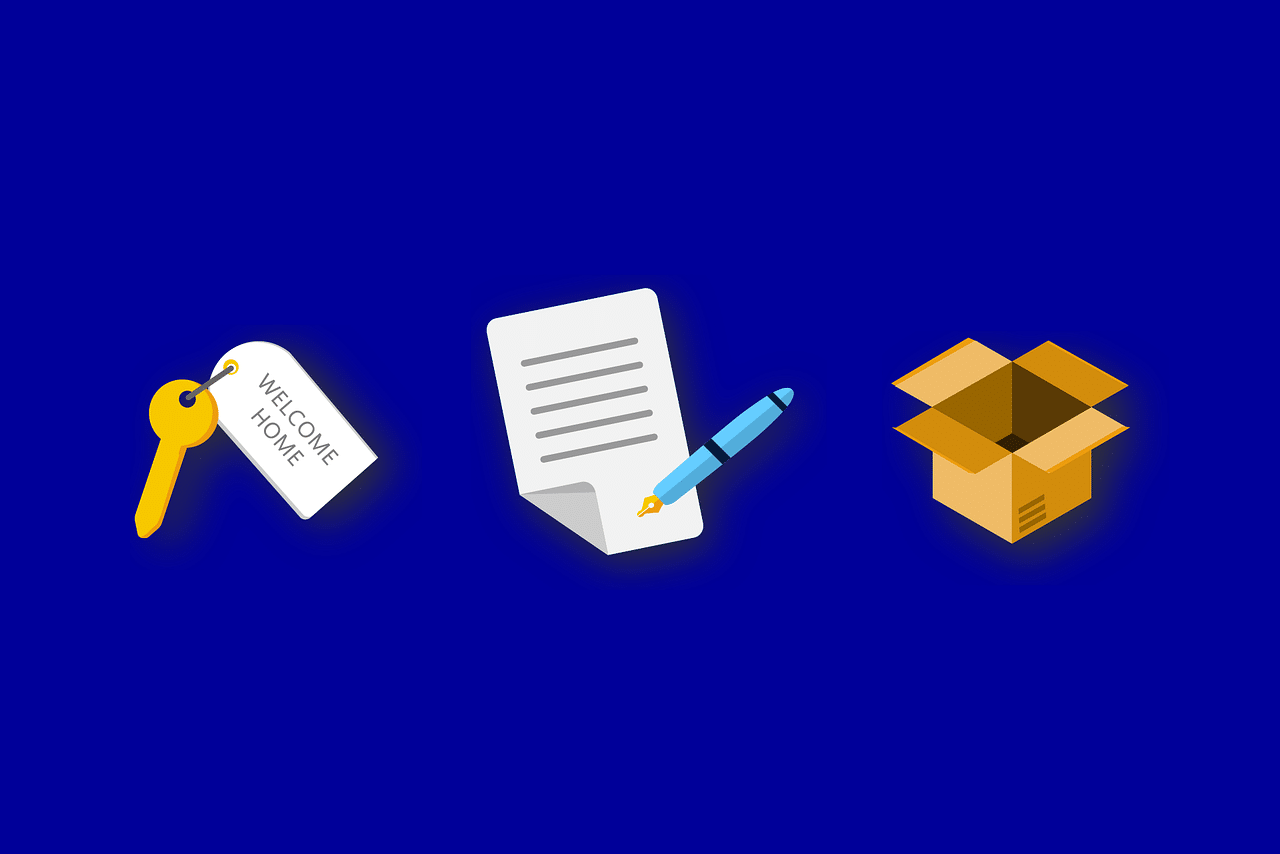 When someone mentions Memorial Day, what's the first thing you think of? Flags? Patriotism? Honoring those who died in the act of service? Those are all exemplary things to think about, but another area directly related to Memorial Day that we'll be discussing today is moving and storage.
The day after Memorial Day is one of the busiest days for the moving industry (and actually kicks off the busy season of summer moving). Here are some moving statistics you might not know, as well as tips for handling your residential move during this busy period.
Moving Statistics
It's been reported that 45 percent of all moves occur between Memorial Day and Labor Day. That's a lot of moves! It also goes to prove the point that the moving season really picks up after this holiday. Here are some related moving statistics you should know:
While moving rates may be declining (and not everyone who says they move actually will), there is still plenty of reason to prepare for the surge after Memorial Day.
Tips for National Moving Day
You don't want to wait until it's past Memorial Day and too late to prepare for your move. If you act now, you can be ready for the busiest moving season of the year. Here are some tips to help you better prepare for National Moving Day:
Get supplies now:

If you have the

moving and packaging supplies

you need, you can make sure your items are protected during transport and won't have to rely on used or subpar supplies.

Label everything:

Even if you're not moving soon, you can pack up what you won't be using and label it appropriately based on what's inside and what room it's going in. You can put it in

storage

until it's time to move.

Create an inventory:

When things get busy, it's easy to let an item or two slip through the cracks. Make sure you have a list of everything you own, everything you're planning on donating and everything you still need to pack.

Book a moving company in advance:

As soon as possible, make sure you book a

moving company

. Dates fill up quickly in the summer months and this escalates after Memorial Day, so make sure you do it now.
If you're in need of moving services, give the IMS Relocation team a call today at (972) 484-2112 for a no-obligation quote.