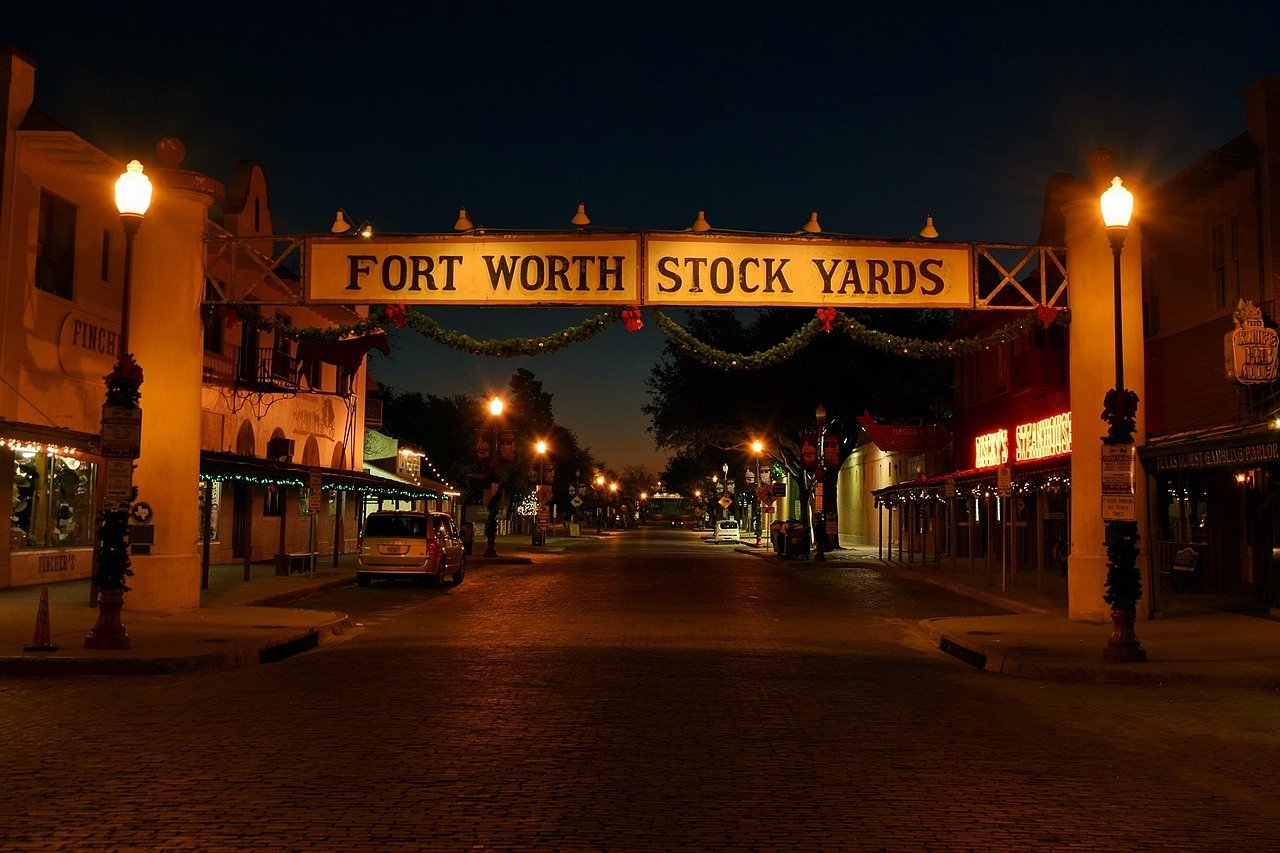 Last year was a tough one, especially for many businesses and industries in certain categories as well as their employees. Restaurants closed, workers were furloughed and stocks crashed. People stepped up to the plate and supported each other as best they could, and many local companies were saved as a result.
Using local businesses is important for the economy in general, and it's even more so in a post-COVID world. But there are several other reasons to choose a local business when it comes to your move. Let's cover some of them.
Local Knowledge
Local movers know everything there is to know about the area, which is advantageous for moves, whether you're staying in the same town, moving out of state or relocating abroad. They have experience with the best routes to take, the best local partners for packing materials and whether there are any local laws or guidelines to consider. A national company, on the other hand, will never have as much local knowledge.
Attention to Detail
Many national moving companies also tend to focus more on their quantity of moves instead of their quality. Increasing numbers and profits are often the priority. With a local mover, you're working with people who have an investment in their local community and treat every relocation with care. This attention to detail carries through the entire process—from how your belongings are packed and loaded to the accuracy of the estimate and scheduling flexibility.
Reliability
The more moves you process, the more logistics are involved, which often means it's more difficult to stay reliable. That's why there are often unexpected/unreasonable delays with national moving companies. With a local moving company, you can trust that they're scheduling moves on a timeframe that will keep customers satisfied (and let you know ahead of time if there are any hiccups). Local movers are also dedicated to customer service and professionalism, so you know you can expect reliability.
Dedication
Just as choosing a local mover supports the local economy, a local mover is dedicated to the best moving experience so that it can maintain its reputation and the local economy as well. Local movers hire local moving professionals and, again, are invested in the local community. Because of this, repeat customer rates are higher with local movers and there's a greater amount of customization and localization of their service. At the end of the day, when you choose a local mover, you choose a dedicated mover.
If you're looking for the best local movers near you, consider IMS Relocation. Give us a call for a no-obligation quote today.