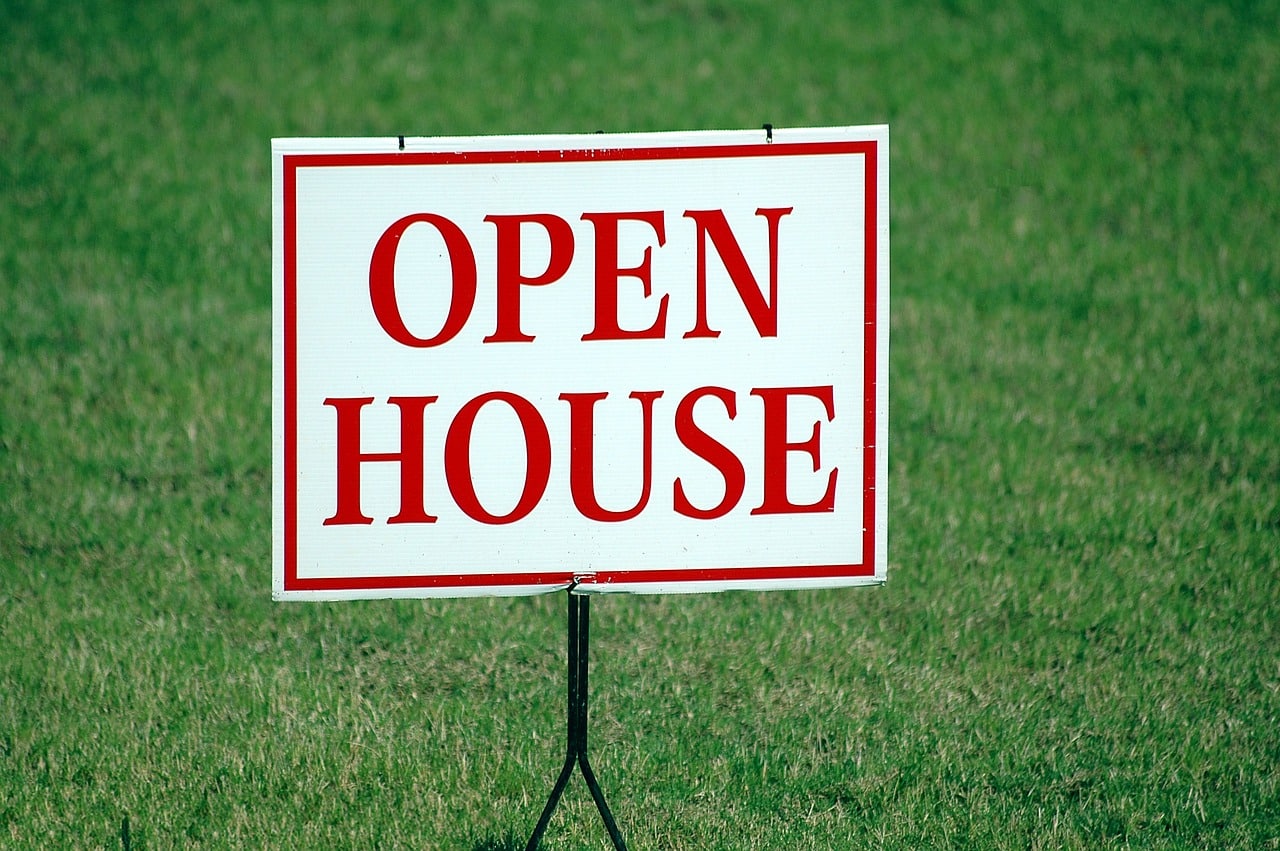 Last-minute moves occur for a variety of reasons. Military families are well-accustomed to frequent moves, but they can also happen to civilians when things like unexpected job loss occur and a house sells faster than anticipated. 
These last-minute moves can be stressful, but only if you're not prepared. Here are some tips if you're facing a surprising, unexpected or last-minute move. 
Create a Checklist
To eliminate stress and panic, start with a plan. Create a moving checklist that will keep you organized and focused during the limited time you have to prepare. Make sure you only list essential steps for your move and it might be a good idea to have some deadlines so you stay on track. A packing list is also a good idea.
Set Up Utilities Early
You don't want to arrive at your new home without power or water. One of the first things you should do is set up utilities so you don't forget later on. Last-minute moves can be chaotic, after all, so it's important to remember to set up everything you might need, from gas to internet services. You might as well schedule shutoff of utilities at your current house while you're at it. 
Don't Settle with Your Mover
Since it's a last-minute move, you might be tempted to go with the first mover who can accommodate your needs. This might be a bad decision. Do some quick research and make sure the residential mover you're considering is reputable, has good reviews and can give you the same attention to detail that they would give other moves that aren't as timely. Moving too quickly and choosing the wrong movers will slow you down in the long run. 
Sell, Donate or Trash Unnecessary Items
Efficiency is king when it comes to last-minute moves. Try to pare down your collection of belongings by getting rid of anything that isn't essential. You might or might not have enough time to sell these items, but you can quickly donate them or throw away anything that is unusable. The less you have to pack, the better!
Pack Smartly
Speaking of packing, there are plenty of tips out there to make sure you're packing smartly. We'll share a few of them with you:
Label everything and consider using a color-coded system.

Tackle one room at a time, preferable in reverse order of where the rooms will be in your new home.

It's OK if everything isn't perfect. Pack with a "passing grade" in mind, not an A.

Keep clothes on hangers and wrap them in trash bags, if necessary.

Use similar-sized boxes, or stackable bins.
These are just a few tips to consider. When it comes to last-minute moves, trust the team at IMS Relocation. Give us a call for a no-obligation quote today.