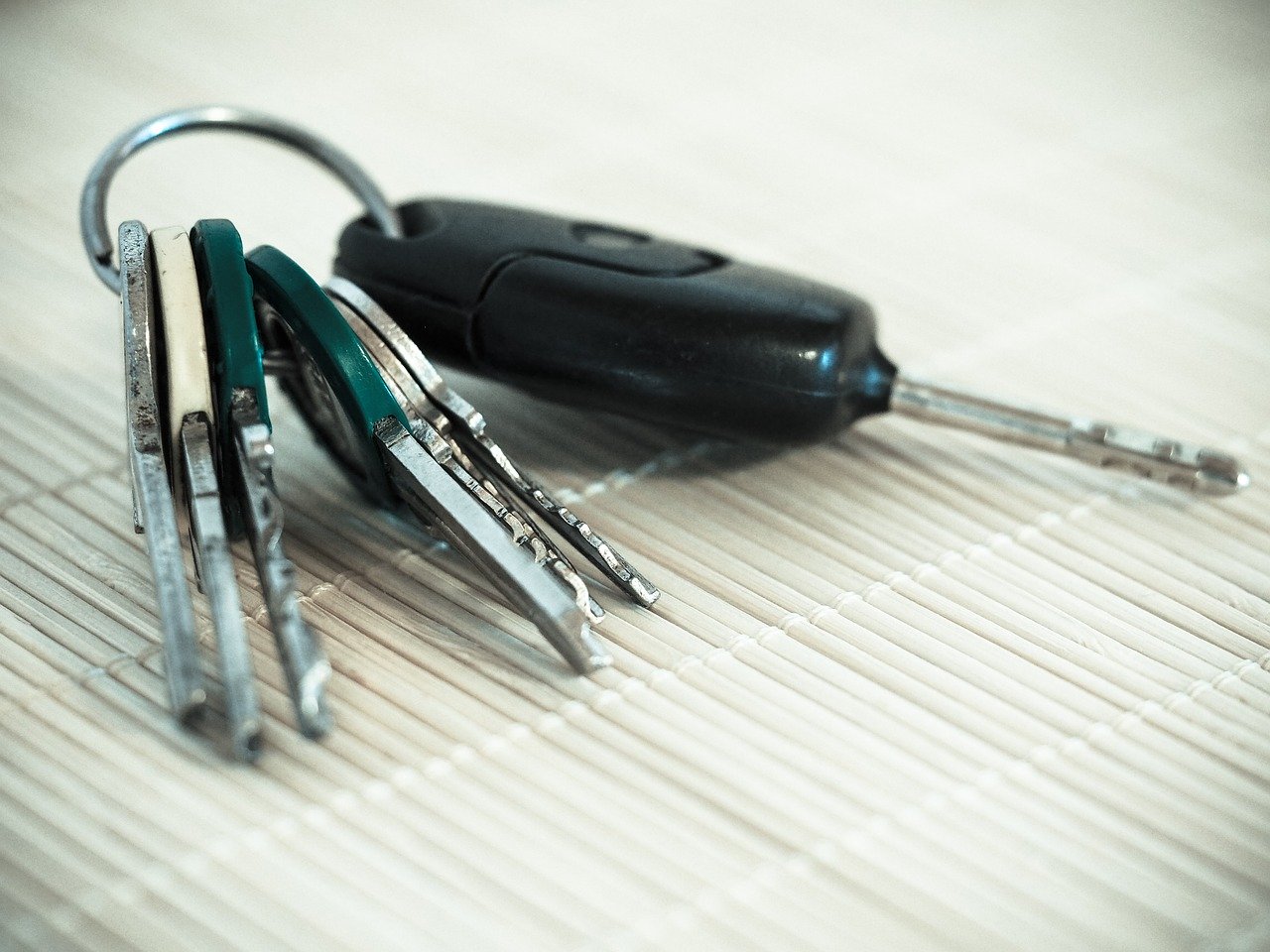 Even the best of us are forgetful sometimes. Whether it's returning someone's phone call, charging our phones or remembering the password for the website that makes us change it every two days, it's easy to have memory lapses from time to time. One time you don't want to be forgetful, however, is during a residential move.
From club memberships to keys, some items go amiss during moves more often than others. Here are seven of the most common ones.
Spare Keys
Hopefully, it's impossible to forget your car keys or house keys. But what about the spare keys you have under the mat or in a hidden rock? While you might not need them, it will give the new resident peace of mind.
Hidden Valuables
Speaking of things you hide, what about valuables you've stashed away to keep them out of sight from visitors, in-home service professionals and potential intruders? Cash is often a valuable asset that gets left behind, so make sure you revisit all your hiding spots.
Chargers
Are there phone, tablet or computer chargers still in the wall? Or other cables that belong to your electronic components? These are the most-often-left-behind items at hotels and they're common at residences as well. Keep them in the same box with your other electronics.
Club Memberships
This isn't a physical item, but what about any local memberships you have that are active? Be sure to cancel them before you move to avoid unwanted, unneeded charges. Many places require one or two months of advance notice, so keep that in mind as well.
Change of Address
Similar to memberships, your change of address isn't something you'll physically leave behind, but you need to think about it. Make sure you're forwarding your mail and change your address everywhere it's appropriate.
Outdoor Decor
Is there a gnome hiding out somewhere in your front lawn? What about a side table on the patio? Go around your residence's exterior and make sure there isn't anything outside that you forgot to pack.
Seasonal Items
The attic and storage sheds are other areas that people often forget to check. Make sure there aren't any Christmas, Halloween or other holiday decorations hidden away.
At IMS Relocation, we'll do everything in our power to make sure your residential move goes as smoothly as possible. Contact us today at (972) 484-2112 for a no-obligation quote.