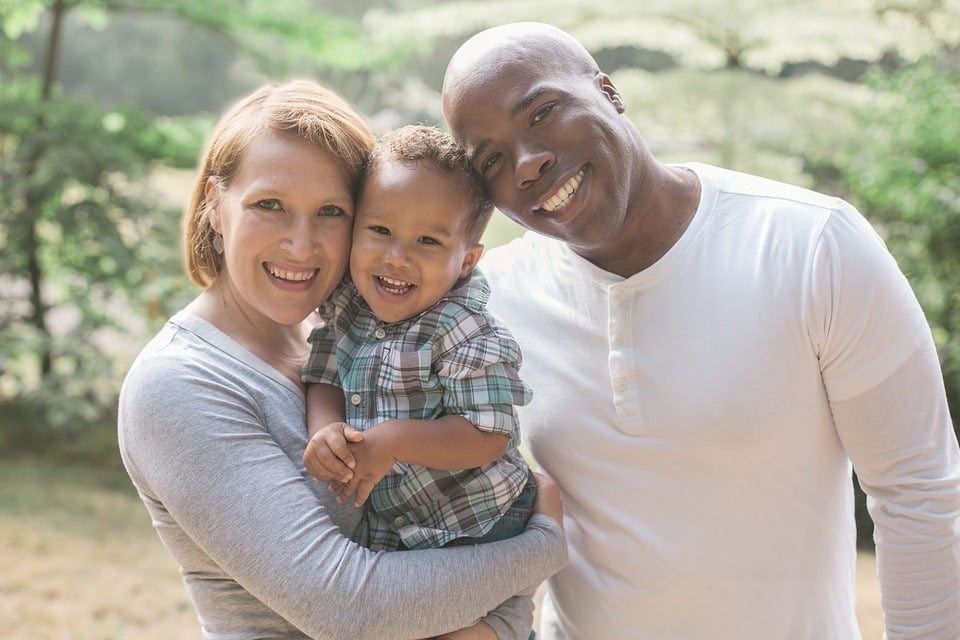 The Dallas-Fort Worth area is one of the fastest-growing regions of the country for a reason. After all, it was named as one of The 25 Best Places to Live in the U.S. in 2019 by U.S. News. More and more people are moving to DFW from other areas of the country.
But which areas of the Metroplex are the best for families? If you're considering a residential move to DFW and have children, here are 10 suburbs to consider.
Plano
Ranked No. 7 in Niche's 2019 Best Cities to Raise a Family in America, Plano is a thriving, large community that spans the northeastern part of the Metroplex. It boasts top-notch public schools and a variety of attractions.
Frisco
Not only is it home to professional and minor sports teams, Frisco is full of new restaurants and entertainment centers. It's one of the fastest-growing areas of DFW, and for good reason.
McKinney
Known for its beautiful architecture and well-maintained historic district, McKinney often hosts family-friendly events and festivals that people of all ages are sure to enjoy.
Arlington
Sports fans in your family are sure to embrace Arlington, as it is home to the Texas Rangers, Dallas Cowboys and Dallas Wings. Six Flags Over Texas also calls Arlington home and it's centrally located, so it's within easy access of all areas in the Metroplex.
Fort Worth
Located on the west side of DFW, Fort Worth hosts several family-friendly events each year and is known for its iconic Cowtown area. Bring out your inner cowboy and saddle up for a good time!
Keller 
One of the newer development areas of Dallas-Fort Worth, Keller is known for being a place where families can settle down. It has a low crime rate, exceptional schools and lots of parks and other activities for the kids to enjoy.
Flower Mound
Flower Mound also has one of the best crime rates in the state, so it's no surprise more and more people are calling it home. Flower Mound is known for its beautiful parks and nature areas.
Carrollton
Offering the conveniences of a big city, but with a small town feel, Carrollton is consistently named to lists of the best places to live. It has a lively downtown area with several shops that young and old are sure to find interesting.
Highland Park
An affluent suburb of the Metroplex, Highland Park is often named among the best places to raise a family in the United States. The school district is excellent and the housing market is always thriving.
Southlake
You'll find high-quality restaurants, school districts, churches and more in Southlake, where the housing market is as strong as ever. It's one of the most highly sought-after areas of DFW.
If you're moving to the Dallas-Fort Worth area soon and are looking for moving help, give the IMS Relocation team a call today at 972-484-2112 for a free quote.