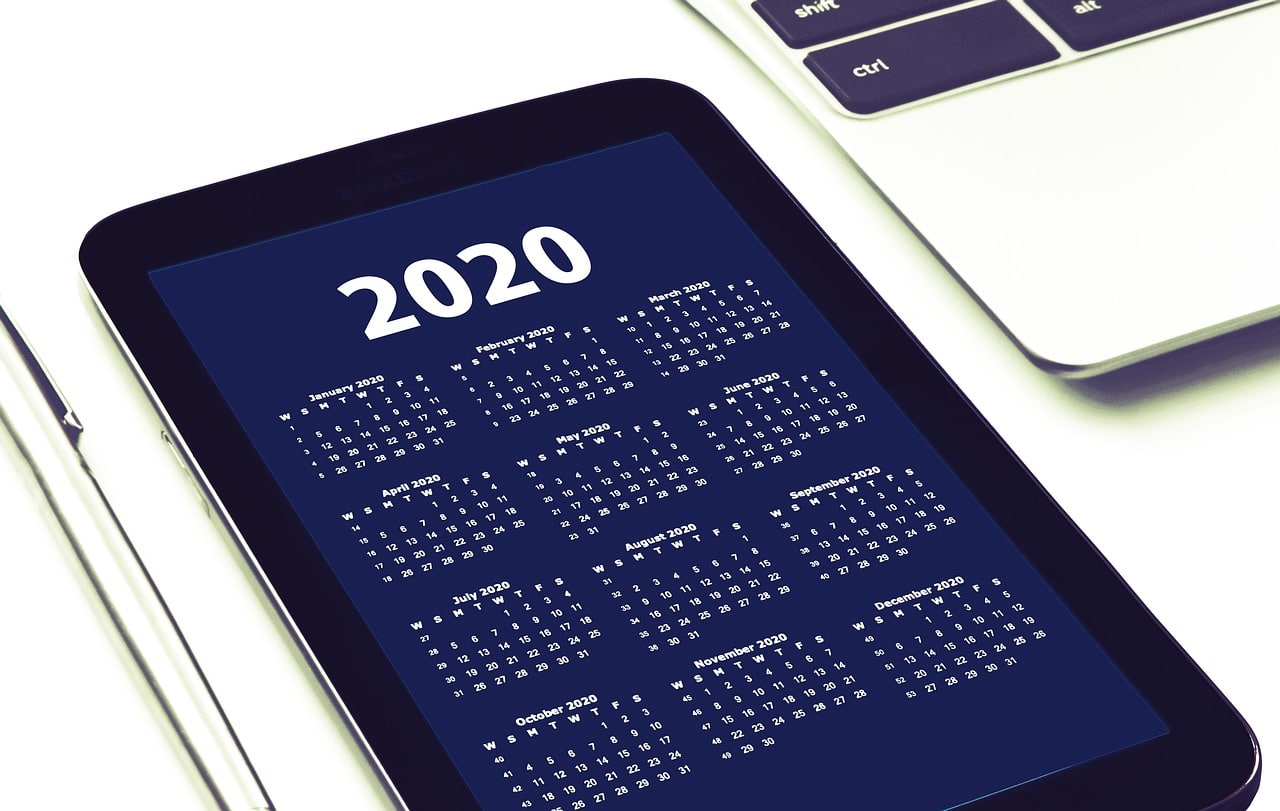 A global pandemic was just one of many crazy circumstances to affect 2020. Thankfully, 2020 is now heading into our rear-view mirror.
Let's take a look at the past year from a different perspective. Here are some of the more notable moving-related trends we've seen and lessons we've learned the past 12 months.
Fewer People Moved in General
People moved less in 2020 than previous years. Almost all states saw drops in move rates compared to the same months in 2019. Move rates decreased the least in states with no stay-at-home orders, however, and certain states did see large increases in move rates (e.g. New York and California).
COVID-19 Wasn't the Biggest Reason for Moves
You might think a global pandemic would be the biggest reason for moves this year, as people might want to escape large concentrations of people or are forced to relocate because of job loss or a drop in income. While it's true that one-in-five Americans did move for a COVID-related reason, most moved for typical reasons like job changes and seeking better schools. Of those that did move for a COVID-related reason, 37 percent said it was because they couldn't afford housing anymore, according to Pew Research.
More People Moved to the Suburbs
Many companies transitioned employees from in-office to work-from-home positions this year, thus forcing them to re-think their office spaces and look into options that aren't as expensive as urban locations. That being said, the "mass exodus" to suburban areas wasn't quite as big as predicted by some, with searches for suburban properties down from the previous year. But big cities like New York City and San Francisco definitely saw huge losses in population growth.
People Also Moved for More Space
Instead of focusing on the suburbs, people appeared to look for properties with more space for home offices. Families were together more often in 2020, thus creating a need for more space in general. According to Redfin, a record number of Americans (27.4%) were looking to relocate to areas where they could have more space. Low mortgage rates also allowed more people to afford larger homes.
These were just a few trends we saw in 2020. If you're looking to move in 2021, be sure to give IMS Relocation a call for a no-obligation quote.