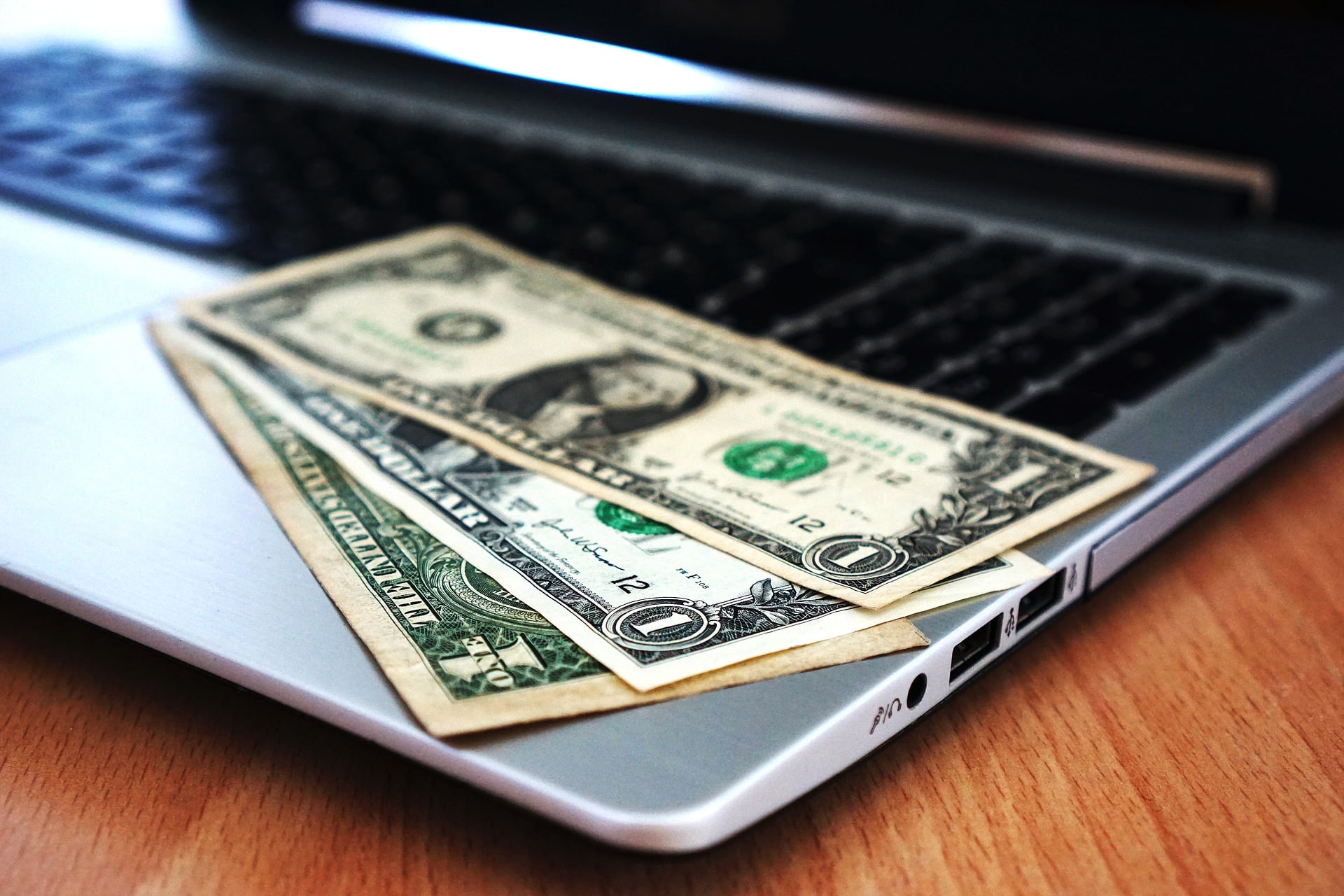 Commercial business owners are busy people. You have to worry about marketing, sales, payroll and much more. You don't have time to read through 50-page e-books or watch a two-hour video filled with advice. As for when it comes to commercial moves? You're even busier than normal. Lucky for you, we're going to keep our advice short and simple with just three tips.
From eliminating unnecessary items to hiring the right commercial moving company, here are a few ways business owners can get the most bang for their buck when it comes to their next commercial move.
Eliminate Unnecessary Items
The more items you move, the more it's going to cost. It's that simple. It costs money to inventory items, pack items properly, transport items, unpack items and put them in their proper place. When planning your next commercial move, consider whether it would make more financial sense to move all of your items, or get rid of them instead. You could always throw them away, but a better option might be to sell or donate them (a tax benefit). Then you could actually add money that you would have otherwise spent. 
Examples of items to consider cutting include:
Old, outdated documentation

Books, magazines and newspapers that are never read

Furniture that isn't used or is uncomfortable

Files, records and documentation that could be stored online

Unnecessary materials hidden in cabinets and storage spaces

Desks and cubicles

Water coolers and fridges
Move at the Right Time
You run a commercial business, so you know the laws of supply and demand, right? When it's peak moving season, expect fewer movers to be available and those that are to charge normal prices. Summer months and holidays are the busiest times for residential movers, so they might not be the best time for your commercial move. Aim for winter months like December, January and February if you want to potentially take advantage of any sales or discounts a mover is offering (or at least guarantee their availability).
Hire the Right Commercial Moving Company
The best commercial moving companies are flexible and will work with you (and your budget). Talk with a company representative and voice your goals and concerns. It's very possible that you may be able to cut costs by performing some of the services yourself. At IMS Relocation, for example, some of our commercial customers choose to pack or unpack items themselves, saving money in the process. Or, if you go the full-service route, you can feel more confident about not wasting too much of the most valuable commodity of all: time.
Get a no-obligation quote for your next commercial move by giving the IMS Relocation team a call at 800-559-2112 today.