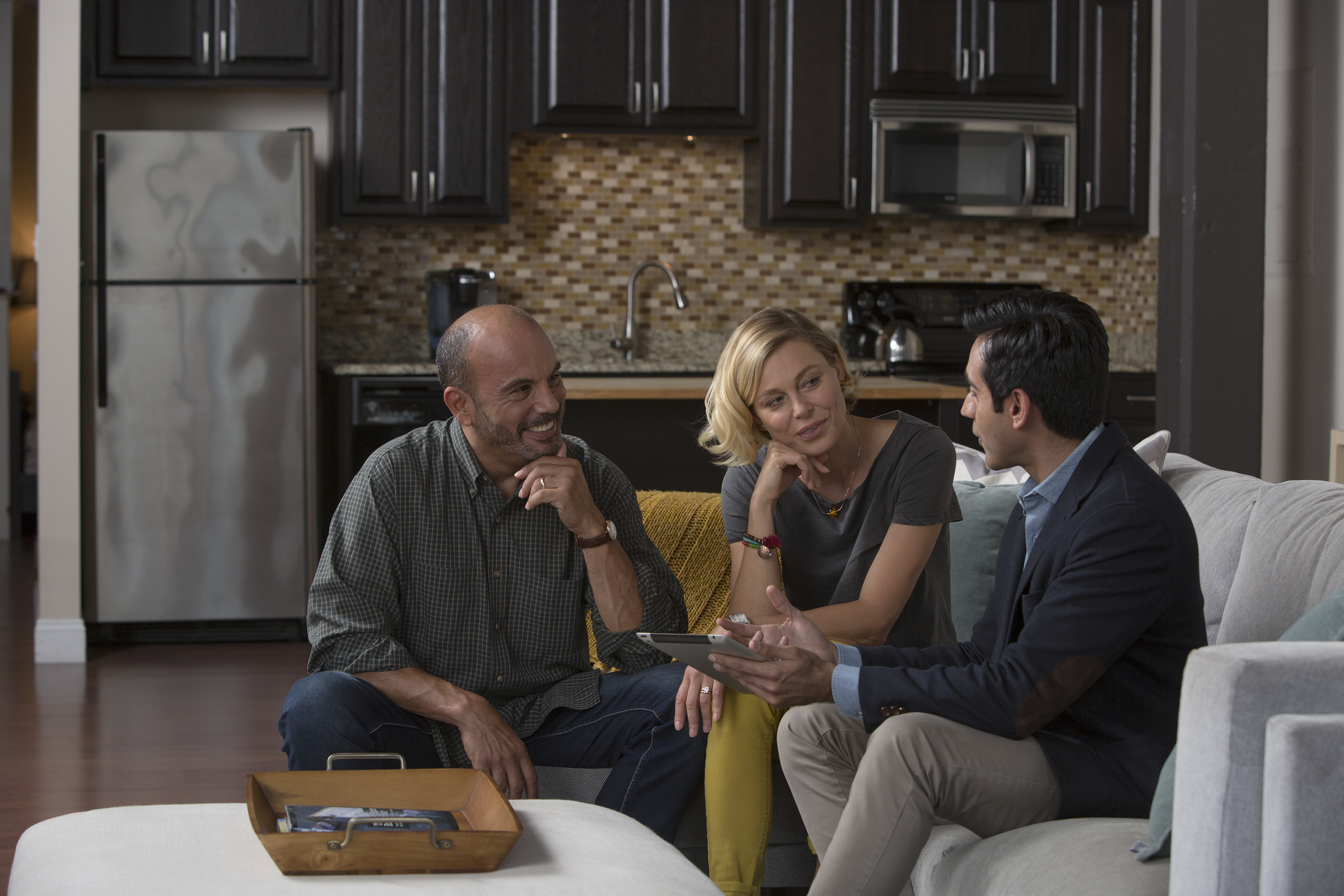 They say it only takes seven seconds for you to gain a solid first impression of someone. But how many questions does it take? When it comes to moving companies, at least, you can gain a great understanding of them simply by asking a few of the right questions. As you research companies to handle your next move from Carrollton, or anywhere in Dallas-Fort Worth, here are the questions you should ask.
1. "How much is my move going to cost?"
While the price for your Carrollton move will vary depending on a variety of factors — such as how many items are being moved, any special handling and the distance being moved — the mover should give you an upfront, no-obligation, free moving estimate. The best Carrollton moving companies will even set up a convenient time to come to your location and see what needs to be moved so they can give you an even more accurate estimate than someone who does it over the phone. If you have items to move that aren't on the estimate, the mover should adjust pricing and keep you informed.
2. "What are the different services you offer?"
Depending on whether you need packing, unpacking, loading, unloading or storage, it's helpful to know whether the Carrollton moving company offers all of these services. Do they only have a full-service option or can you choose the services to meet your needs? Understanding all of this beforehand will help you better plan for your move and avoid unwanted surprises down the road.
3. "How do I know you're legit?"
There are a variety of unprofessional, amateur and unlicensed moving companies out there. You don't want your precious belongings at risk for theft, damage or misplacement. A legitimate Carrollton moving company will have the following:
An A+ rating from the

Better Business Bureau (BBB)

Several reviews and recommendations on Google, Facebook and other review sites

Memberships with professional organizations like the American Moving & Storage Association (AMSA) and Southwest Movers Association

Full licenses and training from the State of Texas
4. "Is there anything you won't move?"
Be wary of a Carrollton mover who says they will move anything, as many hazardous items are illegal to transport. Also, you want to know ahead of time if all of your items can be moved. Items that can't be moved include explosives, paints, bleach, poisons, ammo, firearms, gardening chemicals and more. Ask your prospective mover for a full list.
If you'd like a free moving estimate, give IMS Relocation a call today at 800-559-2112 and we'll answer any questions you may have.