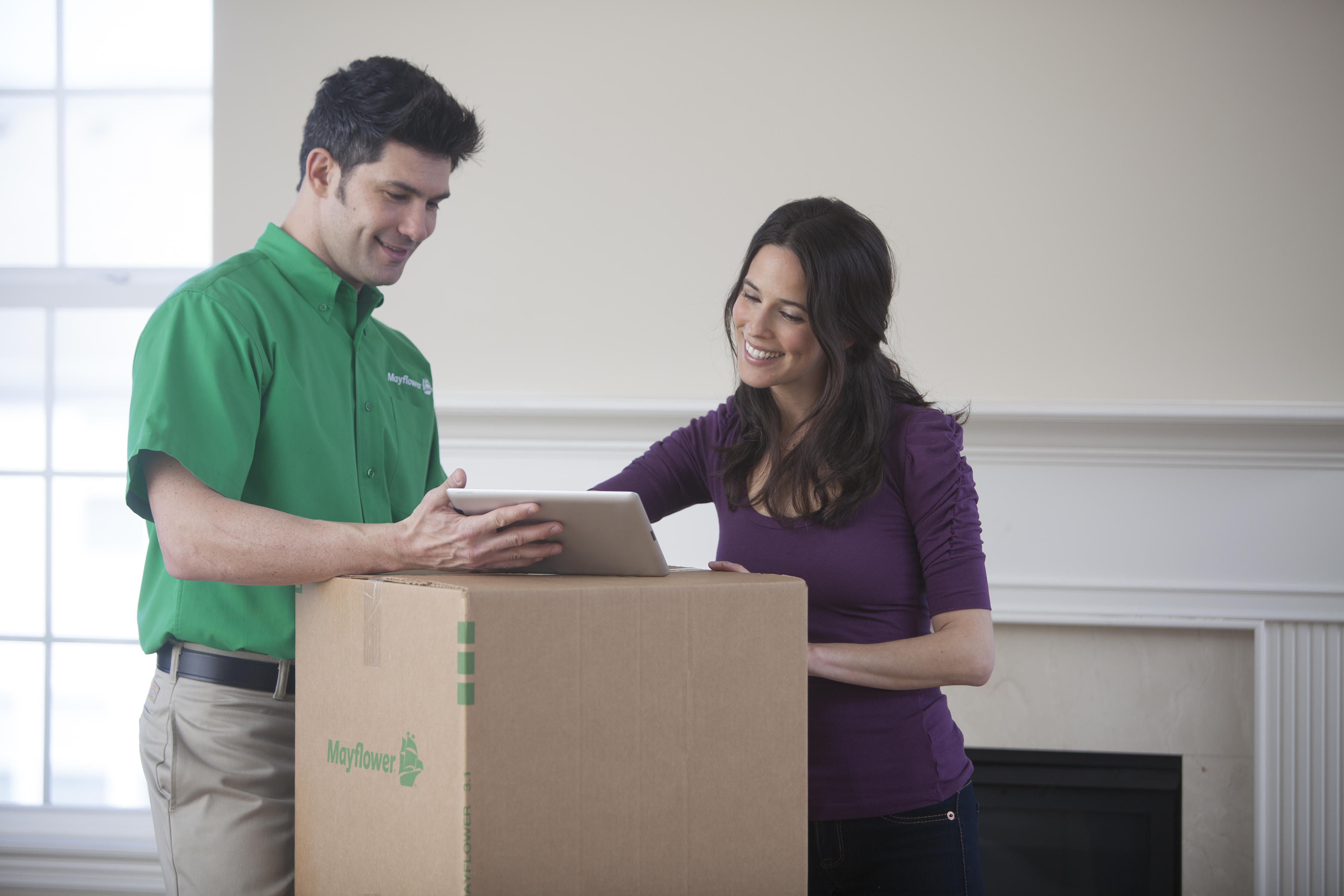 Did you know that Dallas is the 59th most stressed city in America, according to Inc. Magazine.? Whether because of traffic, population density, unemployment or hours worked, Dallas residents have plenty of issues they have to deal with every day that cause stress.
Moving shouldn't be one of them. 
Whether you're moving in or out of the city limits, let's discuss four ways to make your next DFW move less stressful.
Hiring the Right Movers
This is probably the biggest factor when it comes to reducing stress for Dallas moves. Many moving companies try to get customers by bidding the lowest price, but aren't able to deliver when it comes to professional team members, arriving on time, transporting belongings safely and providing specialized moving. The best moving companies will take all the stress away so you can enjoy a worry-free move. It shouldn't matter if you're moving interstate, intrastate or out of the country, the right movers should be able to easily and efficiently handle any type of move.
Getting Up-Front, Honest Pricing
Unexpected fees are another big stress factor. Have you ever agreed on a rate, only to be surprised by charges later on that were never discussed? Or, perhaps the company you're working with doesn't even disclose any fees at all? At IMS Relocation, we deliver our fast, free quotes before we do any work, ensuring you're happy with the estimated cost and that you have clear expectations about the services we'll be providing.
Packing Up Belongings Safely
It's disheartening when your belongings or precious items arrive at your new destination damaged. Mistakes and accidents occur from time to time, but when the item is destroyed because it wasn't packed up safely? That's when it causes stress and frustration. The right Dallas movers will use high-quality packing supplies and years of efficient packing experience to pack up your belongings right the first time. Each box, blanket and bag should be inspected to ensure it's in good condition and that it will protect your belongings safely until they get to their new home.
Enjoying On-Time Service
Have you ever hired a Dallas moving company and agreed on a time, only to wait hours and hours for them to show up? Things happen and schedules change, but when it comes to your move, you want your movers to show up at the agreed-upon time. At IMS Relocation, we pride ourselves on delivering prompt, worry-free service that takes place when you schedule it.
Want a stress-free Dallas move? Contact the IMS Relocation team at 972-484-2112 for a free quote.