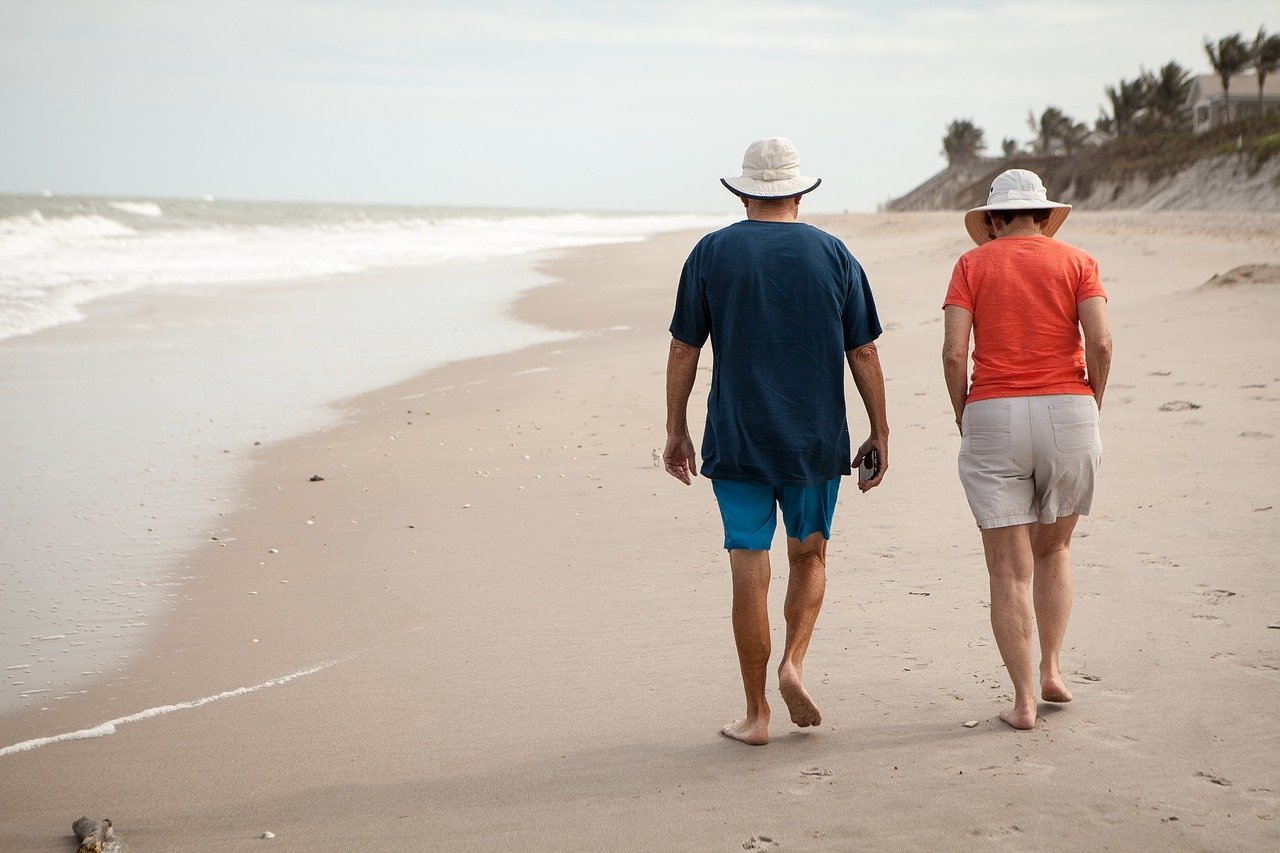 Thinking about retiring? You're not alone. (In fact, with the way 2020 is going, people of all ages are thinking about retirement lately.) If you're above the age of 55, though, you might be thinking about it more than most. The average retirement age in the United States is about 60 years old, according to DQYDJ, and social security benefits start at 62.
The only question is, where should you settle down? It depends on your preferences. For some, affordability is the priority. Others focus on culture and family. Then there are those who prioritize good weather or low crime rates. There are interactive tools available online from places like Bankrate that let you pick a place to retire based on your preferences. But for us, here are our picks the five best places in the United States to retire:
Florida
There's a reason Florida is one of the first states that come to mind when most people think of retirement. Almost one in every five people living in Florida is 65 or older, meaning there will be plenty of people your own age to keep you company. The warm climate, beaches, restaurants and overall culture of Florida make it seem more like a permanent vacation than your standard retirement destination. 
Arizona
Speaking of warm weather, if you don't mind higher temperatures, Arizona might be ideal for you. Snow is definitely not a worry for Arizona residents and keeping up your house is easy with the right weather-friendly landscaping. Arizona also doesn't tax on social security income; another reason why it's so appealing for retirees. 
South Dakota
If you enjoy colder weather, one of the Dakotas might be a good pick. We recommend South Dakota for its variety of art, entertainment and recreational destinations. It's also not heavily populated and is fairly affordable.
Nebraska
For a central location that makes it easy for family from across the country to visit you, it doesn't get much better than Nebraska. The Cornhusker State is gaining in popularity as a living destination for retired Americans, as it has all four seasons, fantastic health care, low crime rates, affordable cost of living and an ever-improving culture. What it lacks in beaches, it makes up for in everything else.
Hawaii
Definitely not the cheapest option on this list, but you can't beat Hawaii when it comes to luxury. Like Florida, Hawaii feels similar to a getaway. You're surrounded by beaches, the average temperature is 80 degrees and its culture and health care are among the best in the nation. If you've put away a healthy nest egg for retirement, why not consider Hawaii? You've earned it!
Regardless of where you choose to settle down, IMS Relocation can give you peace of mind about your move with our residential moving services. If you're moving from Dallas-Fort Worth, give us a call at (972) 484-2112 today to get a no-obligation quote.