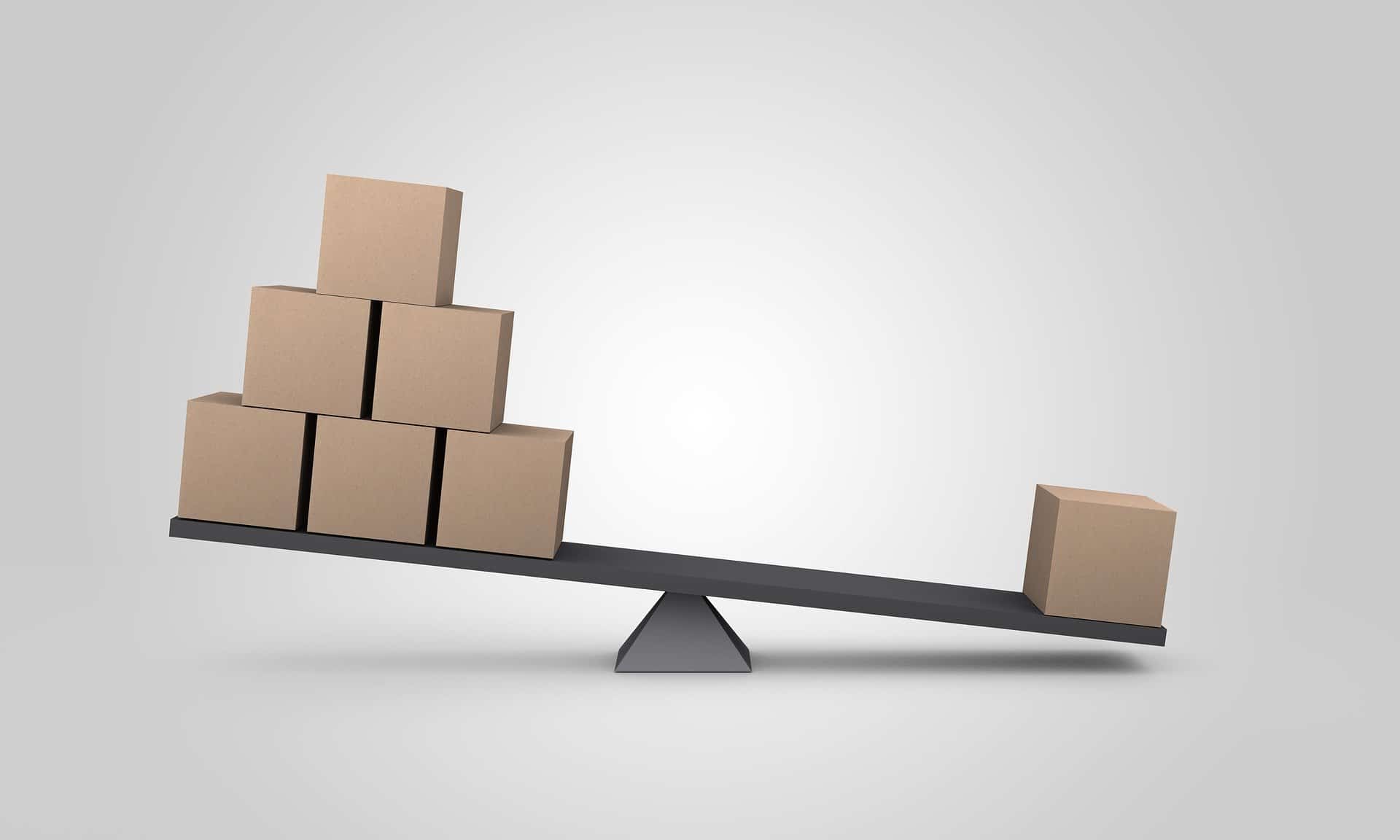 If you're a business owner, you likely think about the bottom line often. (Especially in light of recent events related to the coronavirus.) When it comes to choosing the right local moving company for your next commercial move, however, cost shouldn't be the biggest priority. Difficult as it may be, there are some other factors to consider first. Here are five of them:
Reputation
First off, does the company even have a track record? And is it positive? One of the beauties of online research is that you can find out a lot about the reputation of a company just with online reviews. While you should be skeptical of companies with perfect ratings or a low number of reviews, a local moving company's online reputation can be a big factor in your decision.
Customer Experience
Next, how easy is it to actually schedule a move? Does the local moving company have a website where you can learn more about their services and request a quote? Or do you have to call them? The best local moving companies will make things easy on the customer, from the initial research stage to the end of the move.
Services
Will the local moving company even be able to serve you? Some moving companies are strictly residential, while others don't have the equipment to move large, heavy or bulky items. Still others can't handle the logistics of, say, a corporate or hotel move. Make sure the local moving company you're evaluating can meet your needs with its service options.
Coverage
Also known as "valuation," does the local moving company have any sort of coverage for your belongings in case the company damages them? This is especially important if you're moving your business across state lines or abroad, as they are longer moves with more opportunities for items to get damaged.
Written Estimate
Finally, while price isn't the most important factor when it comes to evaluating local moving companies, the company should be upfront about the price at least and provide a written estimate. This is a good indication that the company is honest and thinks about customer concerns from the beginning.
If you're evaluating local moving companies for your next commercial move, we'd love for you to consider IMS Relocation. Give us a call today at (972) 484-2112 for a no-obligation quote.