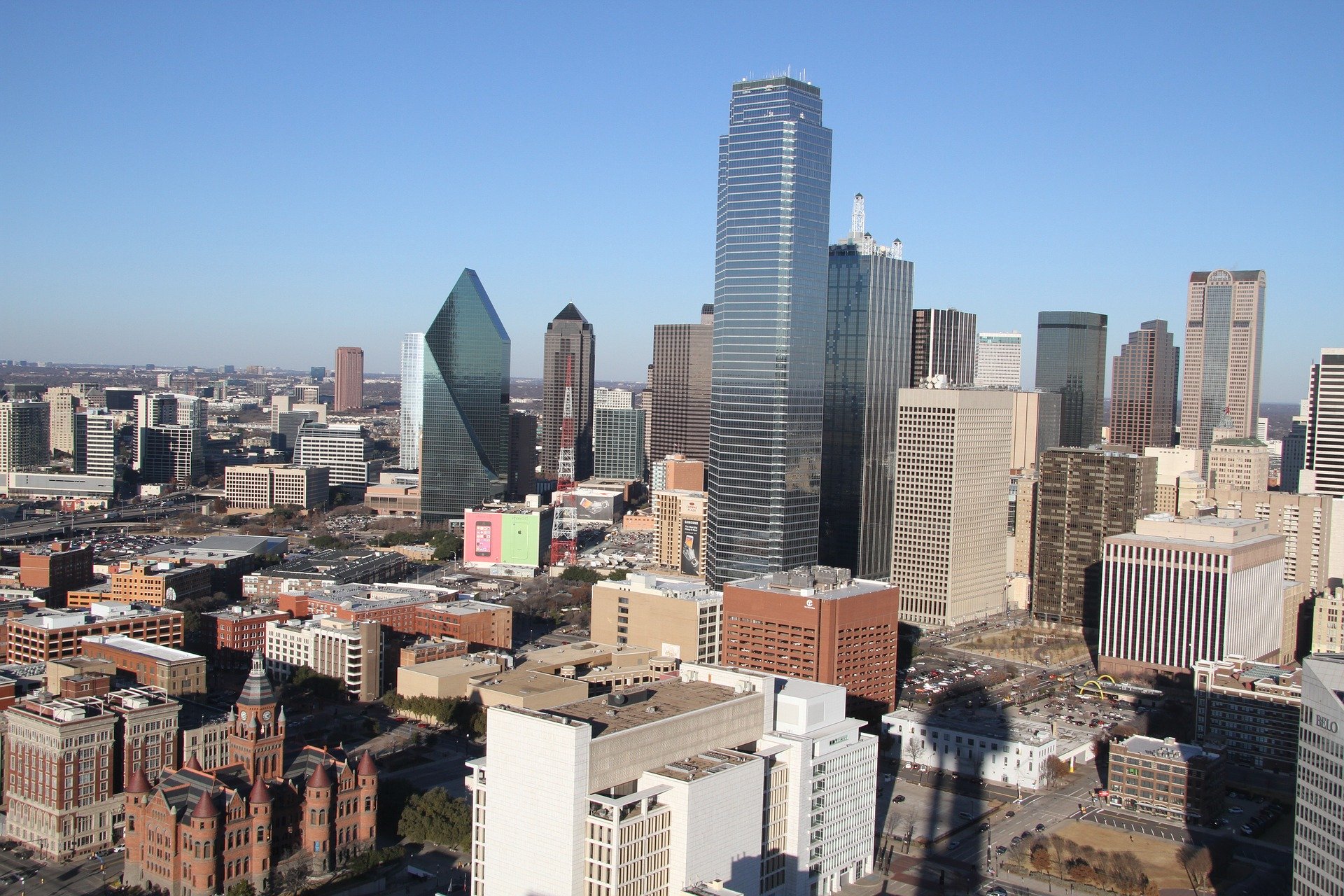 We're all intrigued by techniques that appear to be "foolproof." They could be about ways to remove stains from stubborn clothing. Or tips for losing weight. Or advice on saving money. While there probably is no foolproof way to do anything—as it's always possible to mess things up—these suggested techniques can go a long way toward helping you accomplish your goal.
Today, we'll be talking about foolproof ways to find the right Dallas movers. There are certain little-known research techniques that will help tremendously when it comes to your next Dallas move. Let's take a look at five of them.
Read Reviews
This tip may seem obvious, but for it to really be foolproof, you need to take a close look at reviews. Don't just gloss over the overall rating, as it can be deceptive. (A perfect rating could only have one review, after all, which is just based on one person's opinion.) Take a look at the number of reviews and actually read the reviews to see if they're legitimate and what people are saying. Always be mindful of the human factor that people are more driven to leave a review when they had a bad experience, but do not hesitate to use reviews to vet a Dallas moving company.
Check Service Areas
Moving from one end of the Dallas-Fort Worth Metroplex to the other? Or perhaps you're moving in or out of state? Make sure the moving company serves your specific location—both existing and new. Many Dallas moving companies have their service areas listed online, so make sure you check it early in the research process.
See How Long the Company Has Been In Business
A problem with many Dallas moving companies that offer the lowest price is that they haven't been around a while. Their business isn't established and they're often staffed by inexperienced movers. You want to trust a Dallas mover that has an established customer base and a track record of providing exemplary service. A company that has been serving the area for decades will always be more reliable than one that has only been around for a year or two. The longer a moving company has been established the more faith you can have in the customer review authenticity as well. 
Call to Learn Specifics
A Dallas mover might not have all the information you need to make a decision on their website. If you have unique questions that apply to your specific situation (such as special items you need to move), give the prospective moving company a call and talk to them about anything you weren't able to research online.
Focus on Services, Not Price
Finally, make sure your research focuses on finding the right Dallas mover to meet your needs, not how much it costs. You have a budget to think about, of course, but there are several reasons why price isn't the most important factor for Dallas relocation services. Make sure the moving company has the team and services to meet your needs. A wrong choice on your end looking to save a buck could have the opposite effect.
If you're looking for the right Dallas movers, look no further than IMS Relocation. Give us a call at (972) 484-2112 today for a no-obligation quote.