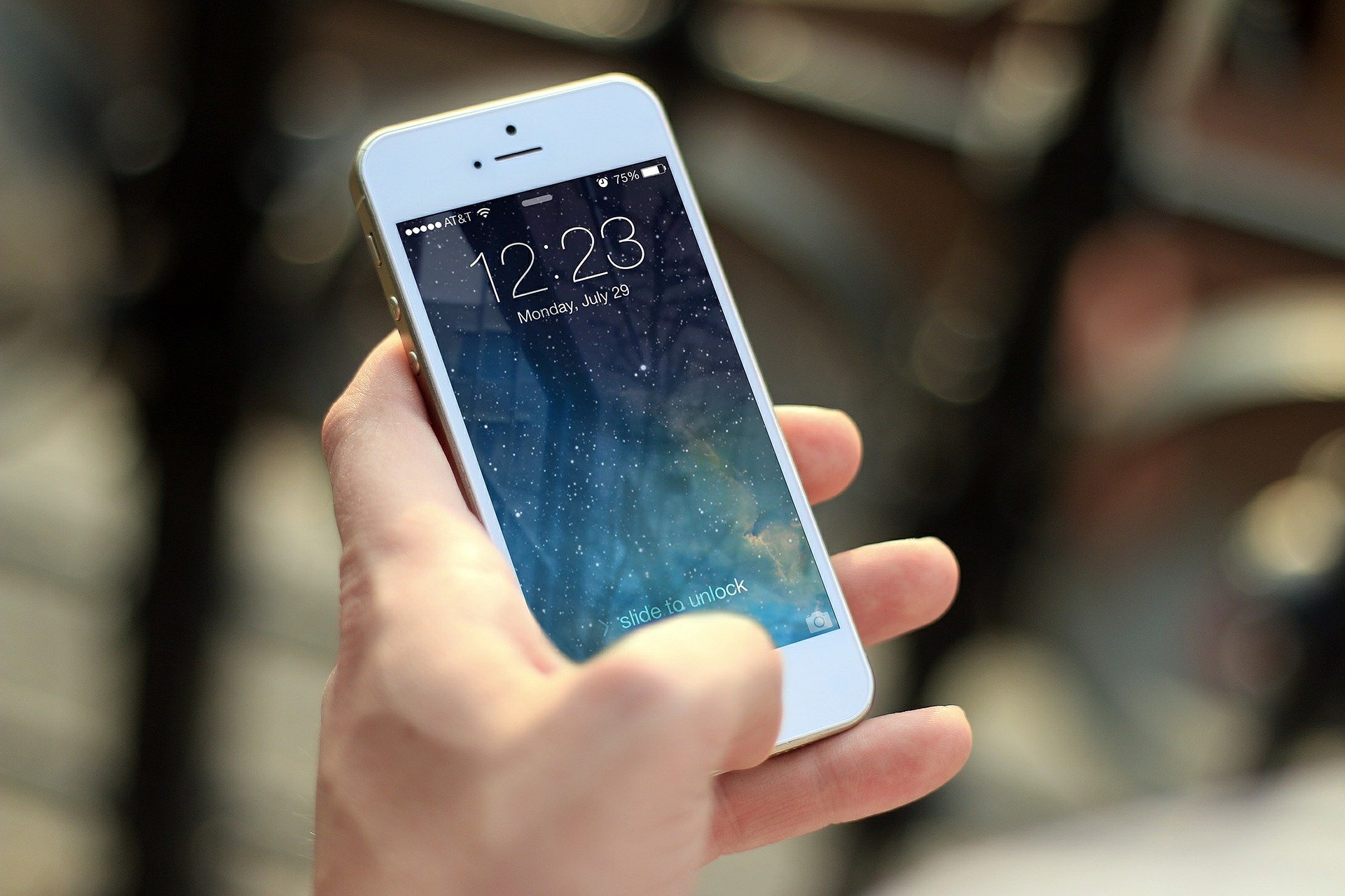 It seems like there's an app for everything these days, from tracking our calories to helping us catch fictional Japanese cartoon monsters. But did you know that apps can also help during your next residential move? While the list of helpful apps for relocations is extensive, we've narrowed down to a few of our favorites.
Here are five mobile phone apps that will help during your next move: 
A worry-free move starts with a plan. While some companies like IMS Relocation will assign you a moving specialist that can help plan your move (especially for international or complex moves), the magicplan app will help you start on a plan for how your new floor plan will be arranged. Instead of imagining how your new rooms are going to look, you can actually plan where everything will go using the power of augmented reality.
The more you move, the more complicated and stressful it can be. Maybe you'd like to downsize instead? Get a fresh start at your new place and sell any old belongings you don't want with the letgo app. Simply take photos of your items, upload them and get in touch with interested buyers. Obviously, the app is also great for buying items for your new space.
If you're still in the home search phase and interested in buying or renting a new home, Zillow is the app for you. The cream of the crop when it comes to real estate apps, Zillow lets you easily view thousands of home and apartment listings, getting to know important information like features, values and information about the neighborhood.
Speaking of neighbors, Nextdoor is a great way to get a head start on getting to know your new neighbors. Think of Nextdoor like a private version of social media where the only people on it are people who live close to you. From community events and housekeeping tips to babysitters and more, this app's features will come in handy.
Finally, we've saved the best for last. Updater is "America's favorite moving app" for a reason. You put in your moving information, personalize your move with your goals and what needs to be done and then create a checklist that helps you complete all tasks associated with your move. From updating addresses to connecting utilities and forwarding mail, Updater helps you keep track of it all.
While apps are helpful, they can never replace a top moving company and expert personalized consultation. To get a free estimate for your next move, give IMS Relocation a call today at (972) 484-2112.