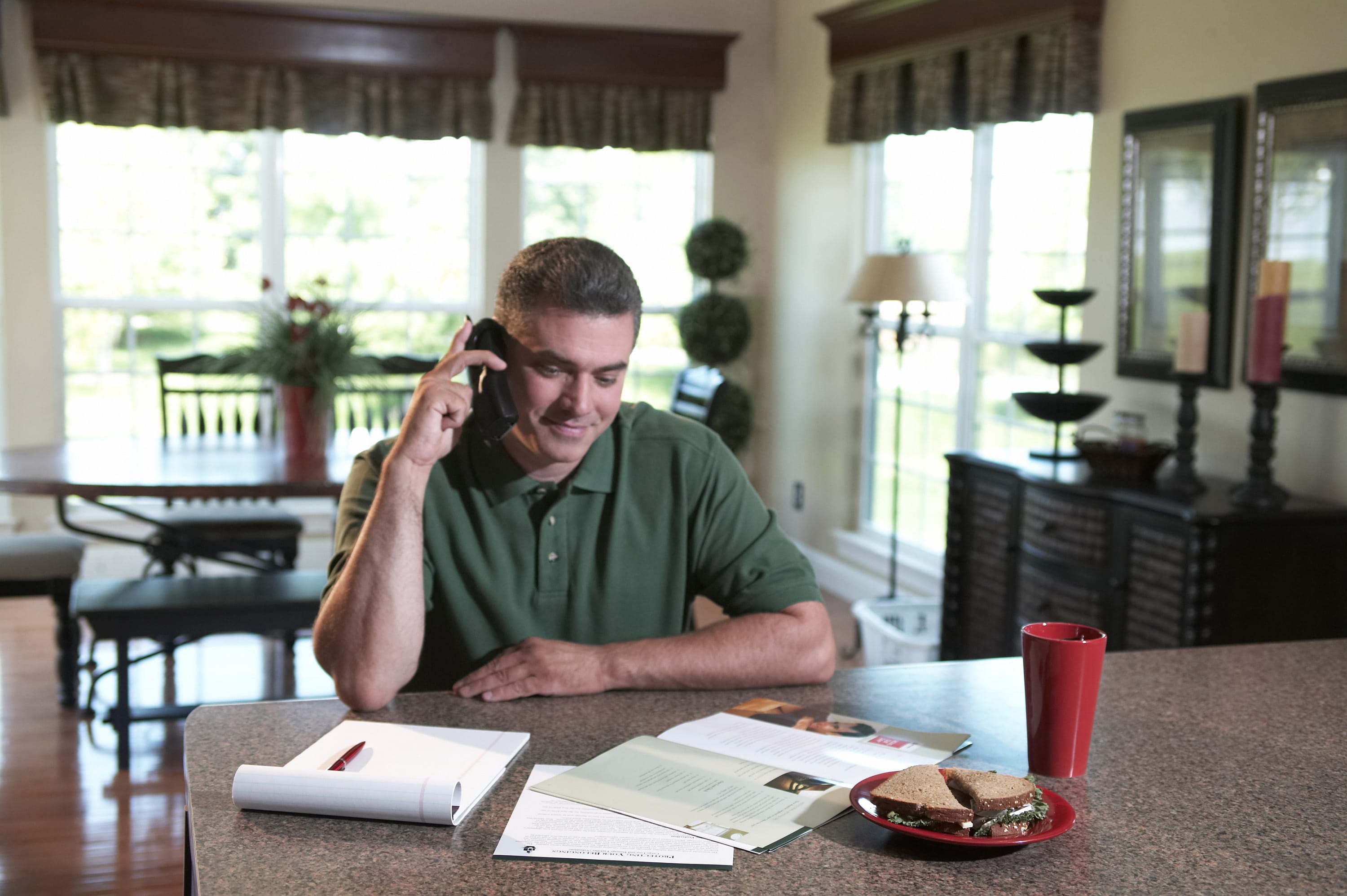 Elves. Unicorns. The Loch Ness Monster. Bigfoot. There are a variety of common mythological creatures out there, but most of us can spot them fairly easily. What's a little more difficult to identify as myths, however, are the ones being spread around by certain moving companies in Dallas-Fort Worth.
From guaranteeing that the move will take a certain amount of time to saying they've never had a negative review, here are some common misconceptions that Dallas moving companies claim to be true:
Myth #1: Your move will only take (insert number) hours.
You can't plan for the unexpected. If there's traffic during the transport, more items than anticipated or another issue, your move may take a bit longer than expected. Of course, with the best moving companies, your move is often completed faster than anticipated. A North Texas mover shouldn't guarantee a certain amount of time to complete your move, however.
Myth #2: We have 100% positive feedback.
Even Michael Jordan faced criticism during his prime days as an NBA basketball player. If a Dallas mover says they've never received a negative review or negative feedback, they are lying. (Of course, don't be surprised to see only positive reviews on a website. That's normal.) It's important to read specific reviews. What are people really saying about the moving company you're considering? Facebook is an excellent feedback source as well as Google, but be sure to look at multiple sources.
Myth #3: We'll move absolutely anything.
The truth is, there are some items that are illegal and hazardous to move, such as: aerosol cans, flammable liquids and gases, paints, varnishes, paint thinners, matches and lighters, explosives, ammunition, toxic substances, loaded firearms, gardening chemicals, propane tanks, fertilizers, fire extinguishers, pool chemicals, household batteries, liquid bleach, rubbing alcohol, poisons and more. Be sure to ask your mover about any particular item you're wondering if they can move or not.
Myth #4: No one is outside our service area.
If you're moving from Alaska to Canada, a mover based in Dallas-Fort Worth likely isn't going to serve you. Most Dallas-Fort Worth movers have a designated service area. That being said, some movers will still serve you for an additional charge if you're outside their service area. Also, many DFW movers, such as IMS Relocation, will move your belongings out of state or out of the country.
Myth #5: All movers are the same.
This is usually a claim made by the cheapest, least experienced or unprofessional moving services. Anyone who's used one of these movers can tell you that all movers are not the same. From the level of service provided to the dedication by team members and follow-through on promises, there are a variety of factors that elevate some moving companies above the rest.
What's not a myth? The excellent service you'll get from IMS Relocation. Call us at 800-559–2112 today for a free in-home moving estimate.