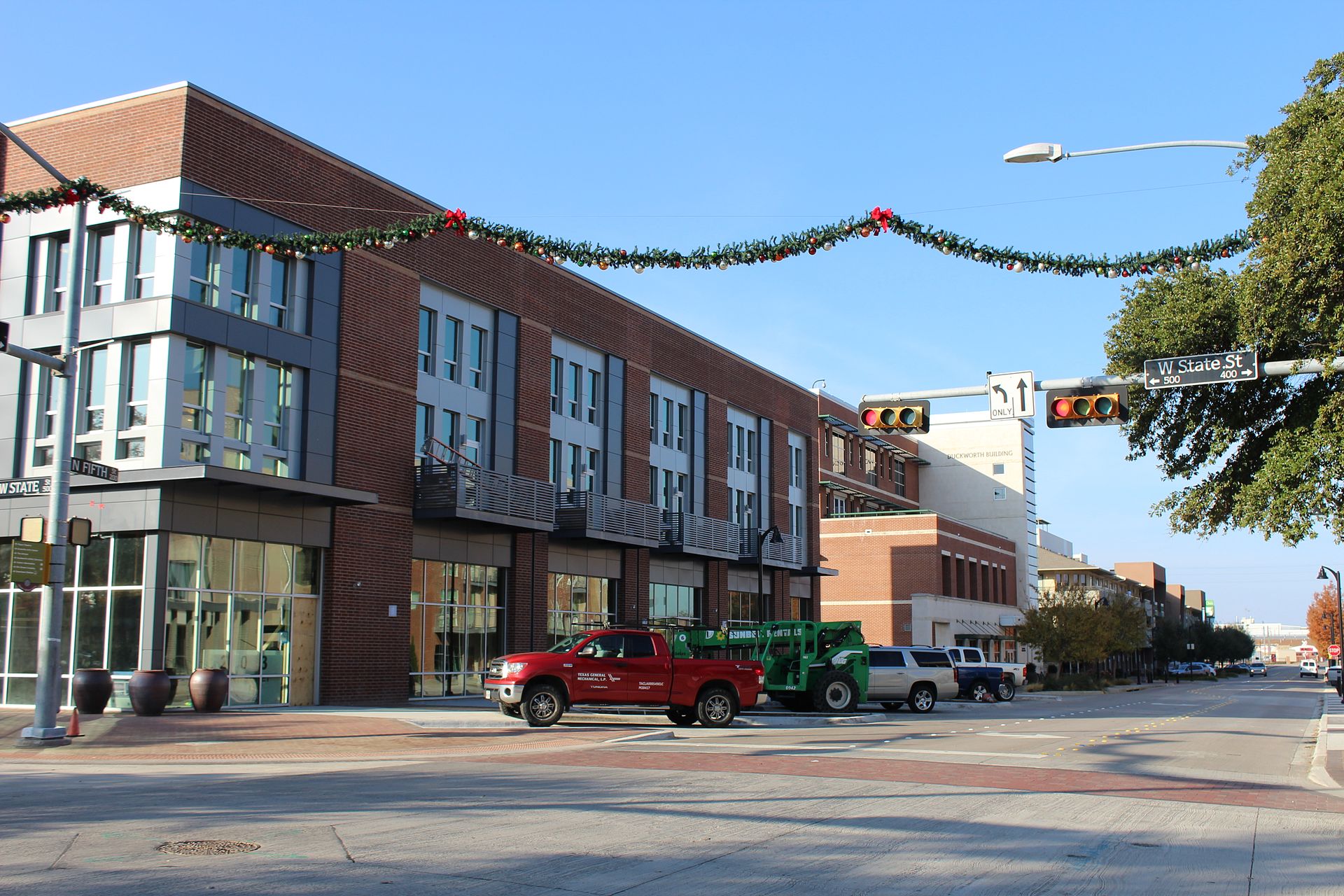 With certain things in life, it's OK to be mediocre. Are you expecting the best meal of your life at a fast-food restaurant? No; you simply want sustenance. With other things, however, you really do want the best of the best. Moving your belongings is one such instance, as these items may have tremendous financial and sentimental value.
The best moving companies in Garland have certain things in common. Let's discuss five characteristics they share and why they're so important.
Reliability
The best Garland moving companies are reliable… and they have the customer reviews to prove it. You should be able to rely on your mover to prioritize showing up on time, transporting your belongings as safely as possible and following through on any concerns or questions that you may have. Reviews and testimonials are a great indicator of reliability.
Flexibility
The moving company in Garland that you choose should be versatile as well. Whether you're moving in state, out of state or abroad, the best Garland moving companies should be able to accommodate your needs. Even if your move involves bulky/specialty items, the flexibility of your mover to adapt to your needs should shine through.
Honesty
Upfront, no-obligation estimates are another sign you're dealing with one of the best moving companies in Garland. Getting an idea of cost as you budget your move should be as simple as a phone call. Following through on that estimate is a good indicator of honesty.
Accountability
The best push the best. That's why the highest-rated moving companies in Garland are usually associated with professional moving organizations. If your mover has affiliations with the BBB, Southwest Movers Association or American Moving & Storage Association, you can trust that they've met the standards these organizations use to keep businesses accountable and professional. Partnerships with bigger moving brands are also a sign of accountability.
Tranquility
Finally, the best Garland moving companies provide peace of mind. You should enjoy a stress-free moving experience and trust that the mover will give you the tranquility you need to focus on family (and other important elements of your relocation).
If you're looking for the best moving company in Garland, look no further than IMS Relocation. Give us a call for a no-obligation quote today.