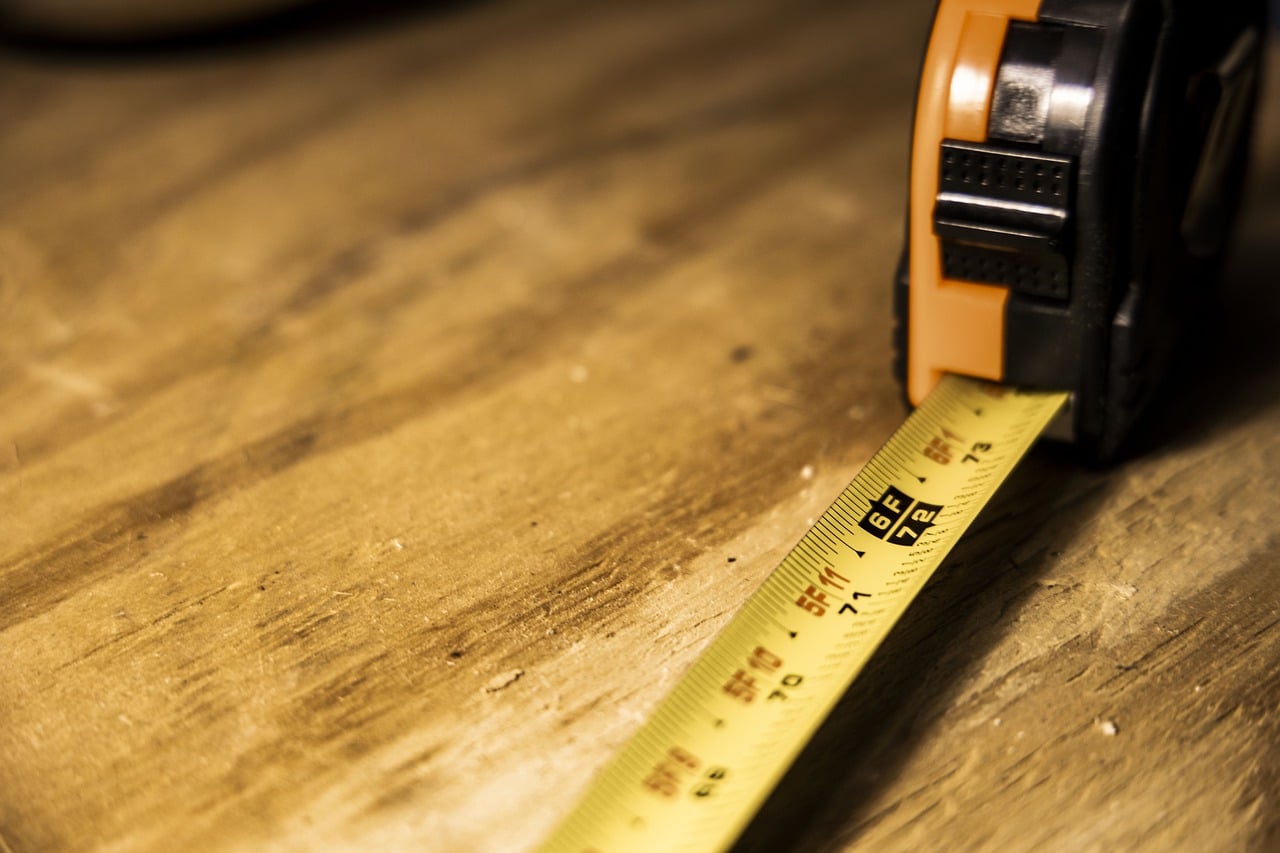 Six feet. Two small words have never been so important (or caused as much anxiety) as they have in the past several months. Social distancing has become the norm for most of us due to COVID-19 and will continue to be for the foreseeable future. But how are you supposed to maintain social distancing when you need to hire someone for a professional service?
Moving is one of those unpredictable, essential events in life that you often can't avoid. If you're forced to move during these coronavirus-influenced days, there are still ways you can maintain social distancing. Let's take a look at six of them.
Use New Boxes Instead of Recycled Ones
The coronavirus and other bacteria can live on surfaces like cardboard boxes, so recycled boxes probably aren't the best option at this time. New boxes and packing supplies may be a little more expensive, but they're worth it in the long run. Also try to order all boxes from the same location so you minimize risk.
Ensure the Mover Is Following Safe Guidelines
Make sure the residential movers handling your relocation are following proper safety guidelines. There should be minimal or no contact with residents of the home, they should ideally be using face masks most of the time and they should be using sanitizer and/or gloves.
Wipe Items Down Before and After the Move
To further minimize the risk of spreading COVID-19 or another disease, be sure to wipe down boxes, furniture, appliances and other items with disinfectant wipes before and after the move. You don't want germs in your new home and this is a great way to prevent that from happening.
Keep Non-Essential People Out of the House
Try to maintain six feet of distance between yourself and the moving team, if possible. This may mean larger families with children need to get out of the house on moving day. There may be people in your house who want to help, but for their own safety, it's wise to be out of the way.
Keep Vulnerable Family Members Isolated
If you have any elderly loved ones in the house or family members with autoimmune diseases/deficiencies, keep them as isolated as possible during the move. High-risk people should be away from others, so you might even want to postpone your move, if possible. It should also be mentioned that if anyone in your house has (or has had) COVID-19, you should inform the mover so that extra precautions can be taken.
IMS Relocation is committed to providing safe, efficient moves for residents. If you have any questions or are interested in a quote, give us a call at (972) 484-2112 today.