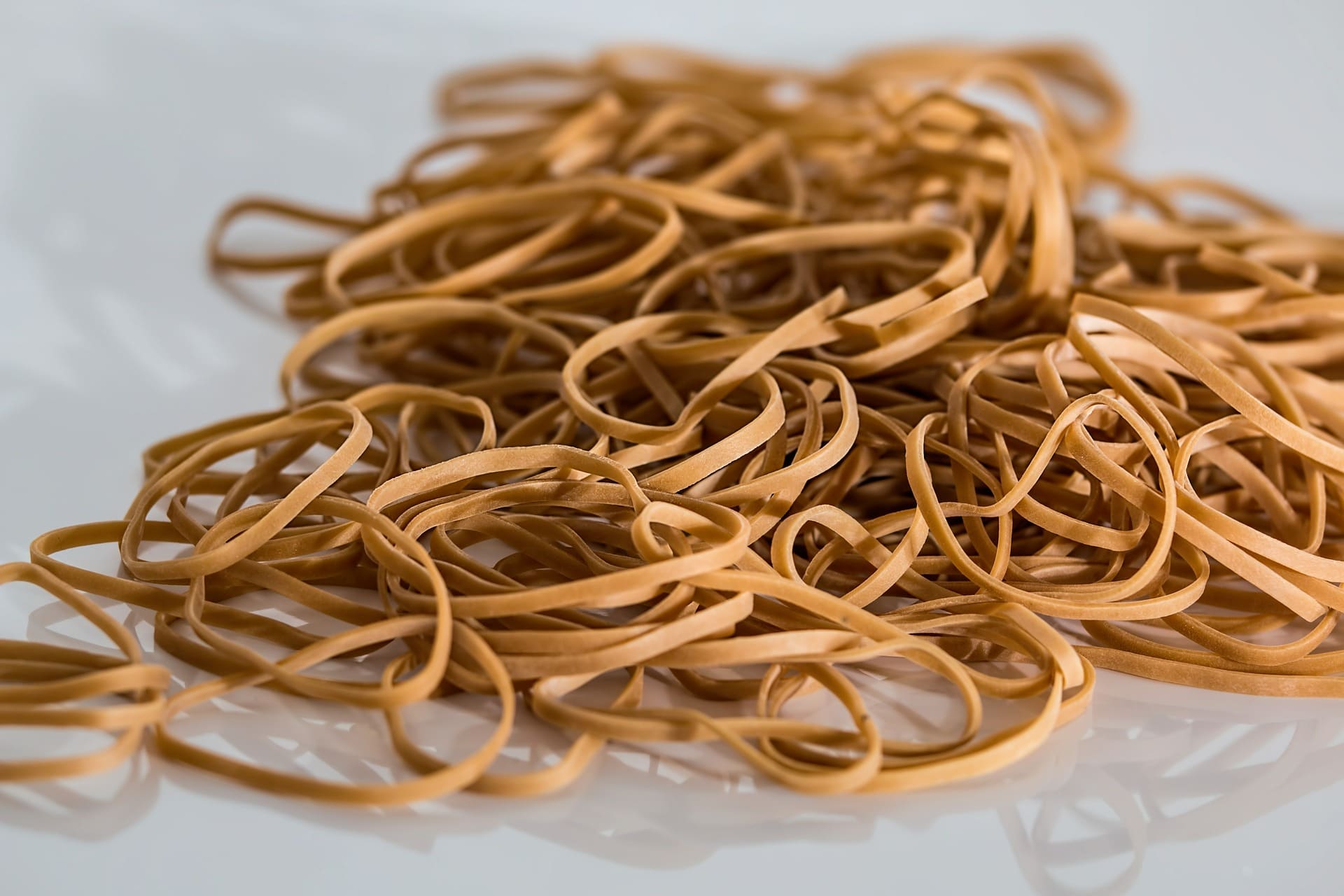 Everyone loves a good "hack." Whether it's a laundry folding technique that saves space or a way to make your own compost bin, tips and tricks that make our lives easier are always welcome. The same goes for moving and storage, and IMS Relocation is here to help.
When you work in an industry long enough, you pick up certain "hacks," tips and tricks that make your job easier. Let's take a look at little-known techniques that residential packers and movers like IMS do that can make your next move easier.
Hack #1: Measure everything.
Yes, furniture, appliances, office equipment. If you move it, measure it. Then, measure all the dimensions of spaces at your new home to ensure everything will fit – including the doorways. If something won't fit in your new living space, get rid of it by donating, selling or trashing it.
Hack #2: Schedule your move smartly.
You can usually get the best moving rates toward the middle of the week, so consider this when deciding when you want to move. Also, try to move in the spring or autumn if possible, as summer is the busiest season for moves.
Hack #3: Take pictures before disassembling.
Whether it's a TV stand, table, bed or some other piece of furniture or electronics, take a picture of it fully assembled so you'll know what it should look like when you reassemble it. This is especially important for cords that have to go specific places (e.g. TVs, surround sound).
Hack #4: Label and color-coordinate all boxes.
Use colorful tape and labels to organize your moving boxes. The more organized you are beforehand, the less time you'll waste once you get to your new destination. It's also wise to pack all boxes from the same room close together.
Hack #5: Use plastic wrap to secure utensils.
Or anything else that has several small, loose items. By wrapping in plastic wrap, you can keep them all together and there won't be any spillage.
Hack #6: Use rubber bands on door knobs to avoid getting locked out.
When you're packing or unpacking, avoid a time-wasting lockout situation by wrapping a rubber around one door knob, crossing it over and wrapping the other side on the other door knob. The resulting "x-shaped" pattern will keep the door from locking.
If you're looking for an efficient, stress-free move, trust the experienced residential packers and movers at IMS Relocation. Give us a call at (972) 484-2112 for a no-obligation quote today.