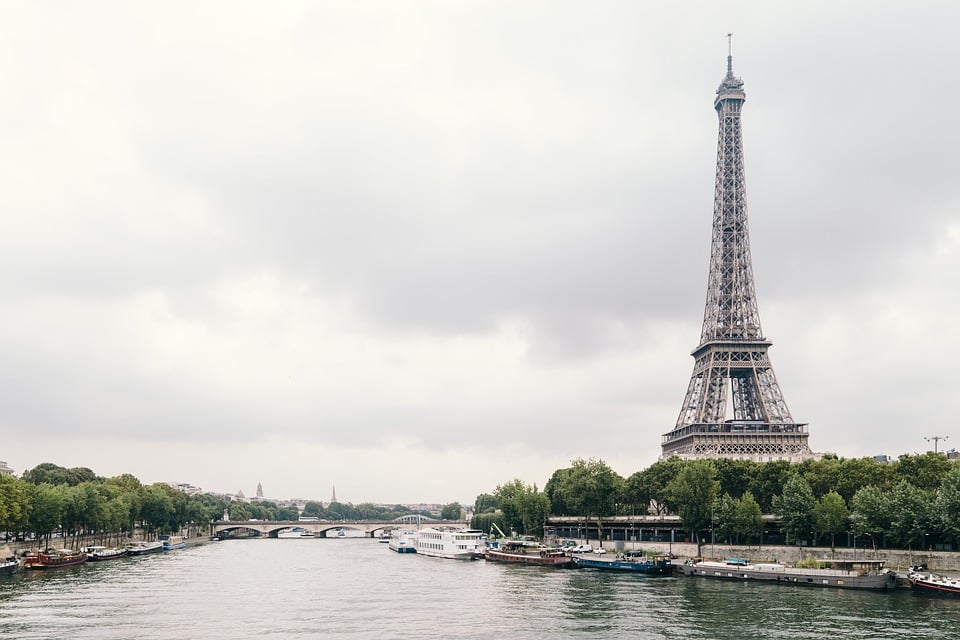 Hats. Ponchos. Headbands. Stretchy pants. Some things are made with a "one size fits all" approach. While convenient for clothing items, it shouldn't be the same tactic for your moving company. After all, your belongings and needs are unique, so they require a moving company that will give them the individual attention they deserve. This is especially true when it comes to moving your belongings overseas. If you're considering a move abroad, here are six things you should look for when it comes to the best international moving companies.
1. Strategic International Partnerships
Unless the moving company is international and has locations all over the world, chances are good that the movers finishing your move will be different than the movers starting your move. As such, it's important that an international moving company has strategic international partnerships. IMS Relocation, for example, has partnerships with more than 800 of the world's leading moving companies. Coordinated shipping, storage and billing simplify the international moving process.
2. A Dedicated International Moving Specialist
The best international moving companies won't simply move your belongings from Point A to Point B. International moves are a big deal. That's why you should be assigned an international moving specialist who will work with you every step of the way. At IMS Relocation, our international moving specialists carefully document your belongings for customs and insurance purposes to help you with logistical and cultural concerns of your destination country. Ultimately, they'll give you peace of mind.
3. High-Quality Packing Materials
You don't want run-down, used packing materials or boxes designed for local moves. You want high-quality packing materials designed to keep your belongings safe as they make the long trek overseas. That's why the best international moving companies will only use high-quality packing materials, from boxes in a variety of sizes to bubble wrap, packing peanuts, fragile stickers and more.
4. A Pre-Move Planning and Consultation Session
International moves are complex, which is why the best international moving companies will sit down with you beforehand and tailor a plan that's ideal for you and your budget. The goal should be a seamless moving experience with minimal stress.
5. Customs Policies and Procedures
Does the moving company have standard policies for dealing with strict country rules and regulations? Clearing customs is no simple task in today's modern world and the best international moving companies will have proven procedures to tackle them efficiently.
6. No-Obligation International Moving Estimate
Finally, the best international moving companies will give you an accurate, clear quote up front with no obligation on your part. Even if you don't utilize the company's services, you should be able to gain valuable information about your upcoming adventure.To get a no-obligation estimate for your international move, contact us today and we'll answer any questions you may have.