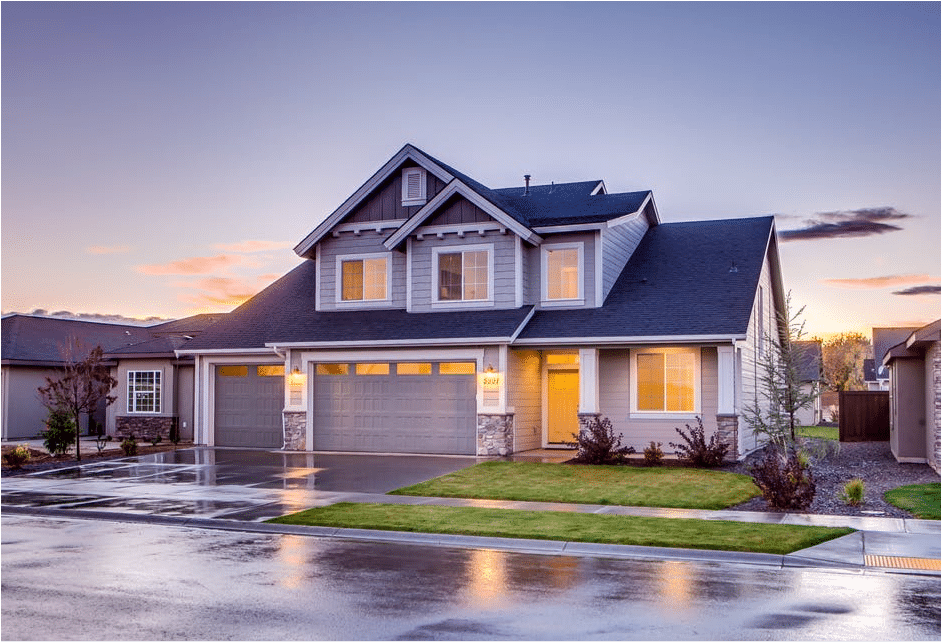 There can be a list of reasons for downsizing your home. You can't afford to live in your current home, or you are signaling to your children that it's time to find a place for themselves, etc. Whatever the reason, there are a myriad of items that you would not need after you have relocated to a smaller abode. Before you turn towards a local relocation company close by, make sure you have taken a few measures on your own that will mitigate any troubles down the line.
Tip # 1: Eliminate Duplicate Articles
You will be able to cut down on your duplicate articles by making a complete list of things you own. Check that list for any multiples and decide to eliminate duplicate items. Most kitchenware is often duplicated, then gets lost, and you just buy a new one. Then, they reappear. Try to decide on the usability of various utensils.
Tip # 2: Sell things you don't need
Examine the list of things you own and separate out the items you don't use or need anymore. From that list, you should research their market value. After having found that they all could be sold for the applicable price, you should then proceed to sell them. There are several online platforms through which you can showcase the items that you intend to sell. Or, you could approach your family and friends to ask whether they are willing to buy from you.
Tip # 3: One-Year Use-List
Make a list of things you haven't used in a year. They could be appliances, exercise machines, clothing, etc. Ask yourself whether you would be using them in the current year. No need to delude yourself into thinking that you need certain things when you are clearly not going to use them in the near future. Prepare the final list and then either throw them away or donate them.
Tip # 4: Take Measurements
Take every possible measurement of the home you are moving into. You should make sure that you get the width of the doorway. You want to make sure that everything you are taking there fits perfectly. Consult with your local relocation service to get an idea of whether it is possible to get the furniture or other sizable items through the door.
Tip # 5: Make Digital Backups
These days, everything is being stored in the cloud. You don't have to carry physical clutter when you can access your documents, pictures, and videos on the cloud whenever and wherever you want. And, it's less of a hassle when you are on the move.
Tip # 6: Cut down your clothing
Contents in the wardrobe take much of the space when you are packing things for relocation. And, most times, your clothes have not been worn for ages and yet you keep them. It alleviates a lot of burden, especially when you are downsizing.
Tip # 7: Savings through getting rid of your vehicle
After you have taken care of the useless items in your house, you should now start pondering the use of your vehicle. Selling it could yield a lot of savings. Most of the money is spent on the upkeep of automobiles. And not only that, but the value of your vehicle also continues depreciating.
Whatever your needs for making a move, IMS relocation services have a tailored moving plan for wherever and whenever you need to make your move. We have experience as residential movers and will make sure that your move doesn't become a stressful endeavor.