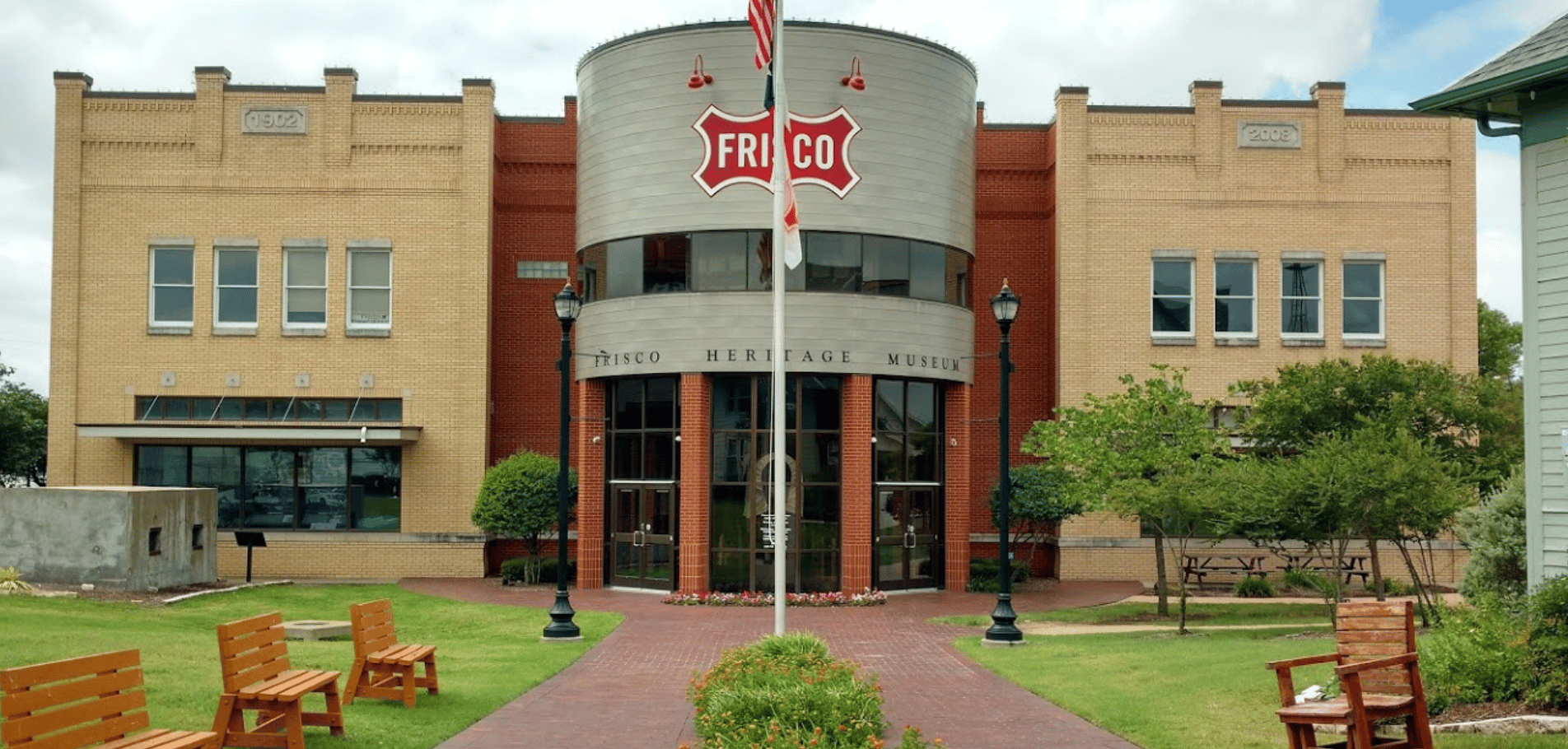 Frisco hasn't just been the fastest-growing city in America for the past year—it's outpaced every other U.S. city with 50,000 or more people for the past decade. There's no shortage of new residents in this thriving Dallas-Fort Worth community. If you are from out of town or out of state, here is a quick guide to show you what Frisco has to offer its residents.
Frisco's History
The history of Frisco, TX, dates back to 1845 when the first pioneers settled in Texas. According to the city, "most families who came to the north Texas prairie followed the Preston Trail (today's Preston Road), a trail that began as an Indian footpath from the Red River south to Austin. Later, the route was known as the Shawnee Trail upon which millions of longhorn cattle were driven to markets in the north." All this traffic led to the development of a train stop, post office and other reasons for a community to grow around it. The city saw a small growth spurt in the 1980s, a bigger one in the 1990s and tremendous growth the past decade.
Popular Frisco Attractions
It's no wonder that many people are moving to Frisco. Not only is there a huge regional mall in the Stonebriar Centre (which opened in 2000), there is a DART stop, a sprawling IKEA store and countless new restaurants. The Dallas Cowboys have headquartered and trained in Frisco since 2017 and the city is headquartered by the Dallas Stars as well. Add in FC Dallas (a professional soccer team), the Frisco RoughRiders (a minor league baseball team), the Texas Legends (an NBA affiliate team) and several other venues and it's easy to see why Frisco is a sought-after suburb in Dallas-Fort Worth.
Other Perks of Living in Frisco
In addition to a variety of shopping, restaurants, entertainment and other destinations, Frisco is home to a renowned school district. There is a robust parks and recreation department and several notable people call Frisco home. There are a large number of new homes and developments for new residents and there is a thriving arts and culture scene as well. The perks of living in Frisco are growing almost as fast as its number of residents.
In need of Frisco moving and storage solutions? Contact IMS Relocation at (972) 484-2112 for a no-obligation quote today, or to answer any questions you may have.