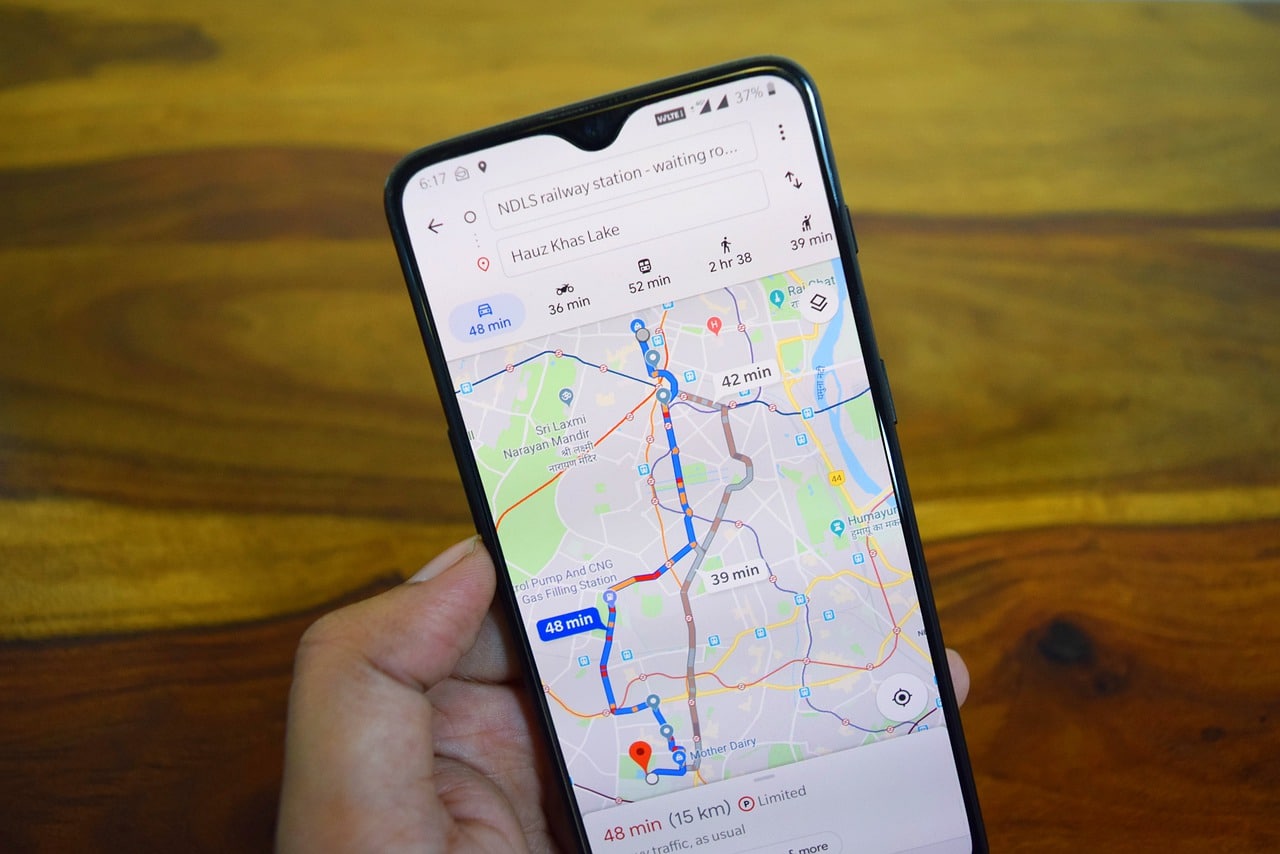 We live in a world where you can order your favorite foods or products from locations thousands of miles away and have them delivered in just a few days or less. As such, it's easy to forget the fact that many of us live close to some of the best businesses around.
If you're searching for a home mover, have you thought about starting in your own area? The best home mover to fit your needs might very well be close by. Let's go over a few reasons why this may be the case.
Local Knowledge and Experience
Probably the biggest perk of choosing a home mover close by, a local mover will have knowledge and expertise that comes with several benefits for your residential relocation. They will be aware of local laws and guidelines and will be familiar with the best routes, times and days for your move. They can also give you the best storage options to consider, as well as consult you on moving any specialized items.
Proximity to Your Location
With a home mover close by, you're guaranteed to be in their service area. This isn't necessarily the case if you're talking about a mover who is located across town, in a different state or on the other side of the country. Local movers care about their reputation and serving their local community, which is why you can also count on professionalism, attention to detail and reliability during your residential move.
Fair Rates
You might have to pay a surcharge or extra fee if you're dealing with a mover who isn't close by. With a local mover, there aren't any additional miles or fuel costs associated with getting to your location. National companies also have set rates, which may be more affordable in one area of the country than another. All of this means that you can trust your local mover will give you fair rates with upfront pricing estimates.
In-Person Consultations
Finally, it's easy for a home mover close by to give you an in-person visit for a consultation. The most accurate estimates and best moving plans are possible when the mover knows as much about your move as possible. So when you choose a local mover, you can have more peace of mind about your move and budget appropriately.
If you're looking for home movers close by, consider IMS Relocation. Give us a call for a no-obligation quote today.