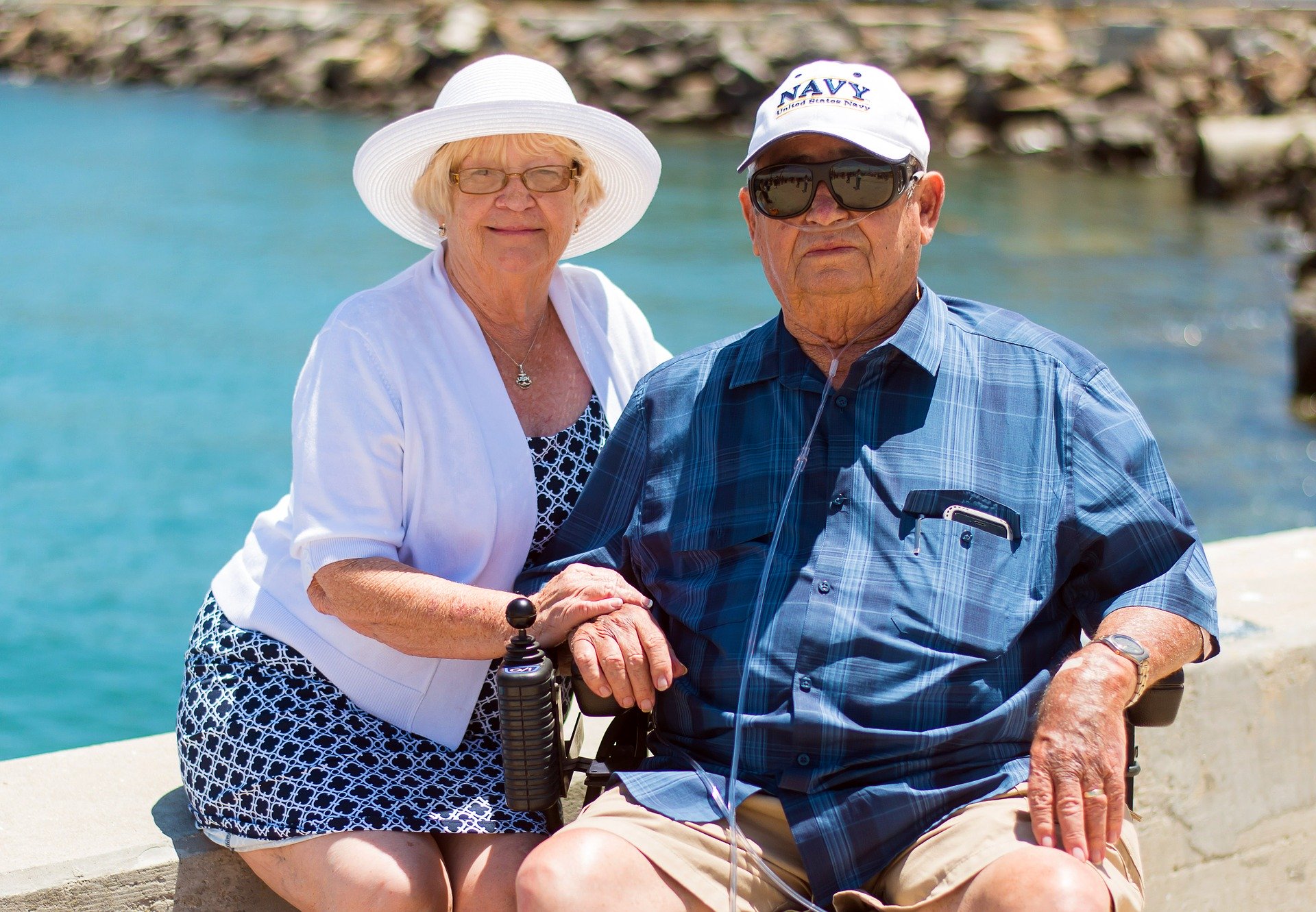 By 2030, people aged 65 and over are expected to account for nearly 80 percent of the U.S. population, according to the National Association of Senior Move Managers (NASMM). Senior citizens come with their own unique set of needs, which is why relocating with them can be especially difficult. If you have an older person in your life who is relocating soon, there are a few things you can do to make the move easier.
Downsizing items and prioritizing healthcare are two important factors to consider when making a move with older residents in tow. Here's a closer look at these and a few other best practices.
Only Move Essentials
Items tend to accumulate over the years, which is why senior citizens tend to have lots of belongings. Whether they are downsizing to a smaller place (like a nursing home), moving in with family or simply moving to a more convenient location, downsizing the number of items they own makes sense. It reduces stress, can potentially add more income and clears up room for their new living arrangement.
Healthcare Is Important
The number of health complications we experience rises with age, so close access to medical facilities is crucial for the older population. If the senior citizen in your life hasn't decided on a new location yet, consider the proximity of hospitals, urgent care centers, emergency rooms and medical specialists. 
Think About Access
Are there stairs at the new location where the senior citizen will live? What about wheelchair access? Bathrooms? Think about every aspect of the floorplan and layout at the new destination and if it's not senior citizen-friendly, make adjustments to ensure their everyday life at their new home is manageable.
Reduce Stress
Finally, make sure the move itself is as stress-free as possible. The biggest factor here is hiring the right residential moving team. At IMS Relocation, we pride ourselves in providing a seamless moving experience for all ages and lifestyles. When you work with us, we'll provide a consultation to answer any of your questions and give you peace of mind ahead of time..
If you'd like to make the next move easier for the senior citizen in your life, give IMS Relocation a call today at 972-484-2112 for a fast, no-obligation quote.