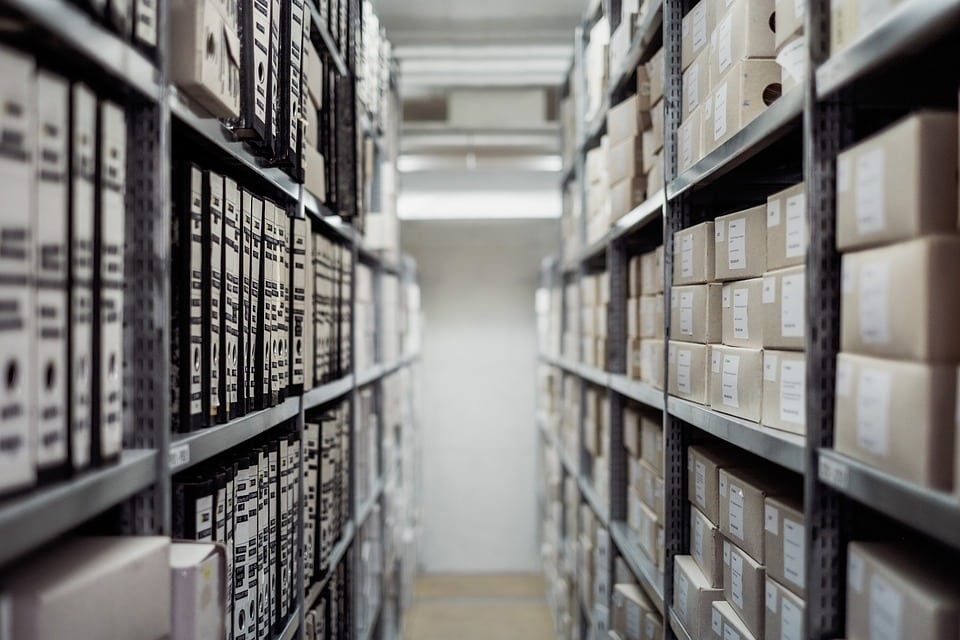 Meetings. Notes. Computers. Workflows. Spreadsheets. There are several processes that most offices deal with on a regular basis. Relocations? They aren't one of them. While millions of Americans move yearly, businesses don't do so nearly as much. So, when it comes to office relocations, you want to do it right.
Whether it's a corporate office or small business, an office relocation can unfortunately cause a big headache if you don't do it right. Here are some best practices to follow if you want everything to go smoothly.
Create an Official Plan
If you haven't already, choose an ideal location for your new office. Then you can get to planning the actual move. Before you do either, however, consider creating an office relocation team to maximize efficiency and monitor the budget. If you don't have the staff to do this internally, an office relocation company can help you create the best plan for you.
Pack Appropriately
Are you moving files? Folders? Computers? Each office has items you won't typically find at home, so you need to pack them appropriately to avoid damaging or losing them. Part of this is using high-quality packing supplies and making the most of space, but another part is being organized. Office relocation companies like IMS Relocation have years of experience packing up office equipment and will know the best way to do it quickly, securely and appropriately.
Use the Right Equipment
Speaking of packing, have you thought about any heavy-duty items you might need moved? Do you even have the equipment to move them? The right office relocation company can handle all of your office relocation needs, from moving refrigerators, freezers and cubicles or desks to medical, lab, surgical, computer and machine shop equipment.
Minimize Disruptions
According to Priceonomics, "95% of companies (say that moving creates) some level of distraction and more than half of companies (say they experience) a loss of productivity." To avoid disruptions and down time, you want a seamless moving experience. Consider letting your employees continue to work as long as possible and hire professionals for the move itself.
Control Costs
Even if you follow all of the above best practices, costs can get out of control quickly and you can blow your moving budget before you know it. Every hour an internal employee spends on the move is an hour where you have to pay them for something that isn't their specialty. By hiring an office relocation company, you can have peace of mind knowing the process will be completely as efficiently as possible while your employees continue to contribute.
If you're relocation offices soon and would like a free moving estimate, give the IMS Relocation team a call today at 972-484-2112.