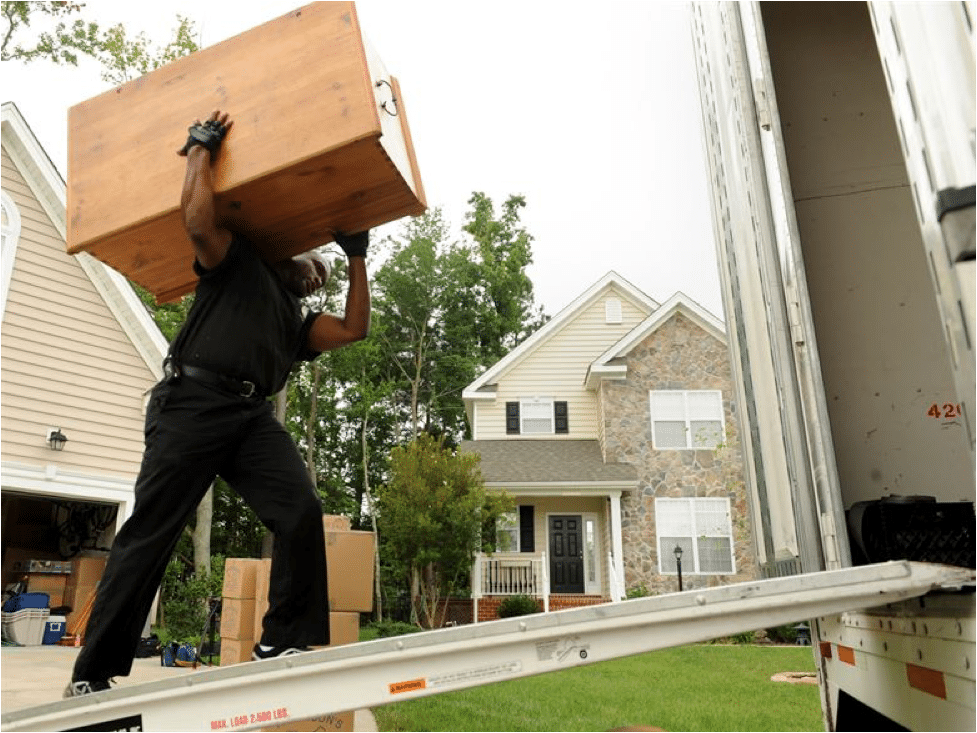 Don't hire any company providing Local Relocation Services if you are moving. In fact, before you do any hiring, take the following steps to end up with the right movers:
Get everything in writing
As any capable shopper knows, you shouldn't make a purchase decision without looking at all of the available options. Hiring the right moving company works on the same principal. First, you should do a bit of shopping around. Once you have shortlisted a few candidates who come across as reputable movers, get their going rates. Be sure to mention everything that will be a part of your move, as well all the parts of the house, including your basement, garage, and storage shed. When the company sends an estimate your way, get it in writing.
Any stuff that will need moving should be on the list you show to an estimator. Failing that, the moving company foreman could challenge the original estimate. Usually, this happens once your stuff has been loaded in the truck. In that case, you won't have much of a choice, but to pay them more. Therefore, it is better to be open about everything right from the start.
Similarly, if anything at your new place will complicate the moving process, mention that as well. For instance, stairs instead of elevators would mean it would take the movers longer to deliver your items to your new home. Disclose all such details to get an accurate estimate.
Contact the company
Talking to a DFW moving company's previous clients before you hire anyone is an important step of the vetting process. If you can't get in touch with them, read their reviews by visiting review sites such as Yelp. After noting their recommendations, your list will have become even shorter. Call the candidates on your new list and ask questions that would help you know what is important to the moving company. How long they have been in business? What kind of projects have they handled? Do they go out of their way to ensure client satisfaction, such as by letting you talk to previous clients? Would they let you visit their offices while they handle a move? And so on…
Choose expertise over discounts
A collection of specialty items, such as musical instruments requiring specialized moving, isn't a job that any moving company can handle. For that, you need a company that has the experts to move such items safely and capably.
Get the details
Make your choice and call the company to send an estimator. After the estimator leaves, you should have the following information in your possession:
The name of the company, along with any other names under which it does business
Its complete address and multiple ways of contact, including phone numbers, website, and e-mail
Contact information for their references
License numbers for both MC (motor carrier) and USDOT (U.S. Department of Transportation)
A guide known as the Your Rights and Responsibilities When You Move. Issued by the U.S. Department of Transportation, this booklet lays down the rules applying to interstate moves. Your mover is obligated by Federal law to hand over the guide to you. If you are staying in Texas, then your move will follow the rules set up by the state's department of transportation.
If you want your stuff to arrive at your new abode in one piece, then you should hire a quality moving company. The process of choosing good Local Relocation Companies requires some research and a lot of patience. However, all your hard work does pay off in the end!