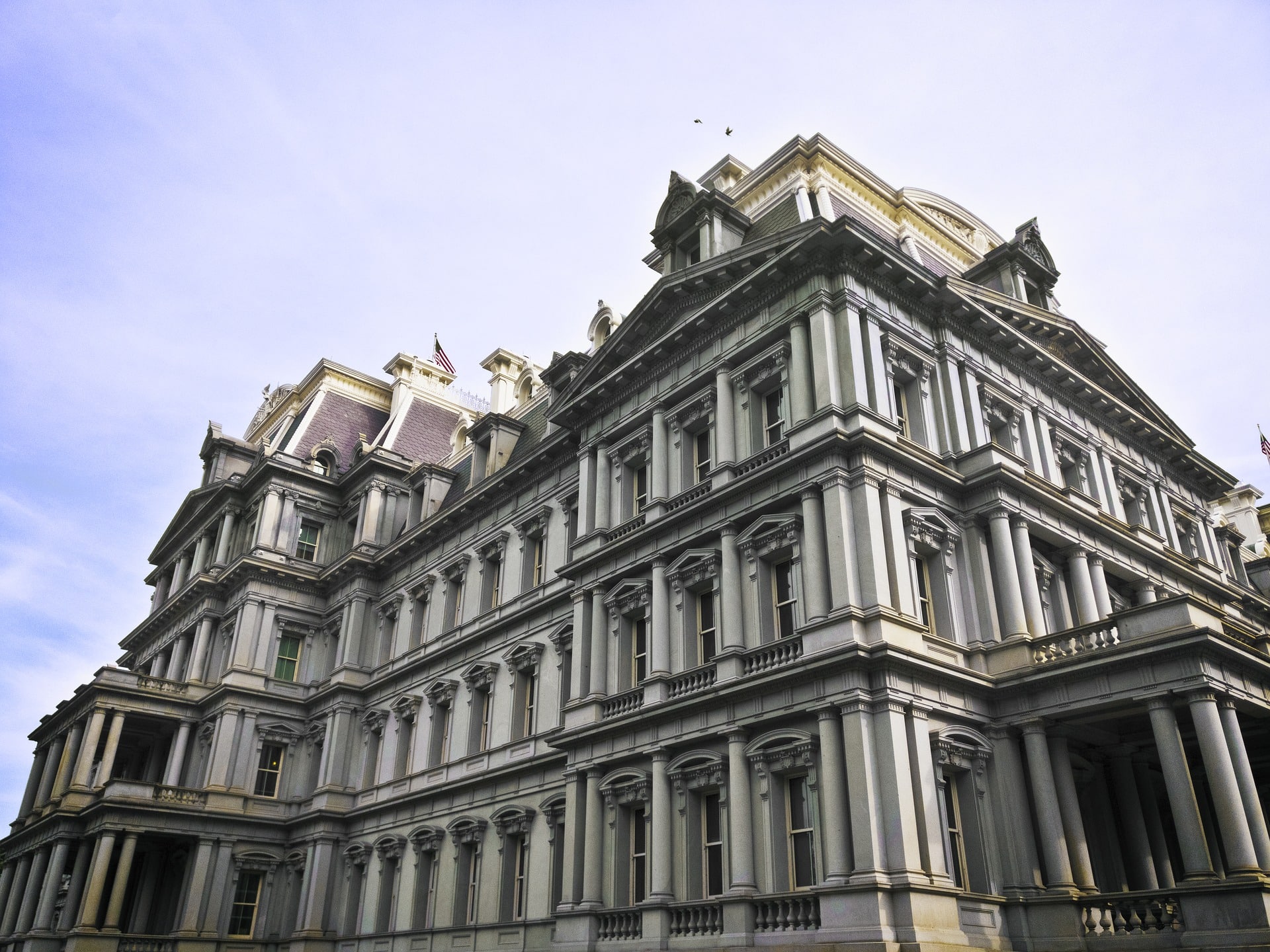 Government moves are complex in nature and require the right partner to handle all the logistics, sensitive documents and other unique relocation needs associated with them. As such, they qualify as a "specialty move." These types of moves require specialty movers.
You wouldn't expect a teacher who specialized in first-grade instruction to handle an AP Calculus class in high school, would you? Neither should you expect a general mover who doesn't specialize in government office moves to handle one appropriately.
Here's what to look for in a government office move partner:
Full-Service Government Moves
First off, your ideal government office move partner should provide all the services you need. From relocation planning, shipping and transportation to storage, furniture installation and equipment disassembly/reassembly, your partner should be able to handle it. As a government entity, your office might also have sensitive documentation, which the mover should be able to manage appropriately and safely. If there's a service you need that a mover can't provide, perhaps they're not the right partner for you.
Experience in a Variety of Sectors
A "government office" is a very general term that can apply to a wide variety of different sectors, industries and roles. Whether you need to relocate a school, library, social building, police office, firefighting station, correctional facility, military base or medical facility, you should trust that your government office move partner can handle your sector—and has experience in it.
Benefits That Scale to Your Needs
Movers will often try to sell you on the benefits of their company, but do these benefits scale with the size of the move? Regardless of how large your move is, your mover should match it with their services and benefits. At IMS Relocation, for example, we're affiliated with large brands like Mayflower and we have a 15,000+ sq. ft. warehouse facility, so we can handle even the largest of moves. Furthermore, we provide government moving estimates delivered in writing and we stand by all of our promises, whether a move is small or large.
Relocation Services for Employees
In addition to offering the highest quality moving services for government office relocations, we also provide federal employee transfer moving services. Whether you need assistance with a single employee or multiple employees, we can handle both local and long-term relocations for your government employee transfer. We treat your employees with as much respect and care as we do your office.
If you're interested in seeing how IMS Relocation can be the right partner for your government office move, call us at (972) 484-2112 today to get a no-obligation consultation.