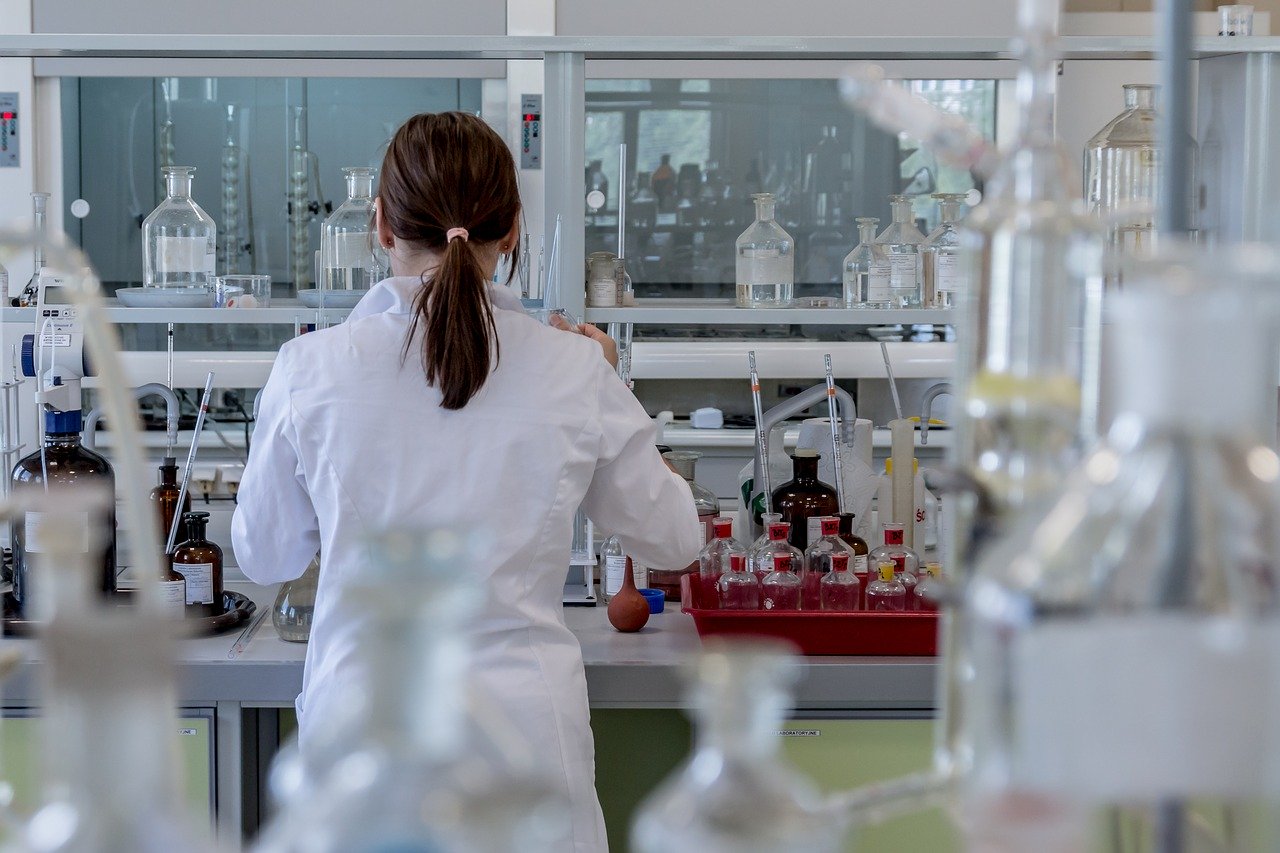 Laboratories and medical facilities are unique in that they deal with important, life-saving equipment. As such, they require a moving partner that focuses on proper training, care and diligence. Finding the right partner can be a difficult task, however.
Fortunately, there are high-quality local options in the Dallas-Fort Worth area. You just have to know what to look for. Here is some information that should help you choose the right moving partner for your lab or medical facility.
Full-Service Lab or Medical Facility Moves
An ideal laboratory or medical facility move partner should have all of the services necessary to meet your needs. Whether that's a full-service hospital relocation or daily, local deliveries of supplies and equipment, the best medical facility movers in Dallas should be able to easily handle jobs small and large. They should have the right staff, equipment and resources, as well as storage solutions available should you need them. 
Experience with a Variety of Supplies and Equipment
As you likely already know, medical facilities and laboratories rely on sensitive medical equipment to save the lives of patients. Packing and transporting medical items and equipment without damage is of utmost importance. At IMS Relocation, we have the training and experience necessary to safely transport a variety of supplies and equipment. This includes, but is not limited to: 
Lab Chemicals and Diagnostics

Microscopes, MRI Machines and Spectrometers

Surgical Equipment and Test Tubes

Weighing Machines and X-Ray Equipment

Dental Instruments and Dental Equipment

Hospital Beds and Monitors
Services for All Types of Medical Facilities
The right partner for your lab or medical facility move should be able to handle the specific needs of your facility as well. Medical facilities vary wildly in the equipment, furniture and supplies they use, so your mover should accommodate your specific type of facility. Here are the medical facilities we have experience with at IMS Relocation:
Small Clinics and Large Hospitals

Medical and Research Laboratories

Trauma Centers, Urgent Care Centers and Emergency Rooms

Medical Nursing Homes and Psychiatric Hospitals

Physician Offices and Dental Practices
Benefits That Scale to Your Needs
Lastly, the benefits that a lab or medical facility mover provides should scale with your needs. What good are certain services or benefits if they aren't available for larger moves? At IMS Relocation, you can count on the following benefits regardless of the size of your move:
Competitive medical equipment moving rates

Organized and highly efficient packing and transportation

Reliable, predictable move schedules

Extremely professional movers with specialized training

Utilization of the latest moving techniques and equipment
If you're researching the right lab or medical facility mover, we'd love to earn your business. Give IMS Relocation a call today at (972) 484-2112 for a no-obligation quote.