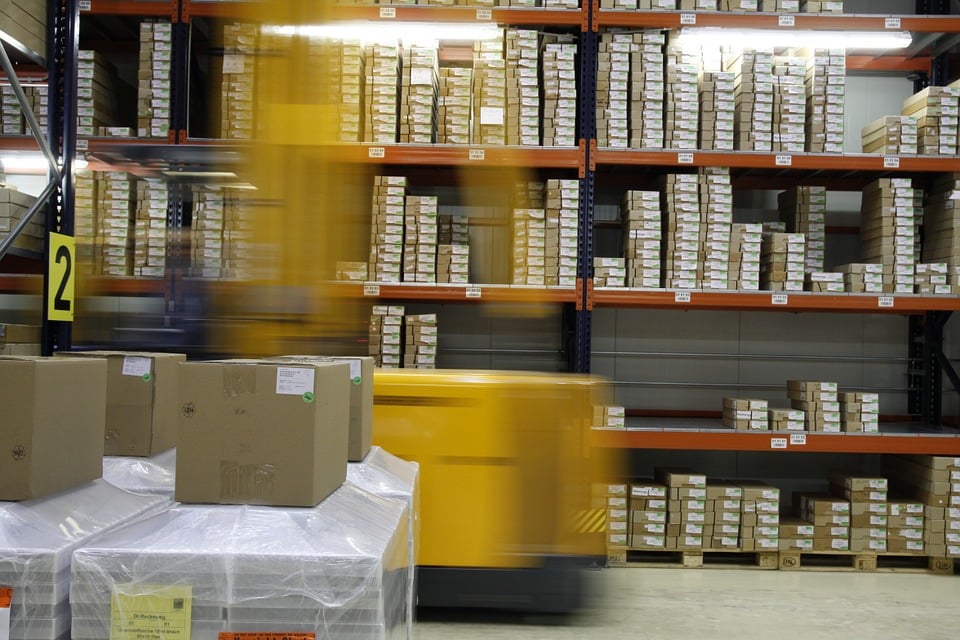 There are introductory classes for a variety of topics. In Psychology 101, you'll learn about how people think. In English 101, you'll learn the basics of grammar, punctuation and capitalization. In History 101, you'll learn about the origins of civilizations. Today, however, we're going to be covering a topic not found in most schools or universities: commercial moving logistics.
Specifically, let's take a look at some of the logistical items involved in a complex commercial move, as well as how the right commercial moving company will make handling logistics simple.
Commercial Moving Logistics to Consider
Logistics help commercial businesses stay organized during moves, as well as ensure nothing is lost during relocation and that everything arrives on time. Here are some of the components involved in commercial moving logistics:
Tagging boxes with item contents and rooms

Having the right moving equipment

Bringing enough packing supplies

Researching the best time of day and hours for relocation

Tracking and using the right transportation

Budgeting effectively
While some businesses are confident in handling these logistics themselves, it's often easier (and makes more financial sense) to hire trusted commercial movers to handle them.
How a Commercial Moving Company Makes Logistics Simple
We understand that when you run a business, time is important. You can rest assured our logistics services adhere to the highest standards of quality assurance and accuracy, and that each IMS team member will work diligently to ensure all your items are shipped to the correct destination at the precise time you need them and in the condition they were picked up. 
Additionally, we offer both short and long-term options with pallet rack or floor storage. Whether you only need to utilize our warehousing, distribution and logistics services for a few weeks, or you'd like to become a permanent partner, IMS can make it happen.
If you're in need of commercial moving logistics help, give the IMS Relocation team a call today at (972) 484-2112 for a fast, free quote.