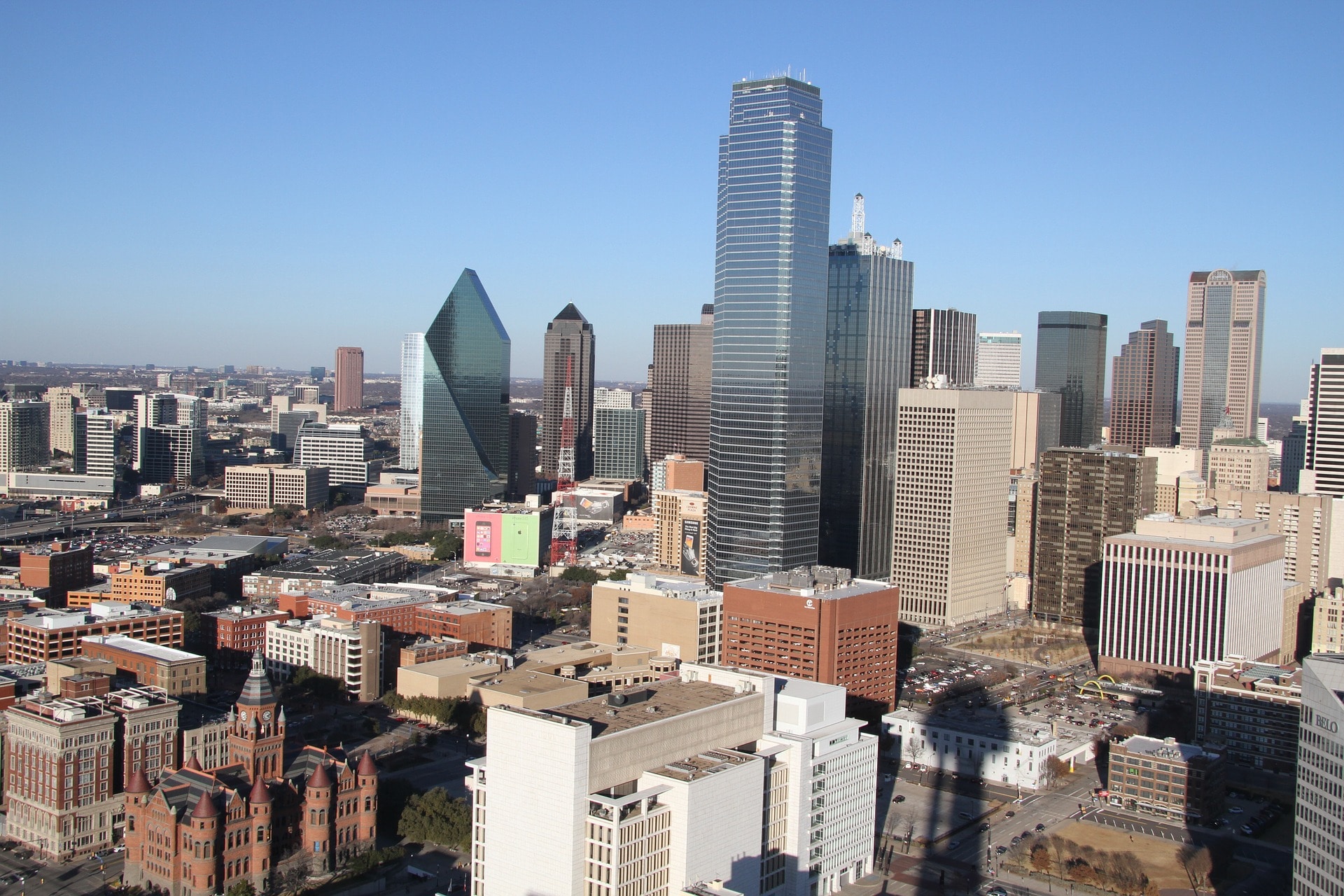 We like to think Dallas-Fort Worth residents are pretty perfect. (Unless they're driving in rain or snow.) But even the best representatives of North Texas make mistakes every now and then. This is especially true for relocations. 
If you're a DFW resident who is planning a move sometime soon (or you just want to be prepared for the next time you do), here are some common mistakes you should try to avoid:
Mistake #1: Packing Items Improperly
The last thing you want is to arrive at your new home and find broken items. Whether you're moving to or from Dallas, make sure your items are packed properly (especially the expensive ones). That means investing in high-quality packing supplies, or letting a team of professional movers handle the packing instead.
Mistake #2: Misplacing Documents
Do you have your birth certificate? Social security card? Passport and/or visas? Driver's license? Keep all important documentation and cards with you personally during the move. You don't want to risk these types of items getting lost on the way.
Mistake #3: Moving at the Wrong Time
The summer months of June, July and August are typically the busiest time for moving. While this may mean increased traffic, it also means that many moving companies will be busier and may not be available for your DFW move. Other time periods (like Memorial Day weekend and Labor Day weekend) may also be busy, so plan your move accordingly.
Mistake #4: Not Getting Moving Insurance
It's estimated that one-in-every-five moves have claims filed, according to the American Moving & Storage Association. Even the best movers can't prevent some accidents from occuring, so don't make the mistake of being without insurance during your move.
Mistake #5: Hiring the Wrong Movers
Finally, make sure you hire the right Dallas-Fort Worth moving company. Here are a few things to look for when making your decision:
A company with a history of serving The Dallas-Fort Worth Metroplex

A company that is associated with professional moving organizations

A company with positive online reviews

A company that serves both the area you live and the area you're moving to

A company that offers services to meet your needs, whether it's an interstate move, intrastate move or international move

A company with a dedication to customer service
Make the right decision and hire IMS Relocation for your next DFW move. Give us a call at 972-484-2112 today for a no-obligation quote.