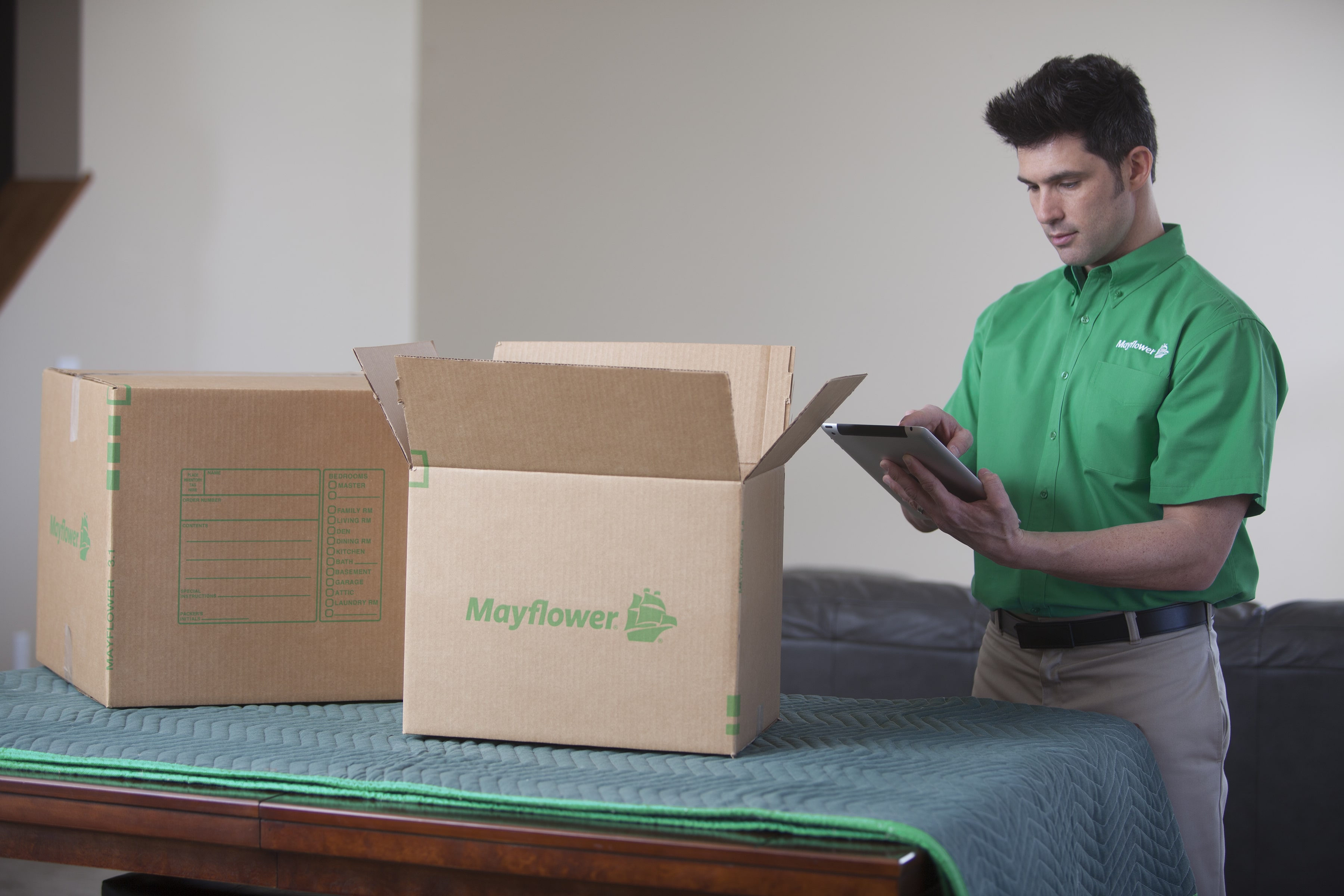 Like your personality, each move is unique. As such, you have different needs when it comes to relocating. This is especially true for international moves, which can cause unwanted stress if you're not prepared. Many people try to do international moves themselves when they don't have any experience with them. A moving company can help, but only if they tailor their services to meet your needs.
Let's discuss how developing a personalized plan for international relocations can benefit you in more ways than one.
Benefits of a Personalized Plan
There are two basic ways a moving company can help you plan an international move: a one-size-fits-all approach and a personalized approach. The former tends to be cheaper, while the latter tends to result in more peace of mind and fewer hiccups. But those are simplified differences. Here are some of the specific benefits of a personalized plan for international relocations:
Logistics:

The

best international moving companies

will have partners across the world that can help coordinate your move. Logistics can be impacted by which country you're moving to. You can't plan logistics properly without personalizing it.

Paperwork:

Similarly, paperwork can be depending on the regulations and guidelines of the area where you're moving. You might also need other paperwork, depending on your unique situation (e.g. you have a pet or medications).

Packing:

All moves shouldn't be packed the same way, either. Your belongings should be

carefully packed

in the appropriate boxes and placed in a strategic location of the truck or shipping container. This is all based on the specific items you have and how far you're going.

Planning:

Last, but not least, a personalized plan involves a representative from the company sitting down with you to discuss your needs and questions ahead of the move. The less you have to worry about during your move, the better.
Hiring the Right International Mover
While a personalized plan can be extremely beneficial, your choice of international mover is just as important. The company can plan all they want, but if they don't have experienced team members who have handled multiple international moves before, something can go wrong.
At IMS Relocation, we've been DFW's experts in international and overseas moves since 1991. When you partner with us, you'll get a dedicated international moving specialist to ensure a seamless moving experience. Plus, we are connected with hundreds of the world's leading moving companies—making logistics easier than ever.
If you're starting to plan an international move, you don't have to do it alone. Give the IMS Relocation team a call today at 972-484-2112 for a fast, free quote.