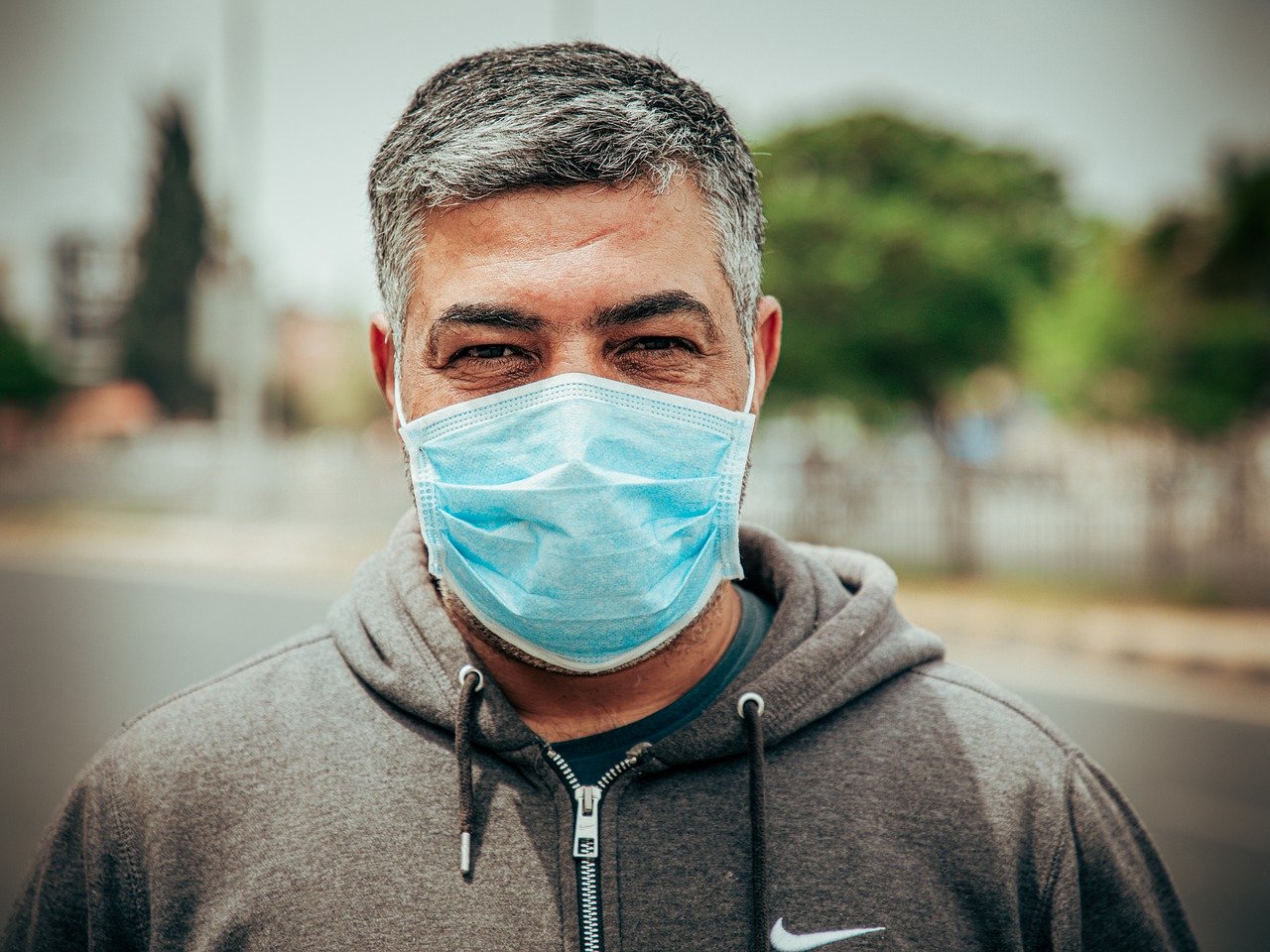 For many of us, life has been feeling a bit like the movie Groundhog Day lately. It's difficult to remember what day of the week it is, we have limited food options and we're going on joyrides with large rodents. (Well, maybe not that last part.) The coronavirus has had a big impact on both our professional and personal lives, to be sure.
If you're a business owner, you may have had to downsize, restructure, put your business on hold or start using a remote workforce. If your business hasn't already changed during COVID-19, it likely will as we move forward and recover from this pandemic. Here are a few different ways a commercial mover can help your business during these changing times.
Office Moving Help
Whether you're downsizing because you're using more remote employees or you need a more affordable or convenient space in another part of town, it's possible you might need to move your office. The best commercial movers can limit the number of disruptions to your business and your livelihood with an efficient office move. At IMS Relocation, we provide full-service furniture installation, custom crating services and disassembly/reassembly of office equipment.
Storage for Restructuring/Remodeling
If you're restructuring or remodeling your office or business instead of moving it, a commercial mover can help as well. Instead of using valuable manpower/hours on moving furniture or equipment around, have a commercial moving team efficiently handle it instead. IMS Relocation provides several commercial storage, warehousing and distribution solutions in the DFW area.
Corporate Relocations
Corporations and larger businesses are no exception from feeling the impact of COVID-19. Whether you're moving your headquarters, relocating branches or transferring employees, the right commercial mover can help you with a cost-effective corporate relocation solution. IMS Relocation provides custom crating, disassembly and reassembly of all FF&E and more.
Home Furniture or Equipment Delivery
A commercial mover can even help with more unique circumstances businesses face. Say you want to transfer most of your employees from on site to remote positions. A commercial mover can help deliver any needed home office furniture, equipment, files and/or appliances to help them do their job properly. IMS Relocation is known for its exceptional home delivery services.
Don't let moving and storage contribute to the stress caused by COVID-19. Let the commercial moving team at IMS Relocation help. Call us at (972) 484-2112 to request a quote today.