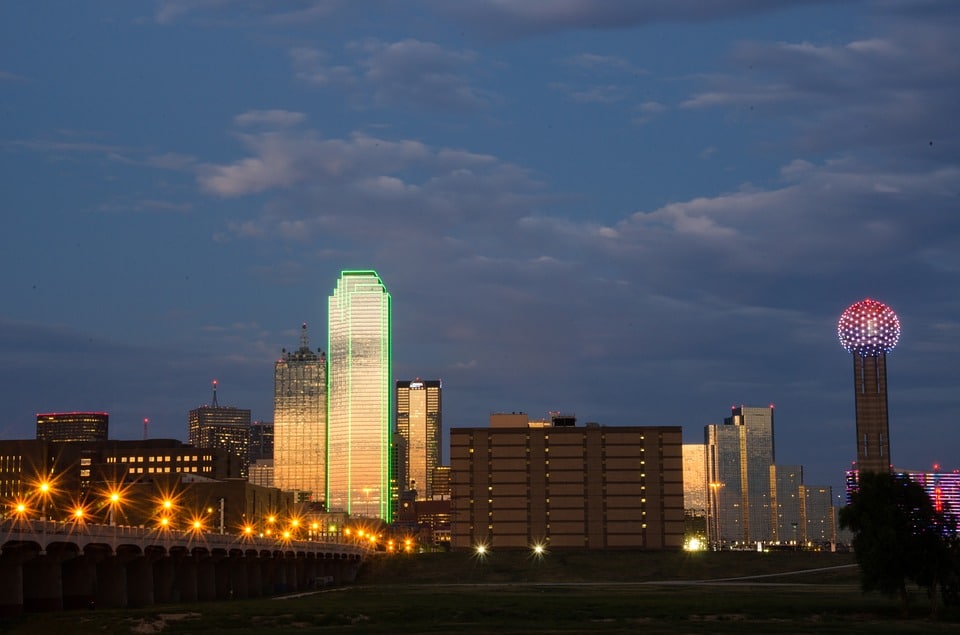 To say Dallas-Fort Worth is increasing in popularity is like saying more and more people are becoming fans of oxygen. It's pretty apparent! According to the U.S. Census, Fort Worth ranked in the Top 5 for largest city population increases in 2019 (with 19,552 additional residents) and several other suburbs of DFW (such as Frisco, McKinney and more) experienced surges in population growth as well.
As residents increase, so do visitors to the area. As such, more and more hotels are popping up to accommodate them. If you're moving a hotel in the DFW area, here are some factors to consider when choosing a commercial moving company for the job.
What to Look for in a Hotel Moving Company
Hotel moves are some of the biggest types of moves in the commercial moving industry. Whether you're expanding a hotel chain into the area or moving your hotel to a completely new location (whether it's in DFW, out-of-state or another country), or even shifting inventory around it's important to find the right commercial moving company to handle the job. Here are some qualities to look for when it comes to finding the best DFW hotel moving company:
Flexibility:

A hotel mover should have experience moving hotels of all sizes, from intimate boutique hotels to massive resorts. Are they big enough to do the job?

Experience:

Does your prospective moving company know how to handle all of the logistics of your hotel move? Choosing an inexperienced or cheaper company can be costly in the long run if there are mistakes.

Reliability:

Every day wasted is lost income for your hotel. You need to find hotel movers you can trust who can guarantee a quick, smooth and hassle-free experience.
Why Hotel Storage Is Also Important
Whether you're moving hotel locations or completing a renovation, you might have storage needs as well. The best DFW commercial moving companies will offer storage solutions in addition to relocation services. At IMS Relocation, for example, we can hold your items in a temperature-controlled storage facility for as little as a few days or as long as needed. 
Additionally, we can move all items to your renovated or relocated hotel once you're ready. We'll even gladly reassemble and reinstall anything you'd like us to. Our storage facility offers more than 150,000 sq. ft., so we can store your furniture, fixtures and equipment with no problem.
If you're looking for the best DFW commercial moving company to handle your hotel move, give the IMS Relocation team a call today at 972-484-2112.