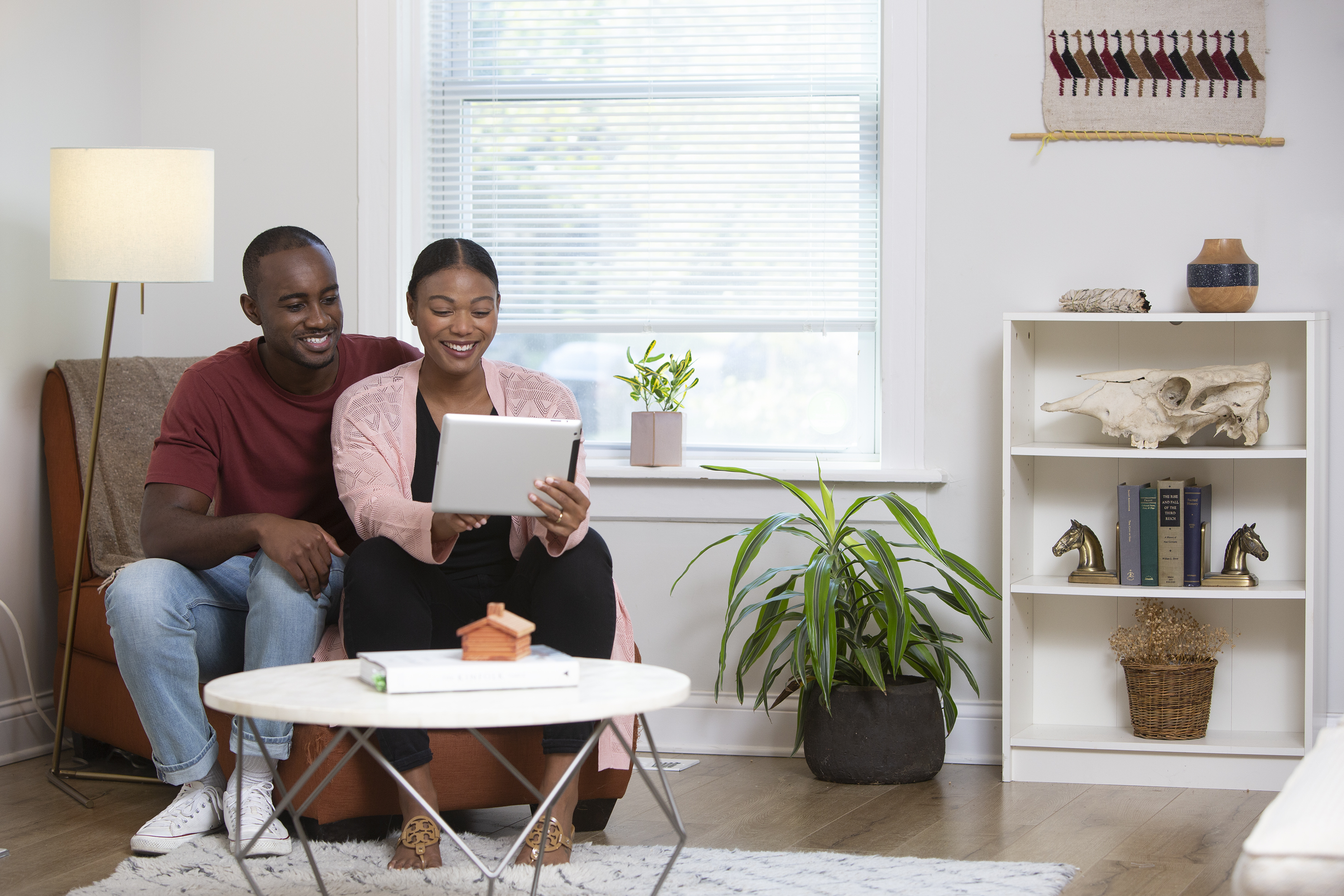 As anyone who reaches adulthood soon realizes, expectations don't always line up with reality. When you order a cheeseburger, for example, don't expect it to look like the one you see in commercials. Neither should you expect a date to look exactly like they do in their profile pic.
Moving is the same way — specifically when it comes to international moves.
International moves aren't as easy as you might expect. They require lots of logistics and planning, following of rules and regulations and plenty of documentation. Let's take a look at some expectations vs. realities for international moves.
Expectation #1: The moving experience will be seamless.
Reality: It's only seamless if you properly plan for it. International moves are highly complex operations with lots of moving parts, rules and regulations to consider. If you don't want to be surprised by something unexpected in the middle of your move, you need to know what you're doing or work with international movers who do.
Expectation #2: Clearing customs will be easy.
Reality: Clearing customs is no simple task in today's modern world. There are restrictions about what can be brought into a country and what is subject to duty (and what isn't). Additionally, you need to provide an inventory list, as well as an array of country-specific documents.
Expectation #3: The shipping experience abroad will be just as good as the one at home.
Reality: More often than not, the movers finishing your move will be different than the movers starting your move. That's why it's important to work with international movers who have coordinated shipping, storage and billing. Strategic partnerships allow people to have a seamless experience when moving from Texas to abroad.
Expectation #4: All of my items will arrive intact and undamaged.
Reality: Only if they're packed and secured properly. The right international moving team will have experience with international moves and know how to pack them so they're undamaged when they arrive overseas. Additionally, all items should be listed as inventory to ensure none are missing at the destination.
Expectation #5: My moving company will be reliable.
Reality: You have to hire the right one. The best international moving companies will have experience in international moves and it will be one of their specialties. You can't trust an amateur or the cheapest mover to be reliable when it comes to international moves. Only proven companies like IMS Relocation, who have partnerships with 800 of the world's leading moving companies and are dedicated to customer satisfaction, can be relied upon for a satisfactory moving experience.
To see if we can help you with your next international move or to receive a free quote, contact us today.