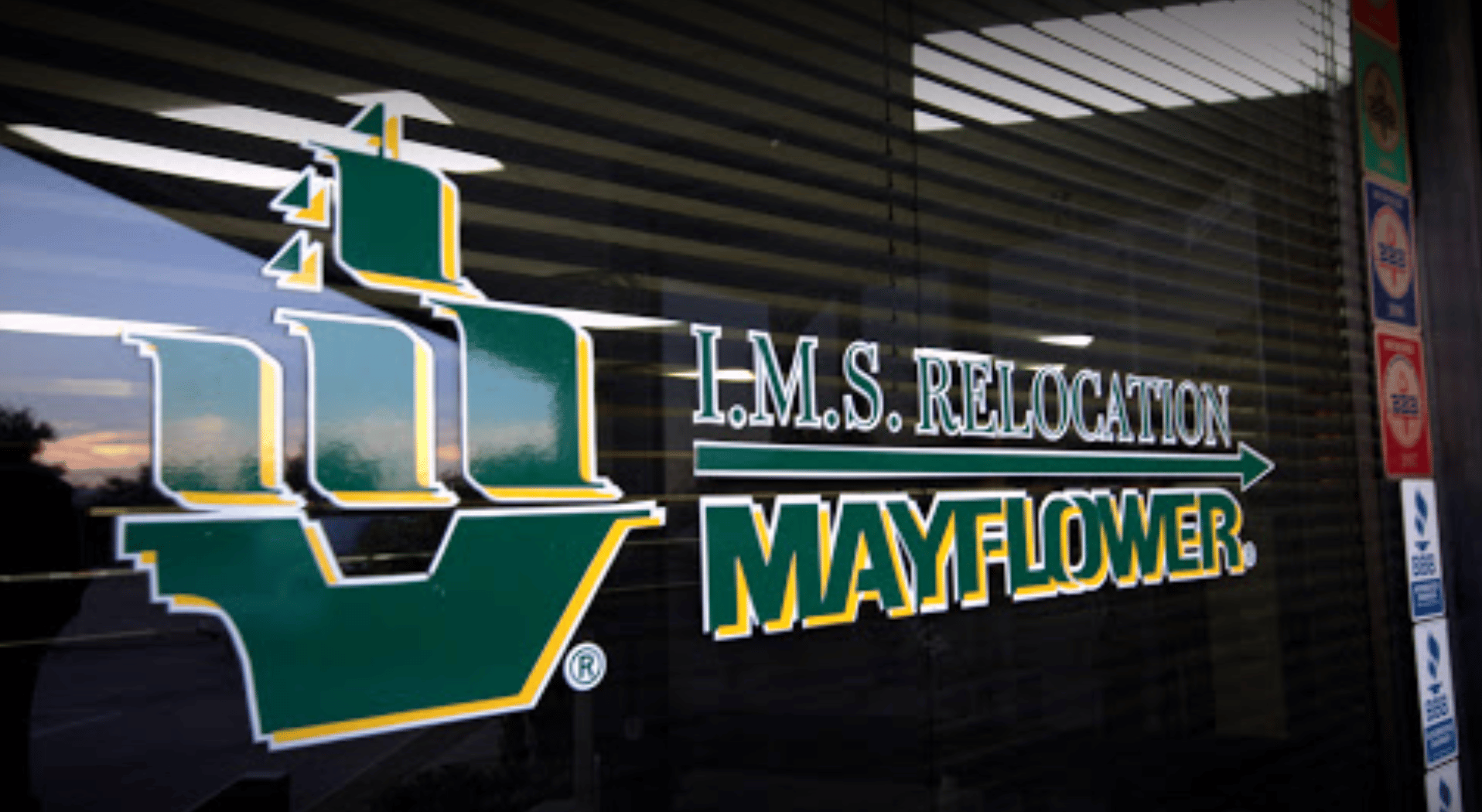 Local or national? It's a question many of us face every day, whether it's choosing a restaurant for lunch or a bank for our savings and investments. There are always a variety of factors to consider when choosing between a local company and national chain and choosing a commercial mover is no exception.
If you're a business in Dallas-Fort Worth, you have options for your next commercial move. Should you hire a local moving company or a national moving company? It depends on your needs. Let's discuss the benefits of each.
Hiring a Local Mover for Commercial Moves
It's always a positive thing when you support local businesses. It helps the local economy (which is good for your business) and shows respect for your neighbors. But how does hiring a local mover benefit your business? Here's what you'll enjoy with a local commercial mover:
Faster response time:

Expect to talk to a real person or enjoy face-to-face interactions.

Cost-effectiveness:

It's possible you may enjoy more affordable rates with a local mover than you would with a national company.

Easier logistics:

Since the mover is in the area, they have a better idea of what your move will look like and what your company needs.

Better care:

You can trust a local company will care for your belongings like their own; after all, your experience is a reflection on their abilities.
Hiring a National Mover for Commercial Moves
National companies will often have more resources available than local movers, however. Supporting local businesses is nice, but at the end of the day, you have to do what's right for your company, right? Here are some of the benefits of hiring a national mover:
More service offerings:

Sometimes, a national mover might be able to provide a wider range of services than a local mover. (e.g. corporate relocations, hotel moves)

Bigger team:

There may be more team members available at a national mover, so you might be able to complete the job faster.

More resources:

A large company will often have more trucks and resources at their disposal, giving you more options for move dates.
Why Not Both?
At IMS Relocation, we're proud to offer both the benefits of a local company and the resources of a national brand. As an agent for Mayflower, we have a state-of-the-art fleet of vehicles we use to move commercial goods and are a full-service moving company. From office moving assistance and corporate relocations to hotel moving and commercial warehousing, we can handle any commercial moving need. The best part? You'll enjoy it with the friendly customer service, dedicated care and cost-effectiveness you expect from a local company.
If you're interested in enjoying all of the benefits listed above for your commercial move, give the IMS Relocation team a call today for a no-obligation quote.