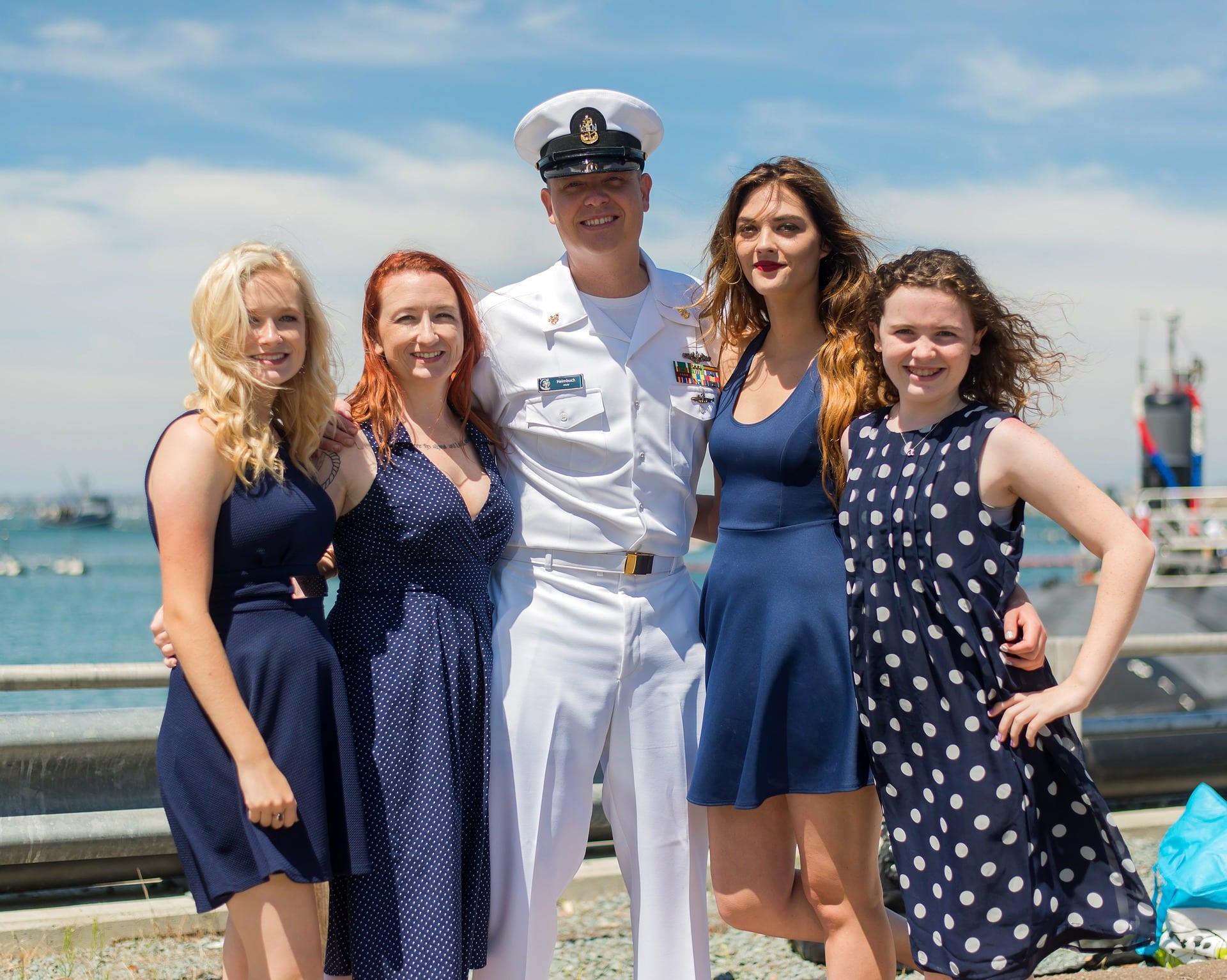 If you grew up in a military family (or have served at any point in your life), you likely know what frequent moving feels like. Military families are well-known for having to move every two-to-three years. But if you're in the civilian sector, you might not be aware of what's involved in a military move, much less what life on a military base is like.
When it comes to a Permanent Change of Station ("PCS" as they say in the military), there are a lot of elements involved. Let's explore common types of military moves, where military families typically move and other factors involved.
Types of Military Moves
Occasionally, civilian employers will offer to pay for moving costs when they hire a new employee. You can also write them off on your taxes if the mover doesn't compensate you. In the military, there are three types of moves (when it comes to stateside moves, anyway):
Do it yourself:

DIY relocations or "personally procured moves" (PPM) are when you handle the moving process yourself, which involves a lot of logistics and effort.

Let the military handle it:

Putting the move in the government's hands results in less stress, but you don't have as much control over the process.

Do a combination of the two:

Doing a combination of a PPM and letting the government contract movers (aka "partial PPM") is a good compromise between the first two, as you retain some control over your move, but are reimbursed for your efforts.
Where Military Families Move
Military families will either move stateside or overseas. If the military keeps you in the United States, the process is outlined above. If you're moving overseas as a military member, the government will pack your items and ship them to your new location abroad. You can also leave some of your items in America for when you return. You also need to think about things like securing passports and visas before your overseas PCS.
Other Factors Involved with Military Moves
Finally, there are a few other factors involved with military moves that civilians normally don't have to worry about. Here are some of them, according to Military.com:
Meeting with the base transportation office:

Different branches have different names, but you need to officially meet with the office that handles your relocation to go over your options and start making arrangements.

Contacting the family center:

It's also a good idea to talk with someone at your new home to get involved with relocation programs and answer any questions you may have.

Notifying the housing office:

Among the many regulations you must follow in a military move is cleaning out your home and notifying the housing office of your move date.

Meeting with the finance office:

This is the military financial body, which goes over the financial ramifications of your move. It depends a lot on whether you do a PPM or let the government handle it.
If you're interested in a reliable team of movers that works with military-like efficiency and professionalism, give the IMS Relocation team a call today at 800-559-2112.