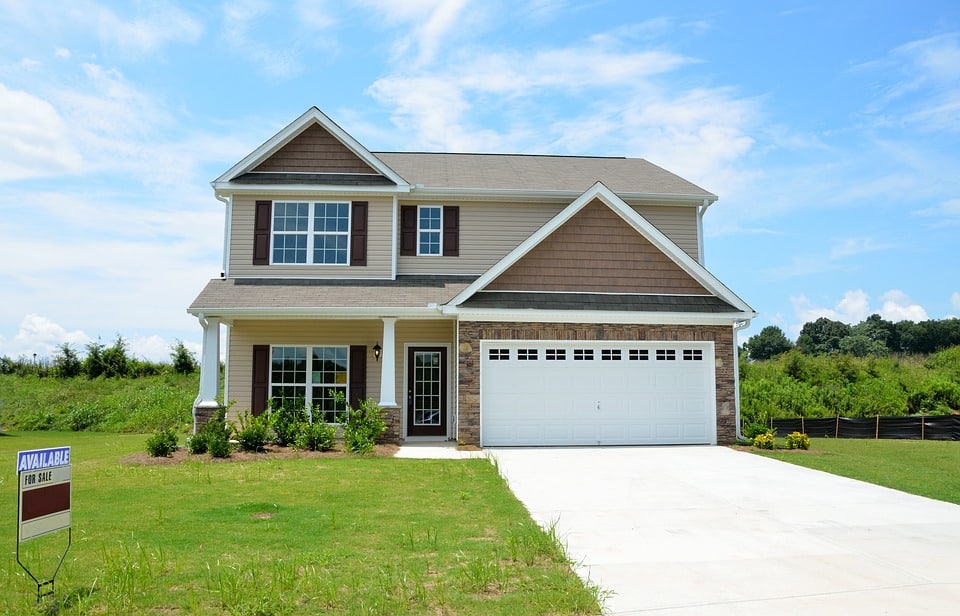 Ah… summer. It's a time for baseball, barbecue and beaches. It's also when a high percentage of people choose to relocate. According to the U.S. Census Bureau, June, July, August and September are four of the busiest months of the year when it comes to residential moves. In fact, they account for nearly half of all moves (48.4 percent) during the year.
Why? Perhaps it's because children are out for the summer. Or, it might be because moving is easier when it's not cold or icy. Regardless of the reason, if you're moving this summer, here are some tips to ensure your move goes off without a hitch.
Plan Early
Since summer moves are so popular, it's a wise idea to contact a mover at least a month prior to the move date to check their availability. By having a mover lined up as early as possible, you can avoid unwanted surprises on the big day. Remember, lots of other people are planning their move at the same time as you!
Keep the Warm Weather In Mind
It's important to dress appropriately and stay hydrated during your move, especially if you're doing most of the heavy lifting yourself. Even if you hire a residential moving company to help, being out in the heat can put you at risk for dehydration or heat stroke. Pack plenty of water bottles, wear lightweight, breathable and loose-fitting clothing and put on plenty of sunscreen.
Pack Appropriately
Some items do better in the heat than others. If you have electronics or anything else that could melt or get damaged by the heat, make sure they're packed separately and that they won't sit in the heat for an extended amount of time.
Hire the Right Residential Moving Company
DIY moves may sound like a smart financial decision, but most people end up regretting it. This is especially true during the summer, when the heat can quickly catch up on you as you move box after box. By hiring a dependable residential moving company, you can give yourself peace of mind and save energy.
Don't Forget the Utilities!
The last thing you want is to arrive at a new home without air conditioning. Make sure you set up utilities like electricity and water before you even start your move so that they'll be ready for you once you get to your new destination.
If you're thinking about moving this summer and need help with packing, transporting belongings or unpacking, contact IMS Relocation today to get a fast, free quote.