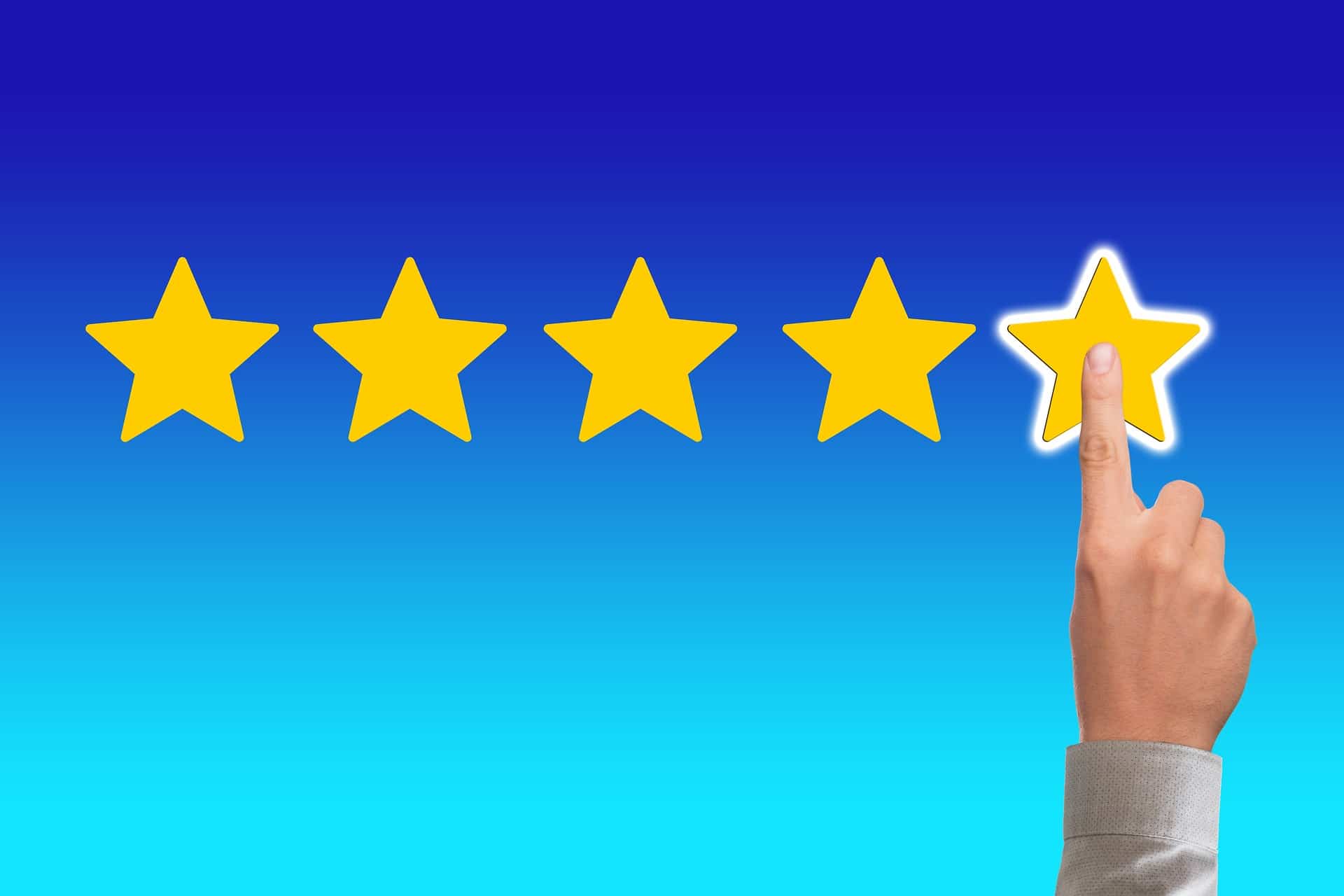 Word-of-mouth recommendations often go further than any type of advertising. In fact, 61 percent of consumers use search engines to read about products (or services) before making a purchase, according to HubSpot. If you're in Fort Worth and are considering IMS Relocation for your next move, here are 10 reviews we think you should check out.
Stephanie A. (Google)
"I just did my third move with IMS and was happy again with everything about them.  Everyone you deal with at this company, from the Sales Rep, to the Office Staff, to the Packers, to the Movers are helpful, respectful and professional.  I'd highly recommend to anyone."
Michele A. (Mayflower)
"The moving crew was outstanding and completely professional! I have unpacked most everything and so far, nothing was broken! Steve, the sales rep also went above and beyond and was always responsive. Would definitely recommend. This was my second move with Mayflower and had same experience before. Great company!"
Tom G. (Google)
"The moving crew we had today was off the charts great. Gerrardo ran a very organized move and made us feel very comfortable with him and his crews expertise. #Welldone"
M. Cody (Google)
"Great experience with IMS Relocation moving me from one apartment to the other in the middle of the summer. Guys were on time and took good care of my stuff. Would definitely use again!"
Paul B. (Facebook)
"I despise moving more than about anything, but hired Mike and IMS and my recent move went extremely smoothly. There were plenty of guys to get the job done on a timely basis and they were all very friendly and careful with my stuff. I'd highly recommend them to anyone!"
Scott T. (Google)
"I've used these guys twice now and wouldn't think to even get another quote.  They are incredible, respectful of your time and your belongings, and they are professional and polite as well. You won't be disappointed."
Connie H. (Google)
"Last summer we had IMS Relocation move us out of our house for a remodel, store our items, and then deliver our things back to us. We were impressed with the initial professionalism and with the quality of the packers and the truck crew. John Matthew Castillo and sons were the crew in charge of loading and delivering our things to storage and were also the crew who returned them to our home, setting up beds and putting together what had been taken apart for the move. Storage of our things for 3 months also went off without a hitch. We are a military family, so we have experienced many, many moves and this was definitely one of the best. The pricing was fair and we had no problems."
Joe H. (Facebook)
"They do a terrific job! They helped us with a rather complicated office move & reconstruction and were on time and reasonably priced. I will use them again when the need comes up!"
Vinod U. (Google)
"Great service! I had a change in plan and had to go with another movers in order to accommodate my corporate policy, Steve from IMS was very flexible to work with the other mover. Thank you!"
Anonymous (Angies List)
"The coordinator couldn't have been more responsive or helpful.  They provided all the moving boxes and packing paper for the cost of a small delivery fee. All questions were answered promptly. The movers were quick, careful and friendly. There was no damage or loss to any of our household goods."
Our reviews speak for themselves, but the only way to experience our services is to try them out. If you're ready to use IMS Relocation for your next Fort Worth move, give us a call at (972) 484-2112 today.