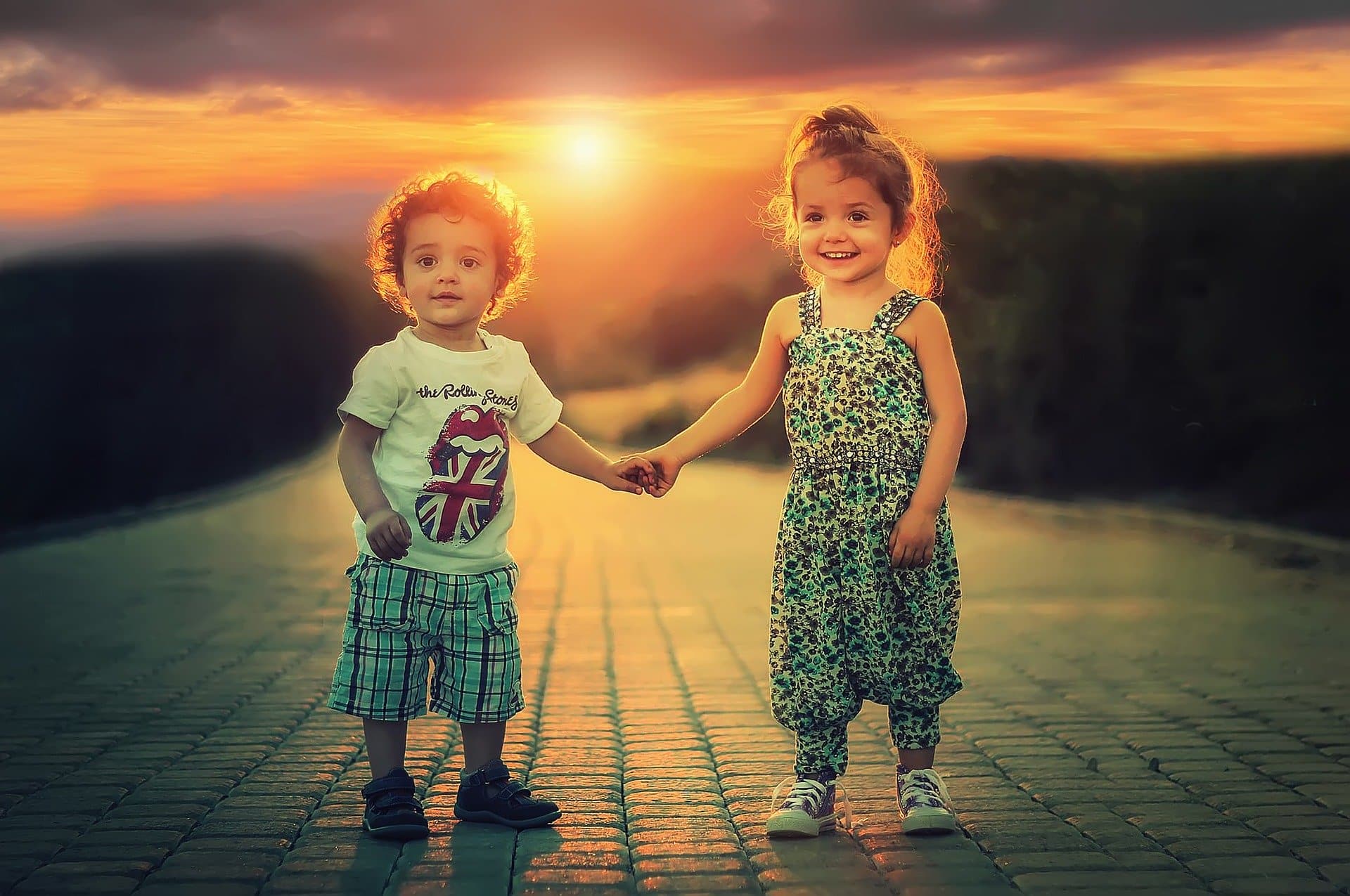 It's no secret that international moves are challenging. They involve an array of complex logistical concerns, coordination with foreign companies/contacts and lots of paperwork. This results in an increased level of stress for all who are involved. 
But what happens when you move internationally with children?
This takes the stress and difficulty of the move to the next level, as well as puts a strain on the kids themselves. Fortunately, there are a few ways to better prepare children so the international move goes as smoothly as possible. Let's look at a few of them.
Involve Them Early
The earlier your children can be involved in the moving process, the better. From choosing the right international moving company to packing and labeling belongings, there are several ways to make them feel like they have a large role in the move. The tasks you assign to them can even lighten your load, so don't be afraid to try it.
Introduce Them to the New Area
There's a fear of the unknown when it comes to international moves. When children don't know where they're moving, what it's going to be like and how their lifestyle will change, they'll be more anxious about it. Help them research your new location and show them pictures or videos of what life is like there. If you can take them for a visit before the move, that would be ideal, but at least introducing them to the area early, even if remotely, will help give them peace of mind.
Validate Their Emotions
Make sure they know that they have a right to feel sad or angry about the move. They might be leaving best friends behind and they'll be in a new, uncomfortable area. Knowing that their emotions are valid can help avoid resentful feelings and help them adapt to their new lifestyle easier. Validate their feelings and show you'll always be there for them.
Hire the Right International Moving Company
The simpler and more seamless the process, the easier it will be on children. If mom and/or dad are stressing about the move and taking it out on everyone around them, it's not going to be a fun time. By hiring the right international moving company, you can enjoy a seamless moving experience. At IMS Relocation, you will be assigned an international moving specialist who will work with you every step of the way, from coordinating packers to documenting belongings and helping with logistical concerns of your destination country. We make it easier for you, your kids and everyone else involved.
If you're preparing for an international move with children, give the IMS Relocation team a call today at (972) 484-2112.