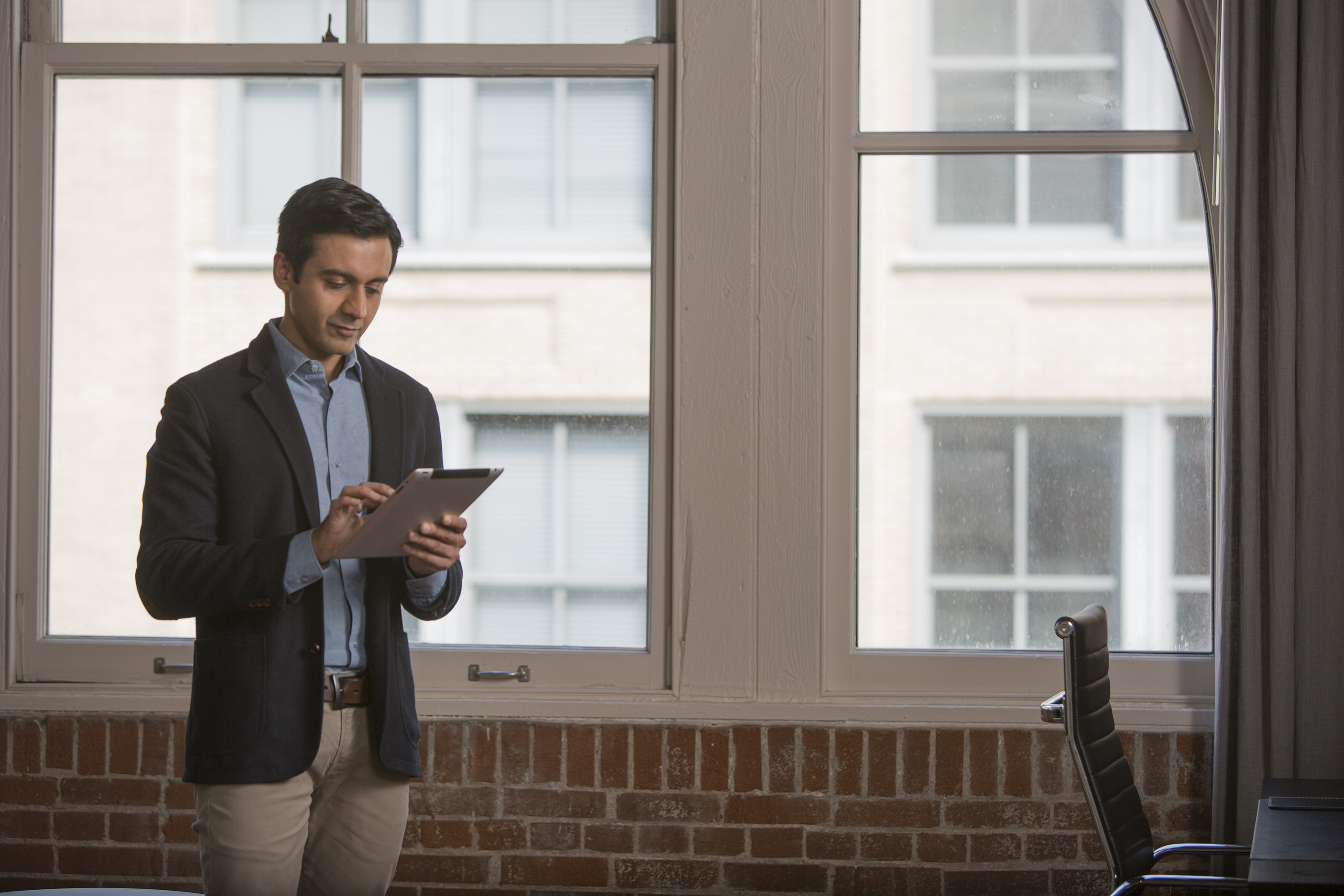 Ah, the elusive green paper with the iconic imagery of Benjamin Franklin. It's a motivator for us all. Whether we're buying lunch, a new surround sound system or a new car, we want to know how much our money is getting us. It's no different when it comes to moving, especially if you're a resident of the Dallas-Fort Worth Metroplex.
What specific services does a moving company include with its moving services? What factors dictate the price for moving services? We explore these questions in this blog post.
Services Included In Moving Prices
You might have wondered what a typical North Texas mover should include in its moving price. Are boxes an extra fee? What about packing supplies? Let's look at IMS Relocation, for example. Here are the services included in most of our top-end, full-service moving estimates:
Free in-home estimate

Consultation from a moving specialist

Quality work from a team of trained, experienced moving team members

Transportation of your items, to the distance agreed upon

Packing, loading, unloading and unpacking (if desired)

Up to 50 free used boxes with any move

Free second month of storage (if storage is part of your move)

Logistical planning and advice (for international moves)
There are additional services that may be included, so be sure to contact your moving company for more information. As for services definitely not included, IMS Relocation will not move certain items, such as explosives, ammunition, fertilizers, chemicals and more. Again, contact us for more details.
Factors That Determine Moving Prices
While the price may be determined before you start your move, you may still be wondering about what factors contributed to this price. Here are some common ones:
The number of items being moved:

The size of your home or apartment will be one of the primary pricing factors.

The number of Items that require special handling

: Also, the type of handling. Do you have a piano? It may bump the price up a bit.

The distance of the move:

Where are you moving? Local and international moves have big price differences between them. This is another main pricing factor.

The level of service you receive:

Are you simply hiring a moving service to move your items, or do you need assistance packing, loading and unloading as well?

Storage:

Will you need temporary storage during your move? If so, is a storage unit satisfactory or do you need portable storage?
All of these are general ideas, however. If you'd like to know the exact prices for moving services in North Texas, request a free personalized quote from us today!