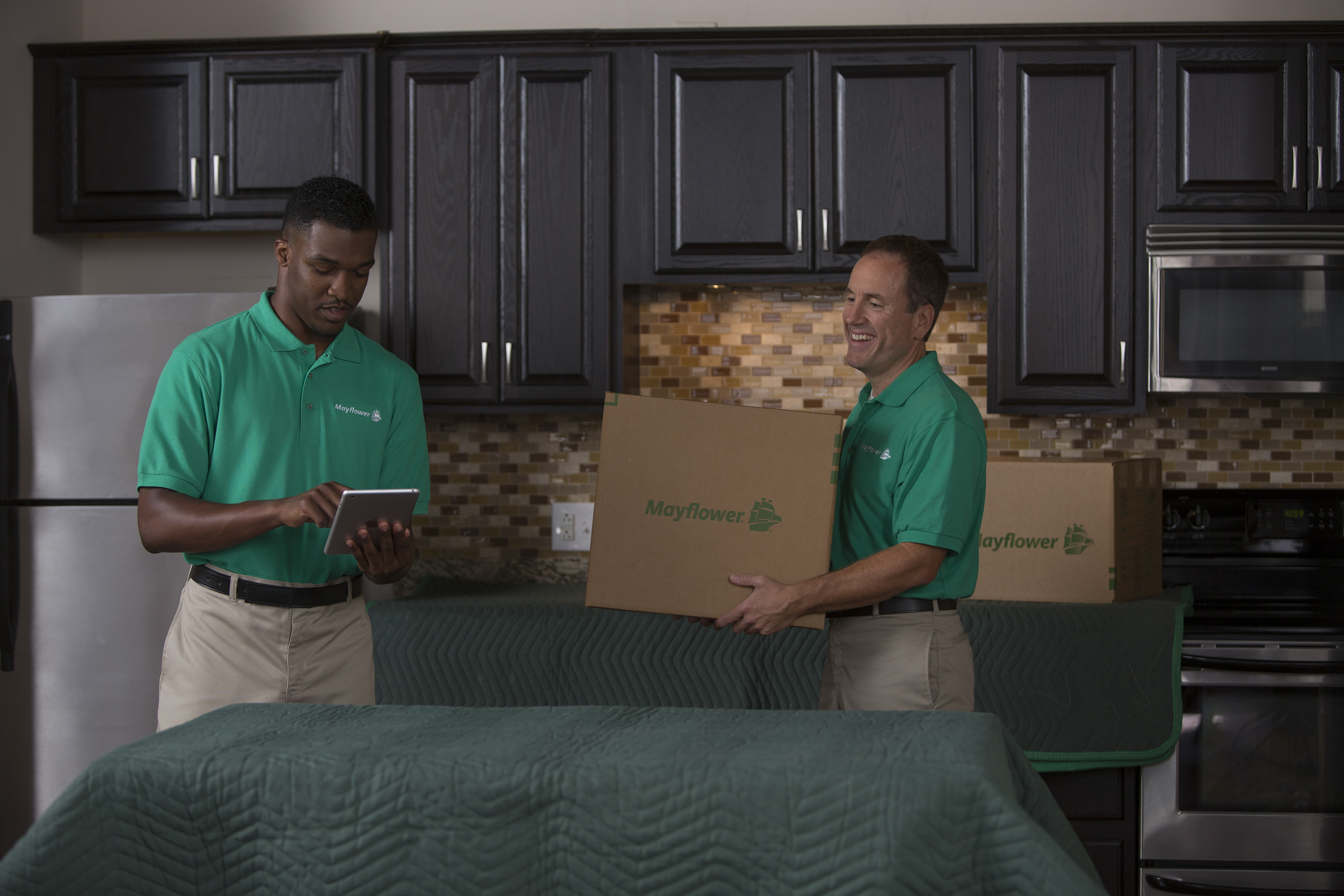 Let's imagine for a moment that it's Saturday night. You worked hard all week and are enjoying your weekend. You've gone to the gym a few times lately, so you feel like you've earned a cheat day. You decide to order some pizza. You do a Google search on your phone for pizza near you. There's a location right around the corner that has a three-star rating, but there's a location a few miles further that has a five-star rating. Which do you choose? Most of us look beyond our immediate vicinity if it means getting a more enjoyable experience and would pick the pizza place with the five-star rating – after carefully examining the authenticity of the reviews, of course.
This is a very similar situation to choosing a mover. Just because a mover is close to you doesn't mean they're the best for you. But maybe they are? Let's look at different residential moving needs and how a local company should address them.
The Different Needs a Residential Mover Should Meet
What are the biggest areas of concern when it comes to relocating the belongings in your house? We all have our different needs, but here are some of the most common:
Convenience:

Does the mover serve your area? If so, there's no real need to worry about the movers' physical location, unless you're interested in

storage solutions

. If that's the case, the convenience of the storage units might be a need.

Cost:

Is the mover affordable? We all have our budgets, but some movers are flexible in their pricing while others have set rates.  

Care:

You might have important, valuable or fragile items you need moved. Will a residential mover be able to move them without any damage?

Customer service:

Finally, your experience may be your biggest need. A mover who is located a bit further away and provides exceptional customer service may be more valuable than a closer mover who does the bare minimum.
How to Find the Best Residential Mover Near You
Picking the right residential mover close by is up to you. Do you value convenience, cost, care or customer service? The best residential movers will have some form of all of these. At IMS Relocation, we do our best to check all four boxes. For convenience, we travel to all locations within our service area and offer several storage solutions. For cost, we work with you to fit your budget, whether that means simply providing moving help or storage options, or a full-service move. For care, we treat your belongings like they're our own. Finally, for customer service, we've been serving the Dallas-Fort Worth area since 1991 and have a commitment to making our customers happy.
When it comes to the best residential movers close by, IMS Relocation is the company for you. Contact us today to request a free quote and we'll answer any questions you may have.