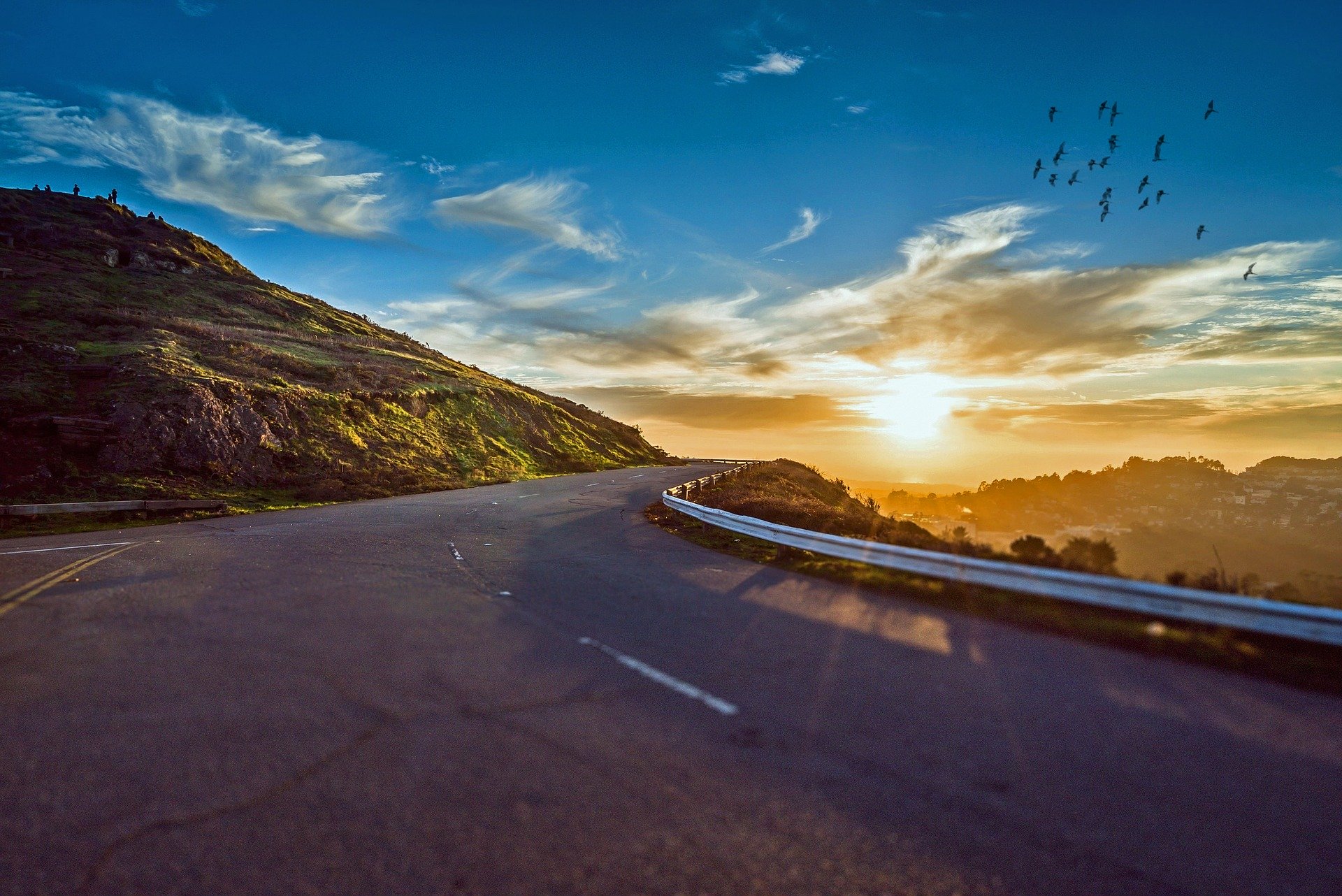 Procrastination. Even the best of us are guilty of it sometimes. As Mark Twain famously once said, "never put off till tomorrow what you can do the day after tomorrow." If you apply this line of thinking to your next move, however, you could be in for an unwelcome surprise. This is especially true if you're planning to move in the summer.
Why? Because the months of June, July and August are the busiest for residential relocation services. As such, it's never too early to start planning for summer moves. Let's discuss why earlier is better when it comes to hiring a residential relocation service for summer moves.
The Summer Moving Trend
According to the American Moving and Storage Association (AMSA), selling a new home and attending or leaving college are among the top reasons people move in the summer. After all, there is usually a break from school and people have more free time in general during the warm-weather months. About half of the 35 million moves that occur each year are during the months from June to September, according to the AMSA. Summer is peak moving season and that's not going to change any time soon.
Benefits of Booking Early
Since summer is busier for residential relocations, that alone is reason to book early. But there are other benefits to hiring a residential relocation service well in advance. Here are some of them:
You have more time to develop a moving plan.

You have more date options and flexibility.

There is less stress than a last-minute move.

You have more options for moving companies.

You could potentially save money compared to other last-minute options.
Most of all, though, booking your summer move early means you are more likely to reserve a spot with the top moving company of your choice. How early? As soon as you know when you need to move is a good time to call the moving company. Don't wait until days or weeks before your move. Book a residential relocation service months in advance if you can.
What If It's Too Late?
In case you aren't motivated yet, we wanted to point out a few of the drawbacks you'll likely experience if you wait too long to book your summer move. For starters, your date options will be extremely limited; prepare to move when the moving company is available, which may not be your first choice for dates. Also, prepare for a bit of added stress as you evaluate different moving companies in an abbreviated period and do last-minute planning for your move. Then, don't be surprised if you have to hire a less-reputable company or inexperienced moving help based on having to settle due to your procrastination. Worst-case scenario, you might have to do the move yourself or delay it until the fall.
Don't put off booking your summer move any longer. If you're ready to hire a residential relocation service, give us a call today at (972) 484-2112.