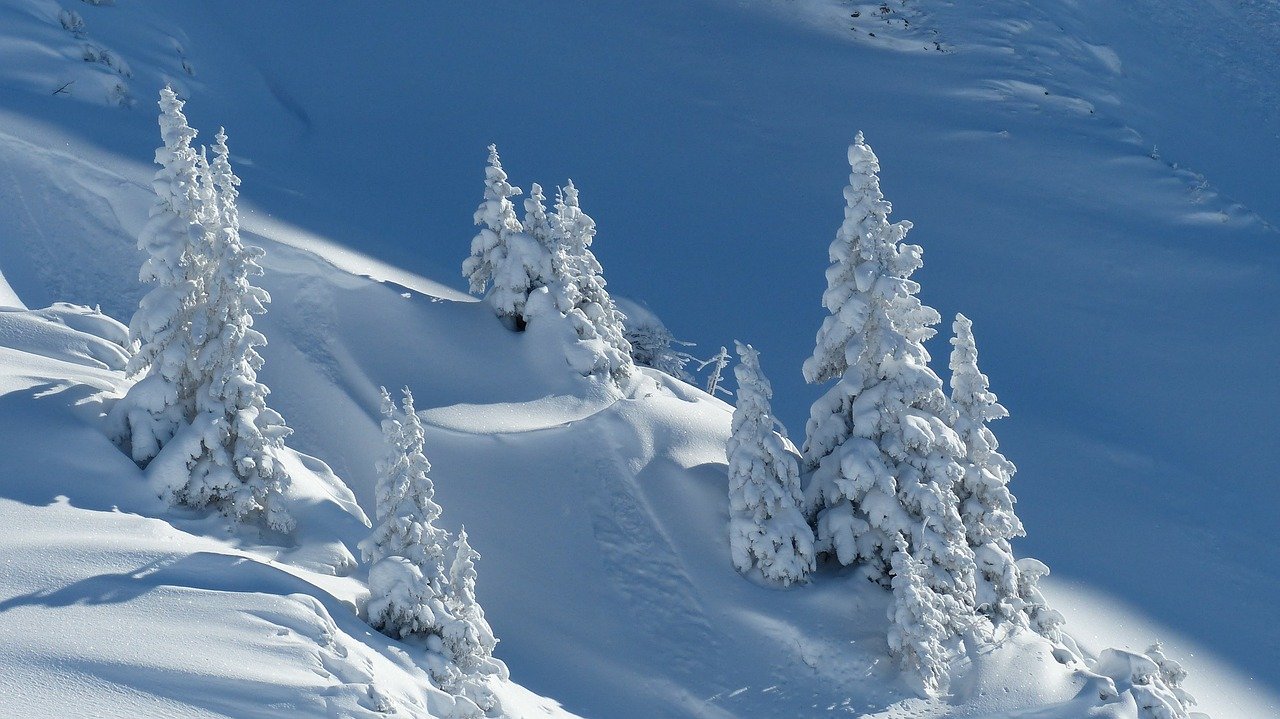 While summer is the most common season for moves, there are plenty of people who relocate during the winter. After all, this is one of the cheapest times of the year for moving and you often can't dictate life events like job or relationship changes.
If you're embarking on a residential move any time soon, you need to make certain precautions to ensure you, your family and your belongings are safe and comfortable. Let's go over some tips for moving in cold weather.
Tip #1: Get utilities set up at your new location.
This is one of the first things you should do. No one wants to complete a move during cold weather and arrive at a residence with no heat. Make sure utilities are set up and turned on at your new location. It also might be a good idea to turn off heat at your existing location—with people going in and out all day, your electricity costs will soar.
Tip #2: Have backup cold-weather gear on hand.
Have you ever thought about what you'll do if your gloves get wet? Whether it's you or your residential movers, make sure you have extra blankets, gloves, coats and other winter gear close by in case anything unexpected happens.
Tip #3: Take extra care with fragile items and electronics.
The cold weather can make fragile items like china and figurines even more brittle than usual, so make sure you add an extra layer of protection to them while packing. Electronics also don't like cold weather. It might be a good idea to keep any fragile items, electronics or valuables with you in the car so they're close at hand and safe.
Tip #4: Check the weather up until your move day.
You often have to book your move weeks or months in advance, and we all know that the weather is unpredictable. Make sure you're staying tuned in to the weather, especially in the days leading up to your move. Delay the move if you're concerned about safety or other prohibitive weather conditions.
Tip #5: Make sure pathways are clear.
If there's snow on the ground, make sure any pathways you, your family or the movers will use are clear. Whether it's the driveway, street or sidewalk, clear them from snow and ice by using salt, a snow blower or a shovel.
Want more moving tips for cold weather? Give us a call today and we'll answer your questions or give you a no-obligation quote.