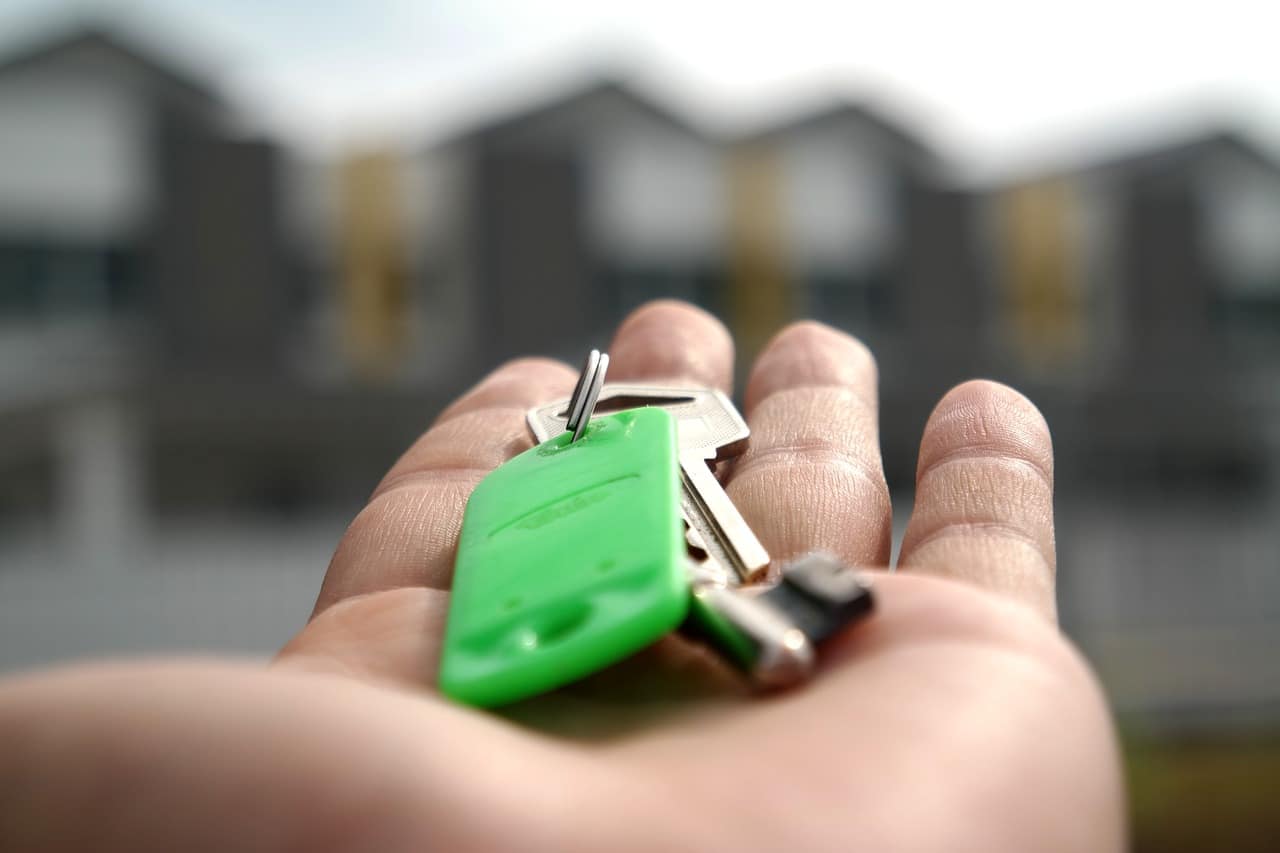 Buying your first home is an exciting experience. It can also be a terrifying experience. This is especially true for new Plano residents who aren't sure what to expect. Fortunately, there are a few things you can do to give you more peace of mind about moving into your first home in Plano, TX. Here are some tips:
Tip #1: Wait on Major Purchases
The less you have to move, the easier your move will go. Not only is it more difficult to move more items, it increases the cost of your move if you hire a professional—as well as costs you more time and labor if you do it yourself. While it can be tempting to purchase your furniture or new appliances before you move into your first home in Plano, try to hold off until you've already moved in. Many retailers will hold items for you or let you schedule a shipping date for them, so keep that in mind as you're shopping.
Tip #2: Purge Unnecessary Items
Still holding on to that college dorm decor? It might be time to purge. Unneeded or unwanted items are just getting in the way and won't exactly enhance the appeal of your new home. They also increase the cost or time involved with your move, as mentioned above. Before moving into your first home in Plano, TX, consider selling, donating or trashing items that are unnecessary.
Tip #3: Choose Your Mover Wisely
Your first home is a fresh start. It's a new experience and a big step in your life. Don't you want it to go as smoothly as possible? While finances may be tight for new homeowners, hiring the right professional moving company can get your first home experience started off on the right foot. Choose your mover wisely to ensure that you have an efficient moving experience, that your items arrive safely at your new home and that you have all the equipment necessary to complete the move (e.g. dollies, trucks, etc.).
Tip #4: Prepare While You Can
Plan while you can. If you're reading this article, that's a good start. But a good general rule of thumb is to complete your moving checklist as early as possible. That means scheduling a Plano mover months in advance, setting up your new utilities (and closing down old ones), forwarding your mail, changing your address (both with friends/family and the companies whose services you use), organizing your documents, planning on where items will go in your new home, what new doctor you'll see and more. The more you prepare now, the less stress you'll have to deal with later.
If you're in need of a residential mover in Plano, TX, give the IMS Relocation team a call today at (972) 484-2112 for a no-obligation quote.