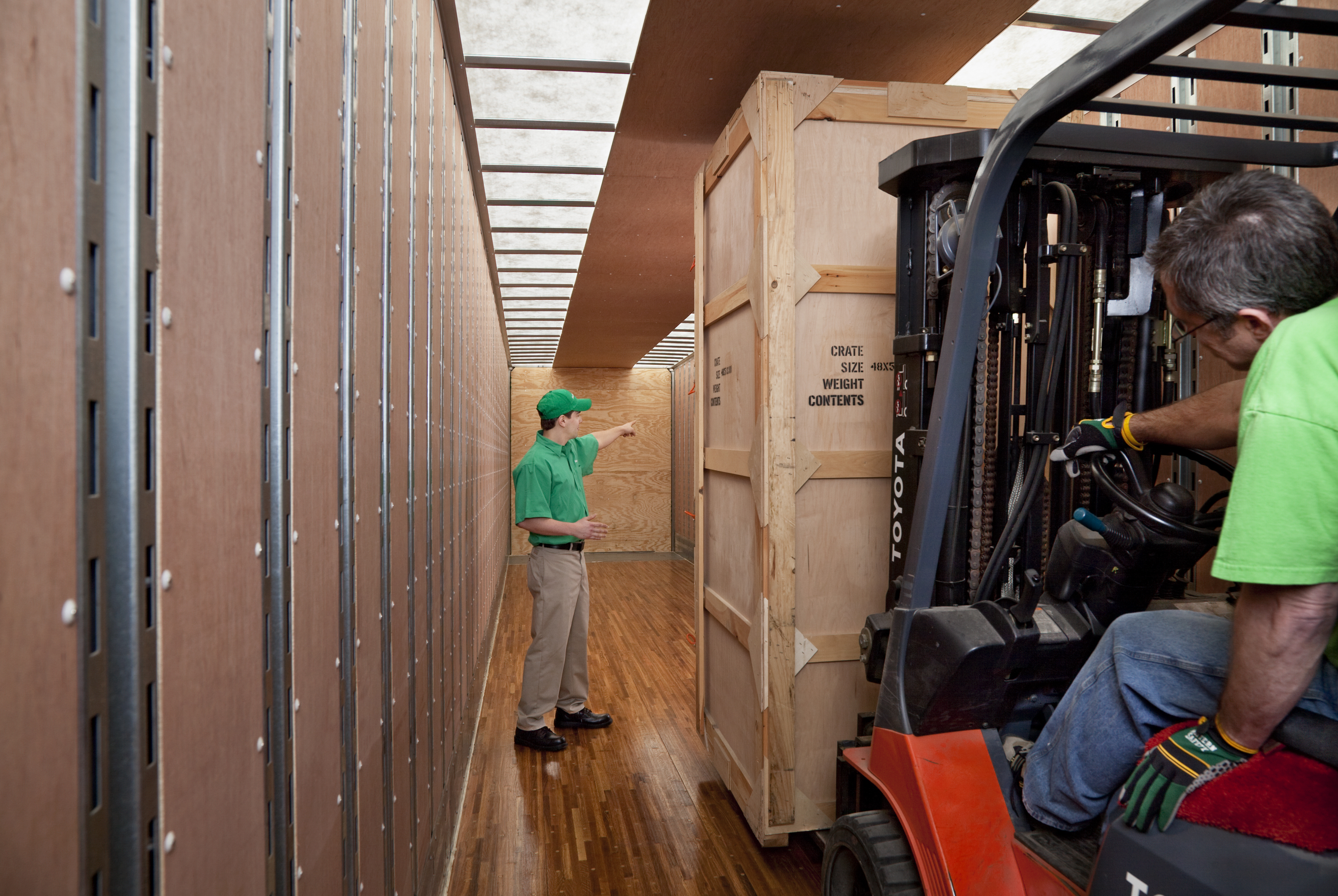 Quick, what's the most important aspect of moving a commercial business? You might think it's limiting the number of disruptions to your business — and that's partially true. (It's your livelihood, after all.) You might think it's efficiency, which is also important. But when it comes to the actual moving of your office, the equipment used by the commercial moving team is arguably what matters most.
From dealing with files and cubicles to computers and electronics, office moves and corporate relocations are handled a bit differently than residential moves. Let's look at the equipment involved with commercial moves and why it's important.
Moving Files and Other Desk Content
When it comes to files, documents and other content found in desks or file cabinets, security and confidentiality are key. That's why the best commercial movers use secure, custom crating options to move your files and other desk content. You want to be able to move your files securely, yet have them easy to access and reorganize once they're moved.
Moving Desks, Cubicles and Chairs
For desk, cubicles and chairs, efficiency reigns supreme. These are usually heavier items, so they not only need to be moved with heavy-duty equipment, they need to be packed as efficiently as possible to save both time and money. The best commercial movers will disassemble and reassemble furniture in your office, including desks, cubicles and chairs.
Moving Appliances, Computers and Electronics
Safety is the key factor for valuable and breakable items like appliances, computers and electronics. That's why the best commercial moving companies will wrap all sensitive devices in bubble wrap or plastic wrap, then pack them efficiently in reinforced boxes or crating. Companies like IMS Relocation will even disconnect and reconnect all of your technological equipment.
Moving Other Office Items
Every commercial business is different, however, so you may have some items that other offices don't have, such as flat screen TVs, lamps, mirrors, clocks and so forth. The best commercial movers will use high-quality packing materials and equipment like dollies, blankets, bags, shrink wrap, transport boxes and packing peanuts to ensure everything gets to your destination on time and undamaged.
Benefits of Hiring IMS Relocation for Commercial Moves
IMS Relocation can handle any commercial moving project and has years of experience moving files, desks, cubicles, chairs, appliances, computers, electronics and more. Here are some of the perks you'll enjoy when you work with us:
Full-service furniture installation

Custom crating services

Secure and confidential document storage

Disassembly and reassembly of all office equipment

Disconnect and reconnect technology and related equipment
Need a quote for your upcoming commercial move? Give the IMS Relocation team a call today at 800-559–2112 and we'll answer any questions you may have.